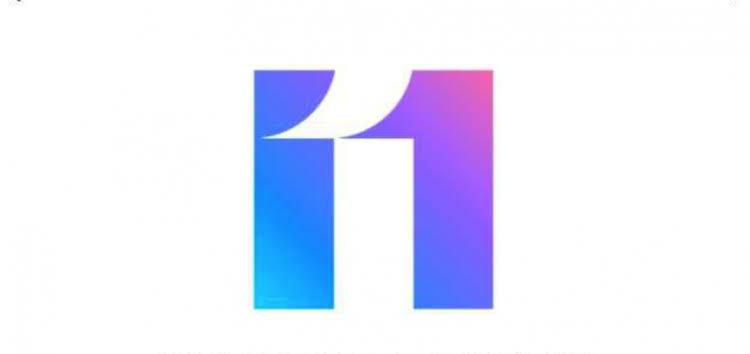 Xiaomi began testing MIUI 11 to post more stable. With the MIUI 9.9.9 update, the MIUI 11 test version was introduced for some users. We knew MIUI 11 was already being tested with daily updates. On this day, however, the new logo and features officially began to be tested.

The new MIUI 11 logo!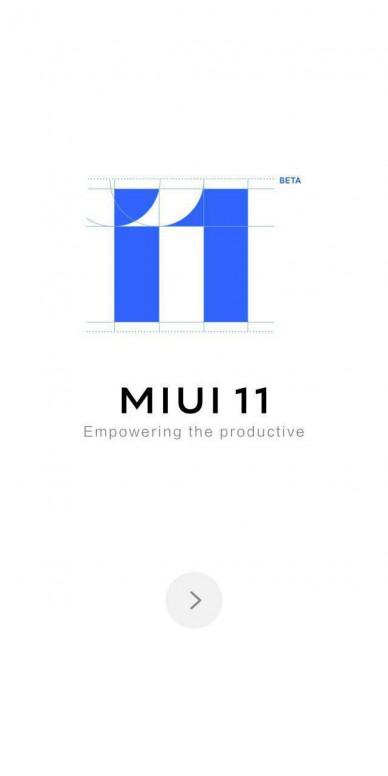 New MIUI 11 features!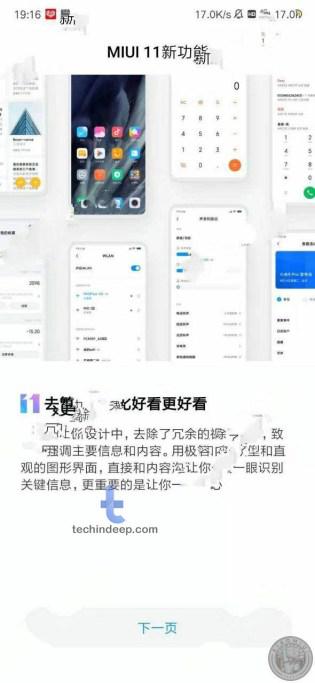 Sorry, we don't have an enlarged version of this photo. However, many changes can be seen


As far as the photo shows, the system has a much more minimalist design approach. We can also say that there is no multiphase difference with MIUI 10. But under-the-vault improvements have not yet been announced

New Icons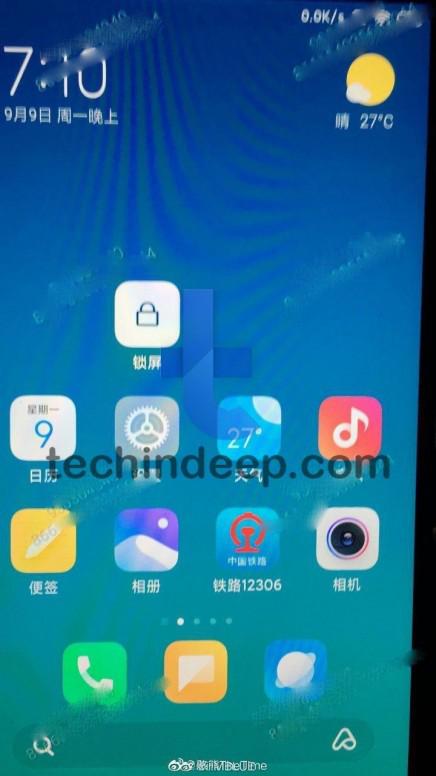 These icons have already been tested on the CC9. It will now be available on all devices with MIUI 11. However, it is a bit different from the CC9 icons

Dialer
The Dialer app has a much more minimal design. Their colors, which become appropriate in dark mode, resemble Oneui. It also changed the incoming call interface.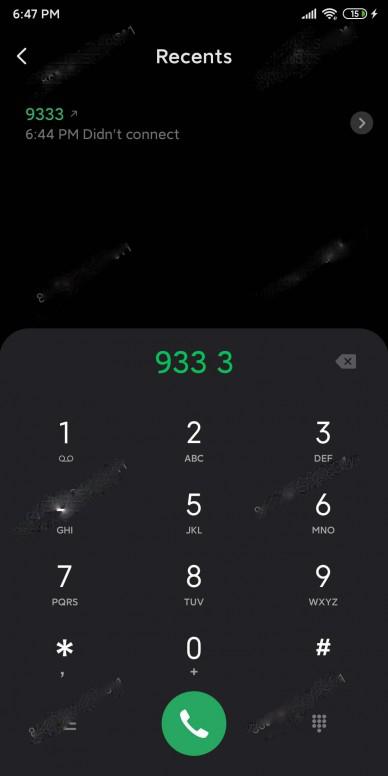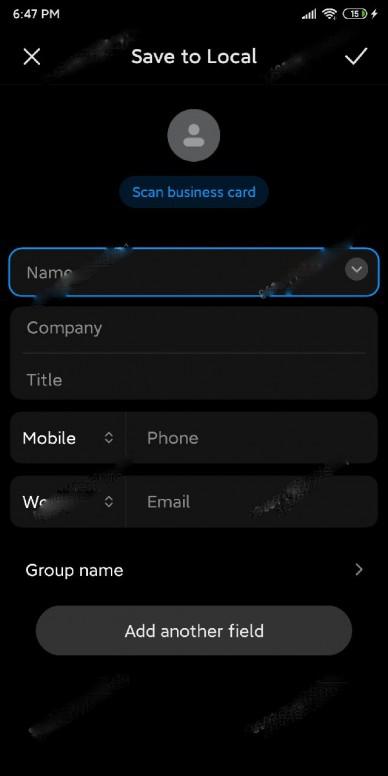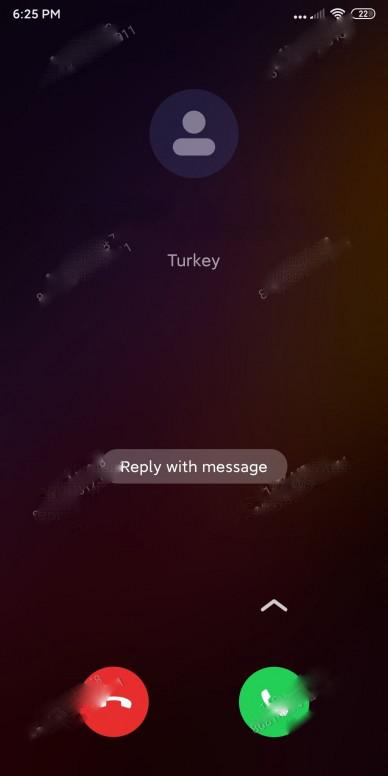 Screen Cast
Added to MIUI 10 Beta 9.8.19, this feature makes screen publishing easier. The favorite feature is that it allows broadcasting when the screen is off. There is also a shortcut in GameTurbo. You can easily casting while playing games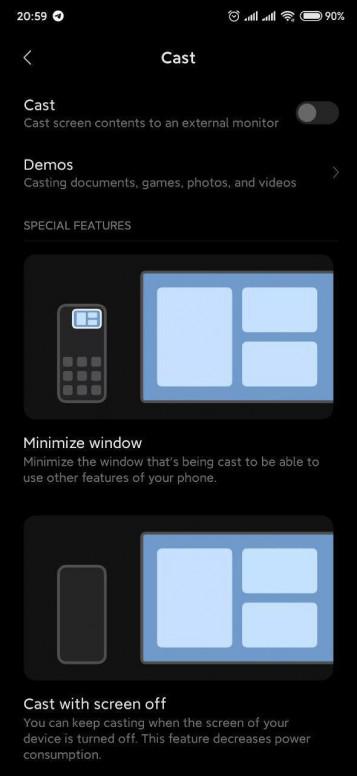 Security
There are not many changes to the security application. Title icons look like more simpler. A button has been added for the utilities.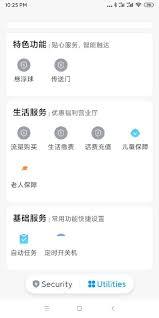 Dark Mode Scheduling
You can set the timing for dark mode. For example, you can set the phone to go into dark mode after 19:00.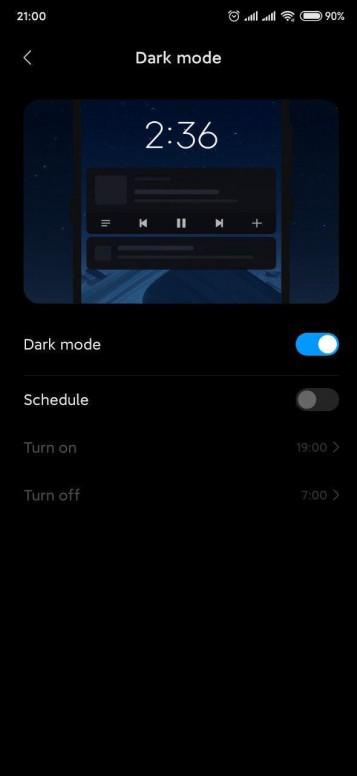 New Font = MiLanPro
Xiaomi is testing the new font called MiLanPro, which will be used on the MIUI 11. It has a softer look and is liked by users.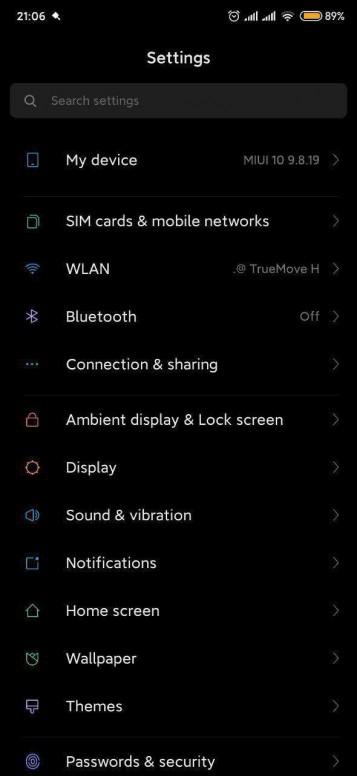 New Animations
Animations are important to give a better view to the system. iOS is doing it well and Android Q and Google made a number of improvements. Xiaomi has added lock screen shortcuts and new animations to unlock the screen.

Lock screen shortcuts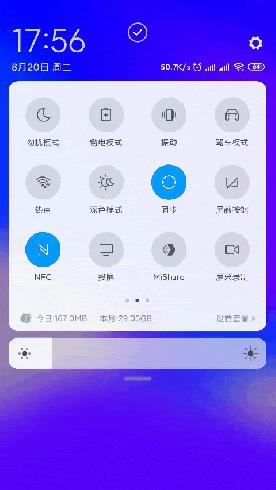 Home Screen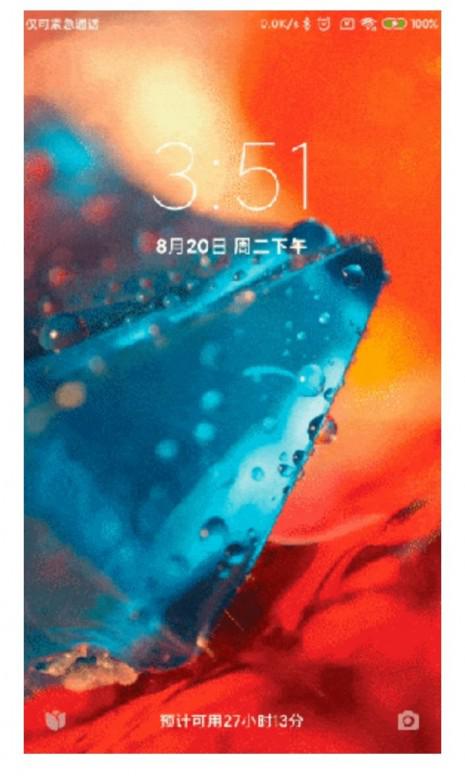 Messages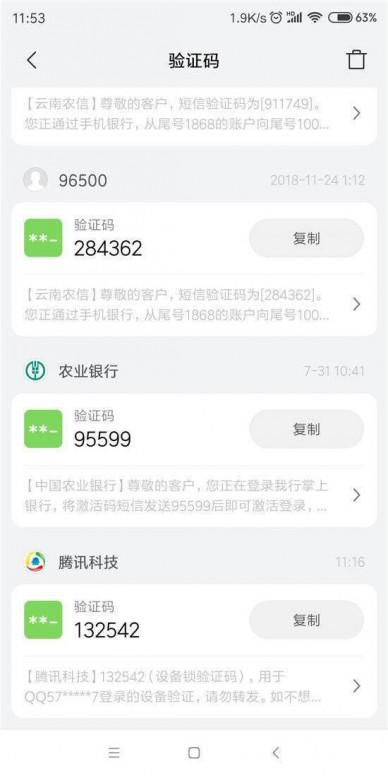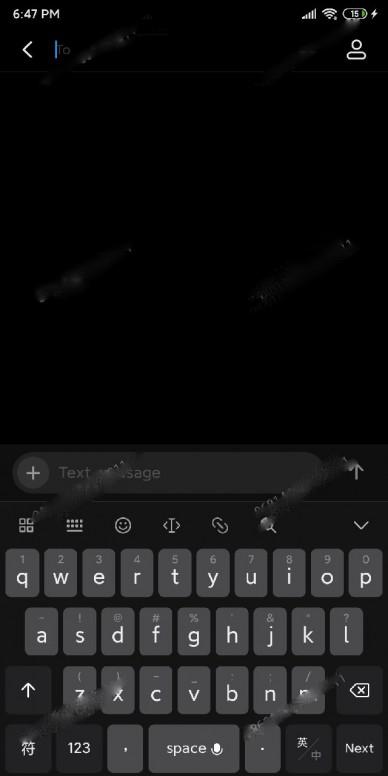 The Messaging application does not have a major change in terms of interface. A small function has been added to copy the PIN from the incoming message


Browser.New version of Xiaomi browser V11.0.0 Beta is released. It has a much simpler home page. It has a pretty similar look with the Quark browser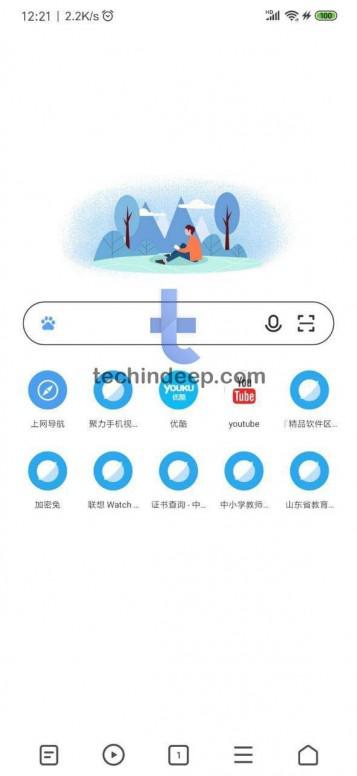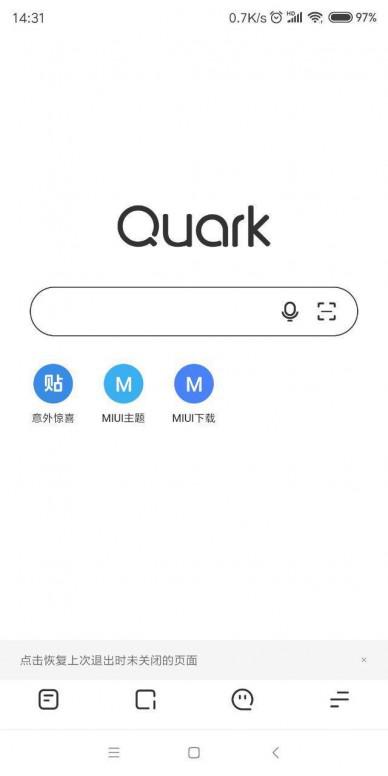 Themes
Profile area has been redesigned in Themes application. You can also follow your favorite theme maker and be notified of new themes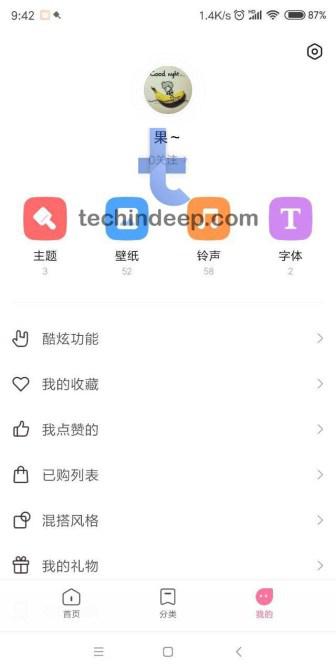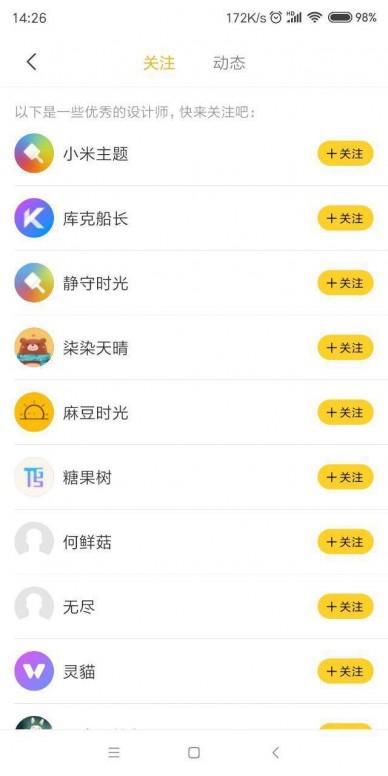 Mi Cloud
New animation effects during synchronization in Xiaomi cloud service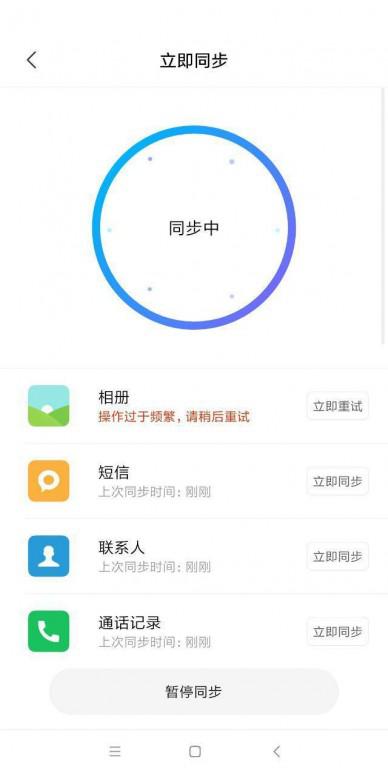 Calendar

Small interface developments for calendar is available to everyone in the latest beta releases.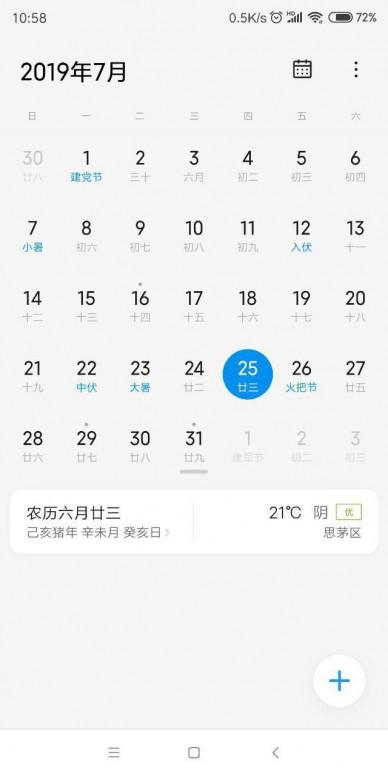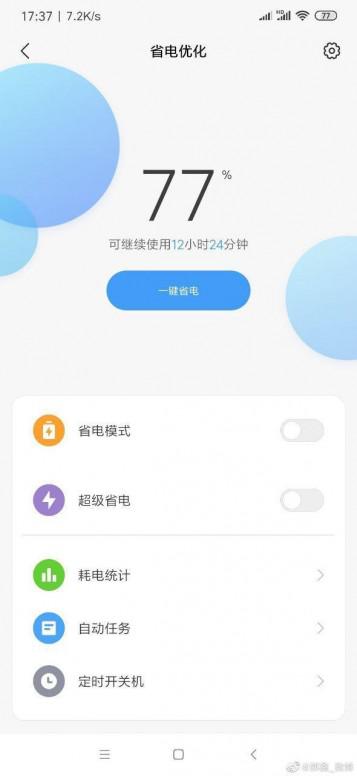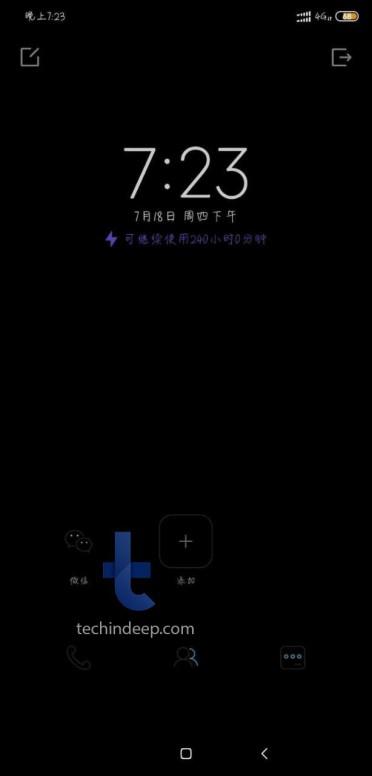 File Manager
File manager now has a much simpler interface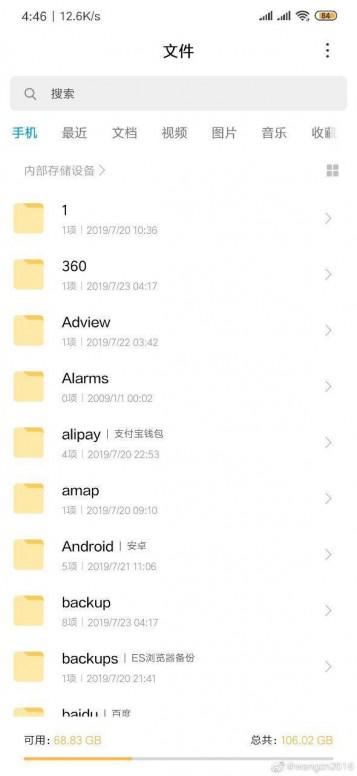 Always On Display
The color of the clock and other text color in AOD can be changed. There are also a few new styles available. You can select the text, position, and color you want to be displayed in the AOD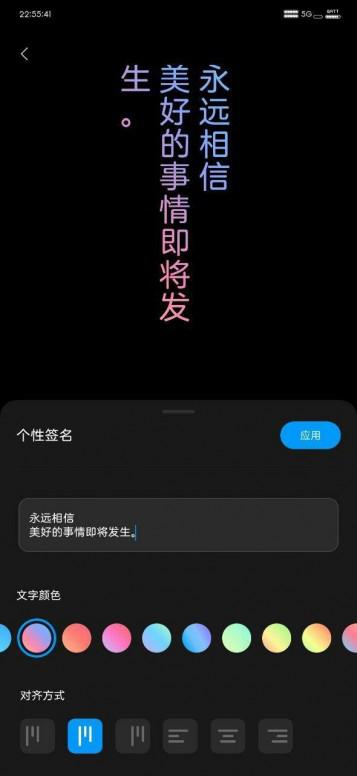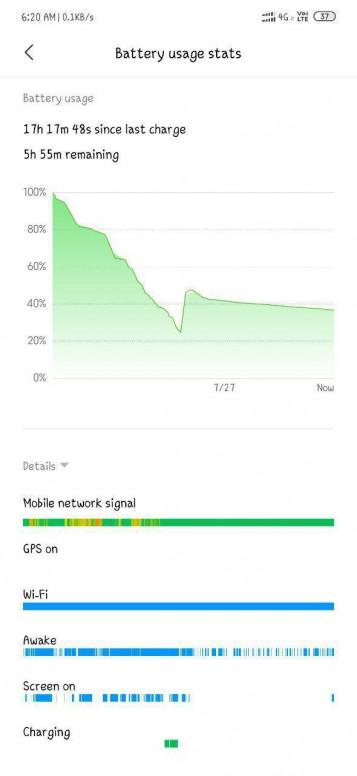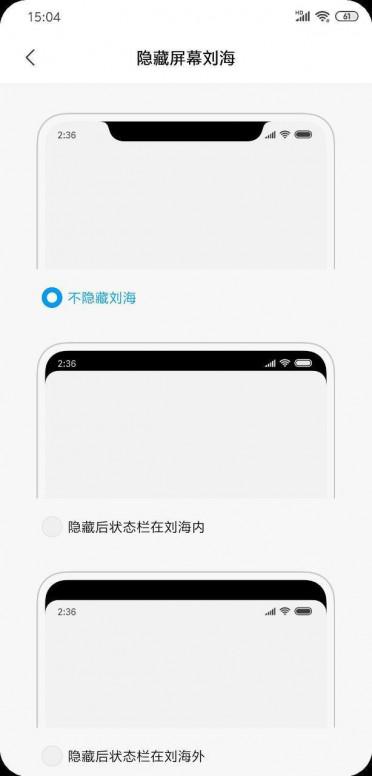 Pedometer
Pedometer interface has a much more functional and minimalist interface. This change is part of MIUI 11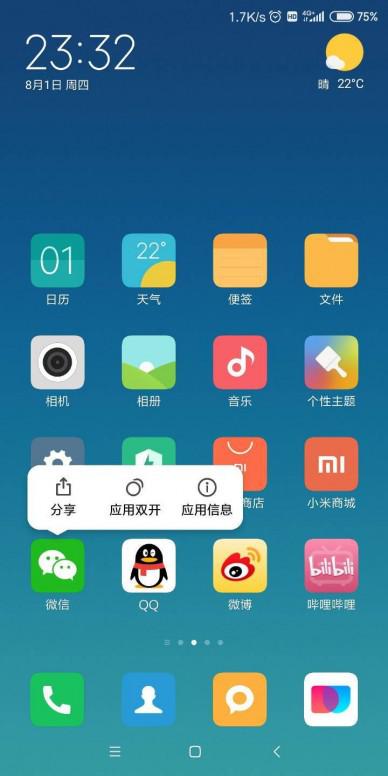 Others

A small change to the "hidden application" was made in the experience version. After you hide the application, you cannot find the application in the settings.
Watermark can now be customized on Redmi Note 7
Added WI-FI screen shortcut into Game Acceleration. You can project the game you play immediately.
Earthquake warning system
Thanks to Xiaomiui for screenshots!
Thank you guysPlease shared this therad....Source: https://www.techindeep.com/miui-11-released-here-are-all-the-changes-49518/amp