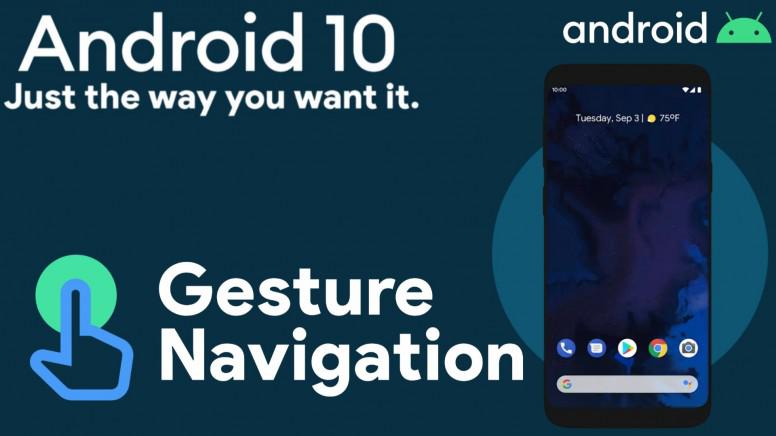 Hello Mi Community Guys,
Hope all are doing well. Recently Android has released it's Android 10 final version. Soon it will pushed to all Smartphone manufactures soon. As a Mi Fan I am feeling proud to say Redmi K20 Pro received Android 10 stable build on first day of release.

Every feature in Android 10 is just awsome. Navigation Gestures are attracted me more, because now its an era of full screen smartphones. On-Screen Navigation Butons looks awful and it affects full screen experience. Gesture are implemented in Android Pie. In Android 10 they are revamped for better experience. By this thread you can just know about Everything related to Android 10 gestures. Let's get into the topic for deeper understanding.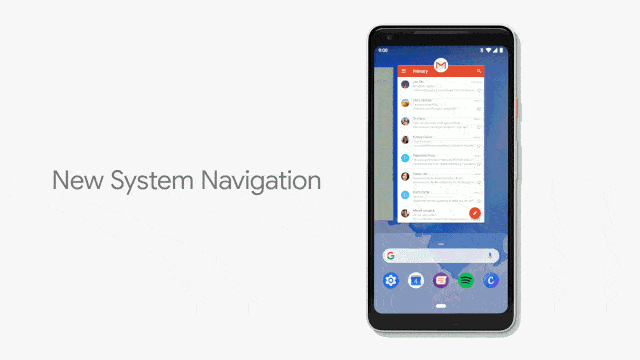 What Is Navigation Gestures ?
Unlike normal navigation buttons (physical or on-screen), some set of touch gestures are used to navigate to different sections like home, recents and back. It will improve overall user experience.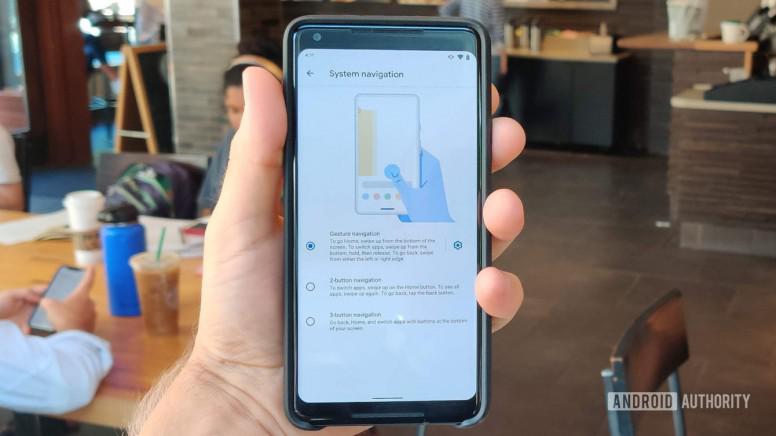 List Of Navigation Gestures.
●Home
●Back
●Switching Between Apps
●Multi Tasking
●Google Assistant
●App Menu

➣Home
To go to Homescreen just Swipe from the bottom of the screen, It will be taken to Homescreen. It works on any point of the Android 10.

➣Back
To go back from an app or page or else to close an app or folder, We can just swipe from the edges of the screen from both sides (either left or right).

➣ Switching Apps
To switch from one app to another or need to go recents menu, just swipe from bottom and hold it here you can see all recent apps. Then you need to shift from one app to another just swipe left or right based on you app location by keeping touch in hold position. You can just lift the finger on the app then it will be Launched.

۞ Above mentioned gestures all are present in Android Pie but there is a specific on-screen button to access it, and also have back button too. But in Android 10 we can use 3-Button navigation 2-Button navigation Along with all new Gesture Navigation.

➣Multitasking Page
You can check out the multitasking page in Android 10, which shows you all of your recently accessed apps, by swiping up, but then pressing down on the screen for a moment.

➣Opening Google Assistant
There is no home button in Android 10 so its hard to open Google Assistant by Buttons. To avoid this Android 10 has a specific gesture to open Google Assistant.

To open Google Assistant just cross-swipe from bottom corners. Voila! Google Assistant will be opened.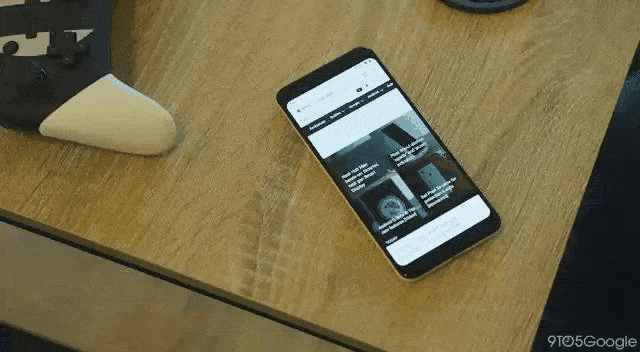 ➣Accessing App Menus.
To access App menu there are two ways
◆Swipe from left screen edge with two fingers to open App menu.
◆It is far better than the first one, which is more useful for one-handed phone use, lets you hold down on the edge of the left screen to cause the menu to partially pop out, and then it can be fully accessed by swiping on that menu.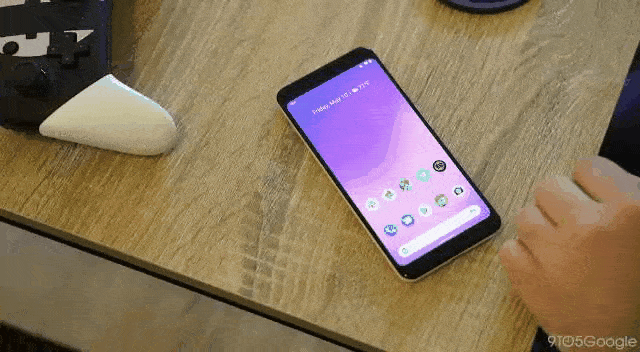 How To Turn On Gestures On Android 10
▶Go to Settings ▶ System ▶Gestures ▶System Navigation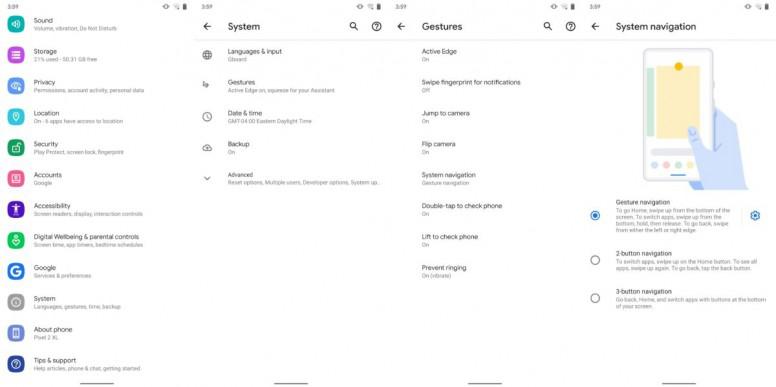 Then, Select gesture Navigation if you don't like still there are 2 options older 3 button navigation and recent 2 button navigation.

So this is all about Android 10 Gestures, How you feel about this ?, Waiting to experience this gestures?, Gestures are inspired by MIUI ? Or anything else ? Let me know in comment's.



I wil be always thankful to our respected mods Sam_crazy, Hari Sankar G and our Super Mod Furqaan for guiding me everytime and answering to all my questions (even silly questions too) and making me better day-by-day.