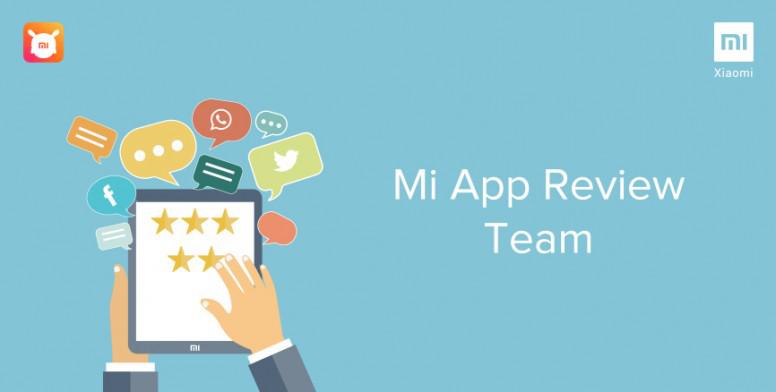 Hello, Mi Fans!
We all have smartphones today and this has revolutionized our daily lives. Now there is an app for everything. But the problem is to find the best app which works best. We App Review Team members are always there to provide all the amazing apps to you. Now once again I am here with an amazing app called WeGame For PUBG. You can boost game and see live stats of PUBG with this app. Now let's get started.
I am sure that you have already heard about PUBG Mobile. It needs no introduction nowadays. And if you are someone who likes to play this game then this app is surely for you. We all don't have a high-end phone for gaming and here comes WeGame boosts your phone so that you can play the game a fluid as possible. It also keeps track of the data of your game instantaneously. So let's dig into the app.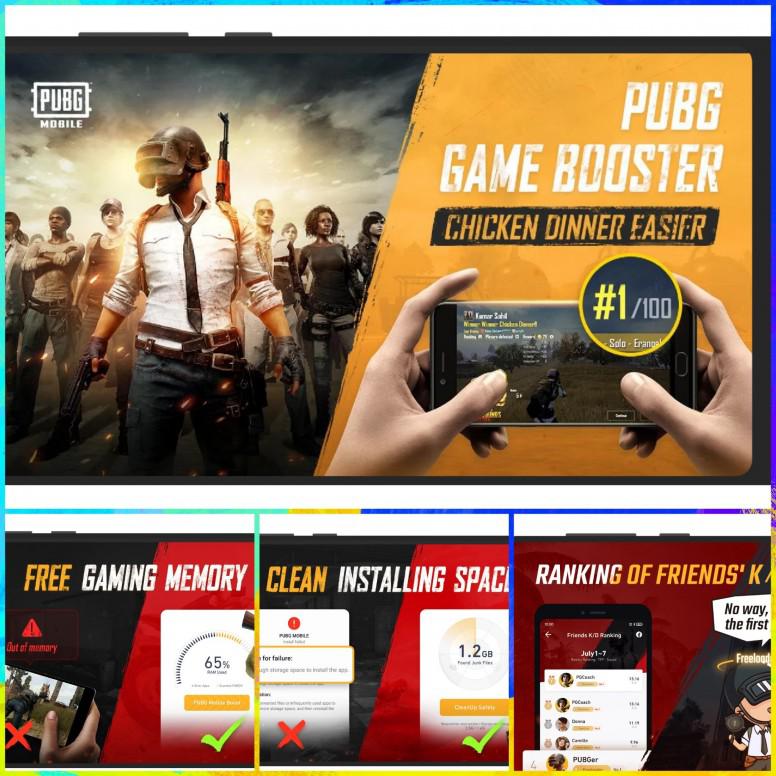 You can boost your phone's RAM to play it fluently on lower spec phone.
You can keep track of all your game data.
You can see all your past game data without login into the game every time.
You can see which of PUBGM friend is online within the app and also you can set a reminder of a particular friend.
There are events in which you can get free in-game items.

Pros. & Cons.
Pros:
The app is free to download and use.
Nice and clean Use Interface.
No ads.
The app has been supported by PUBGM officially so no tension of getting banned.
Lots of customization available.
The app has been designed for the Indian gaming community.
It helps you to get in-depth game stats to improve your game.

Cons:
Only FB login available for now, it needs more login options.
More options need to be included like floatable game stats.
Sometimes the app lags.

My Opinion
I just love this app. It gives me in depth game stats to improve my game. Also the doesn't have any ads which is important for me. It is officially supported by PUBGM so no tension of banning. You should try this app if you are a PUBG game enthusiast.
DOWNLOAD
Note: Download link only works in Mi community app or Mi community mobile website.
Previous Threads:
Rate