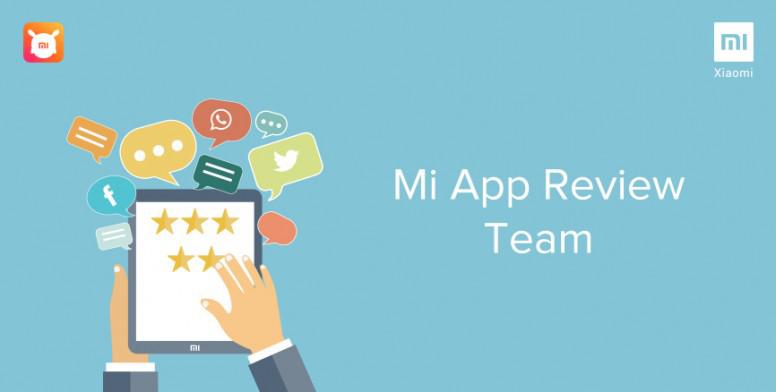 Hello, Mi Fans!
We all have smartphones today and this has revolutionized our daily lives. Now there is an app for everything. But the problem is to find the best app which works best. We App Review Team members are always there to provide all the amazing apps to you. Now once again I am here with an amazing app called Feedly. You can get best news with this app. Now let's get started.
It is important to know national and international news to better understanding. Feedly helps you to organize the news you need from various sources. This app also has been awarded as editors choice which makes is one of best app. With this you can read all kind of news like tech, cinema, local and international news etc. Now let's dig into the app.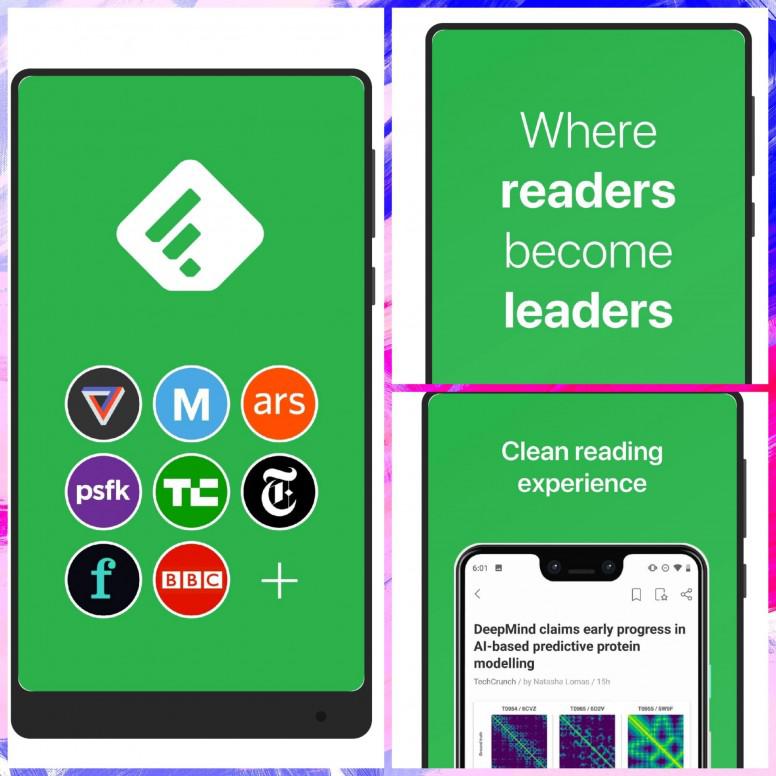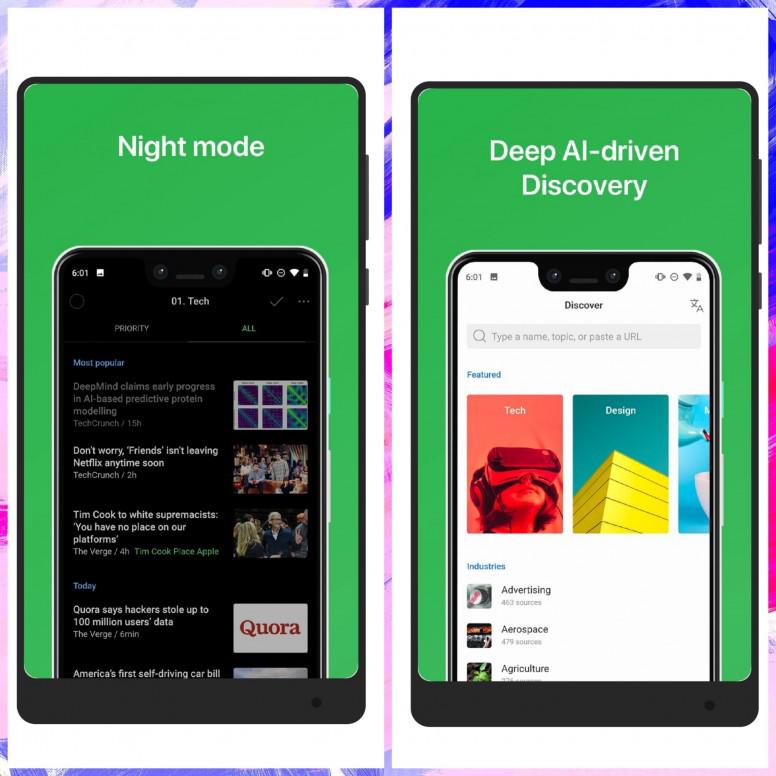 You can customize the category of news you want.
You can search for blogs and add them into your feed.
You can share the news with every social media with it's integrated social services.
It has a large 40 million+ feeds to choose from.
It has an AI-driven feed discovery system.

Pros. & Cons.
Pros:
Vast 40 million+ feeds to choose from.
Nice and clean Use Interface.
It has night mode for comfortable reading.

Cons:
It needs AI engine to make feeds most likes news.
News sometimes gets hide because of various news vendor.
Sometimes article closes when scrolling.

My Opinion
It is a great news app that is why it received google editors choice tag. It compiles all news in one place. You should try this app.
DOWNLOAD
Note: Download link only works in Mi community app or Mi community mobile website.
Previous Threads:
Rate