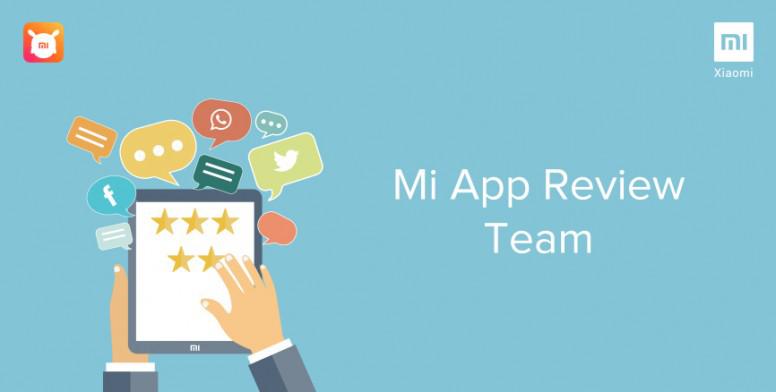 Hello, Mi Fans!
We all have smartphones today and this has revolutionized our daily lives. Now there is an app for everything. But the problem is to find the best app which works best. We App Review Team members are always there to provide all the amazing apps to you. Now once again I am here with an amazing app called Feed List. You can make floor plan easily in 3D with this app. Now let's get started.
We all use social media now but the problem is there are so many of them. Feed List combines all into a single app and single feed. You can get all your social media in a list view. Now let's dig into the app.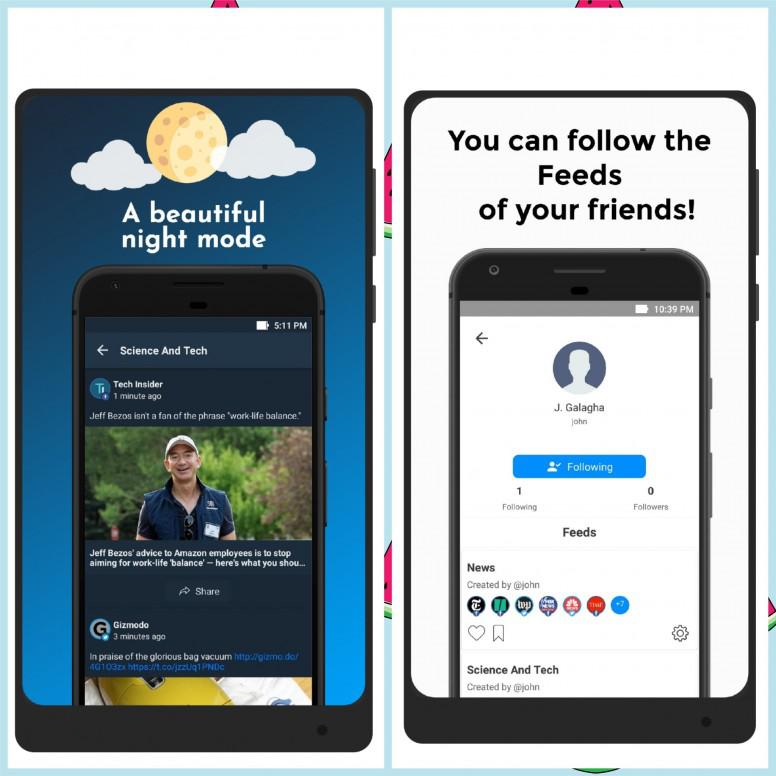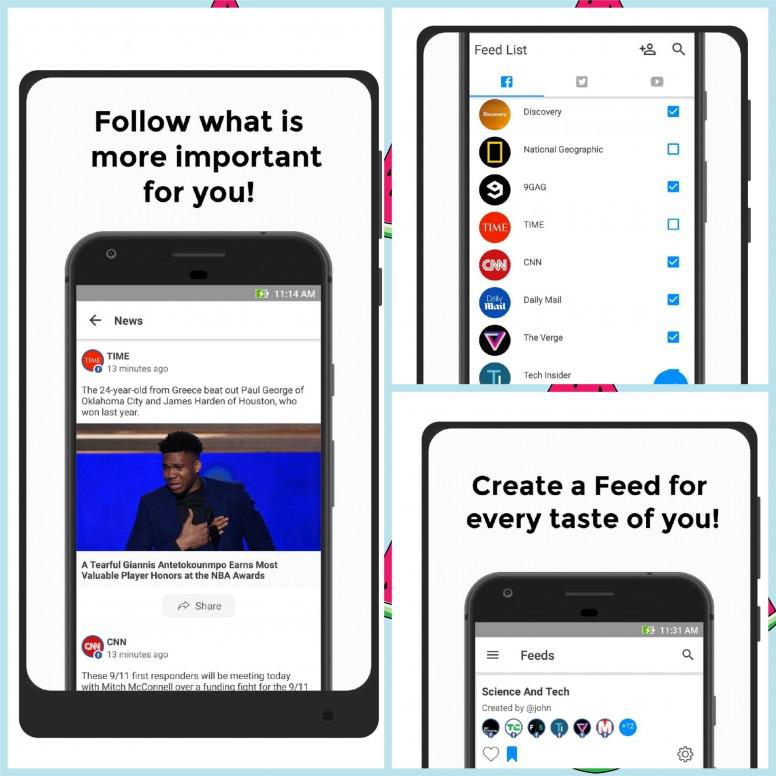 You can add Facebook, Twitter and YouTube in a single feed.
You can share and like the posts within the app.
You can make your feed private or public.
You can follow other users feeds also.

Pros. & Cons.
Pros:
Nice and clean Use Interface.
All apps in one place.
Sharing with every social media available.

Cons:
You can not add Instagram.
You can not comment on the posts.
Need more social media support.

My Opinion
I liked the idea of the app to combine all the social media into one app. You can try this amazing app.
DOWNLOAD
Note: Download link only works in Mi community app or Mi community mobile website.
Previous Threads:
Rate