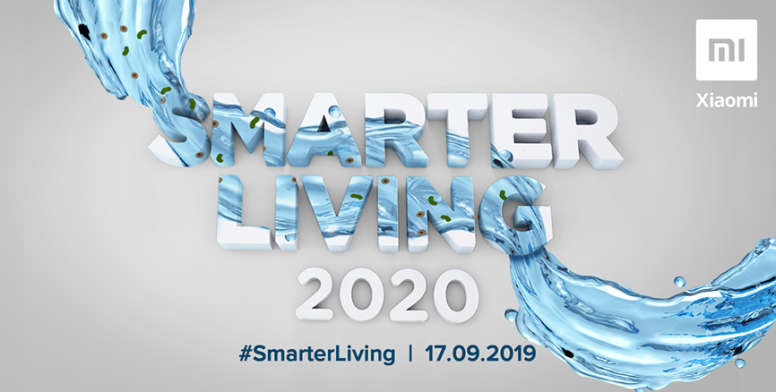 Mi fans,

Concerned about your drinking water quality? Do you know TDS levels of drinking water is supposed to be under 300? Recently we introduced you to a Mi Water TDS Tester that can check the hardness of water quickly.

But is that enough? With Smarter Living 2020, we want you to take one step ahead to make sure you are drinking healthy and safe water all the time. Now pure drinking water will be available at every home.



Smarter living is coming on 17 Sept!

Stay tuned to Mi Community for more updates.