Xiaomi's Mi Store let you shop all Mi products online with product details and Prices. Xiaomi has update Mi Store on 10-sep-2019 to provide users better experience and easy to search products with their categorisation. A lot of things has changed in the new version of Mi Store with some bugs fixed and improvements.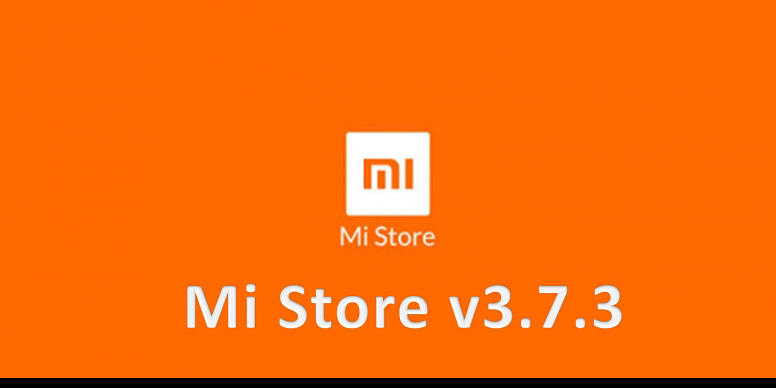 Whats new in Mi Store v3.7.3 -


Our app has got a total makeover!
Categories are more straightforword. You can now find all the things you need in a snap.
App stability is improved
Pesky bugs are gone!


The main highlight of this update is Revamped UI. The UI is completely changed and optimised according to user convenience. Lets have a look at some screenshots -

Homescreen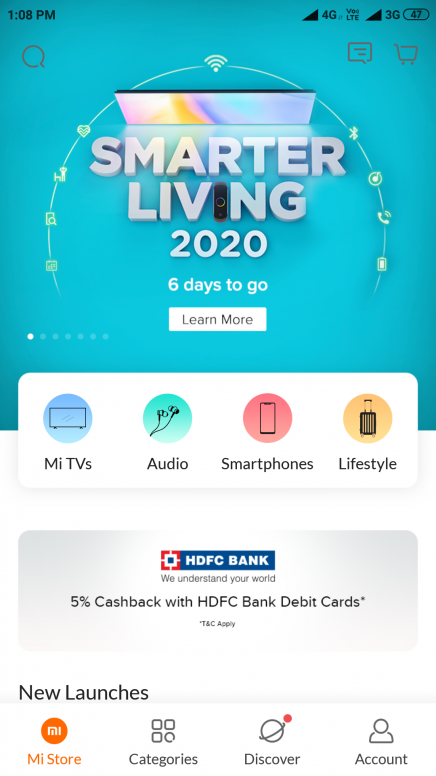 Discover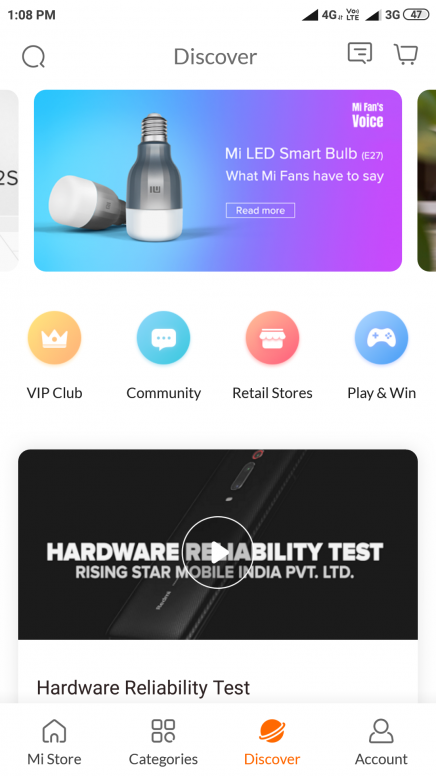 Categories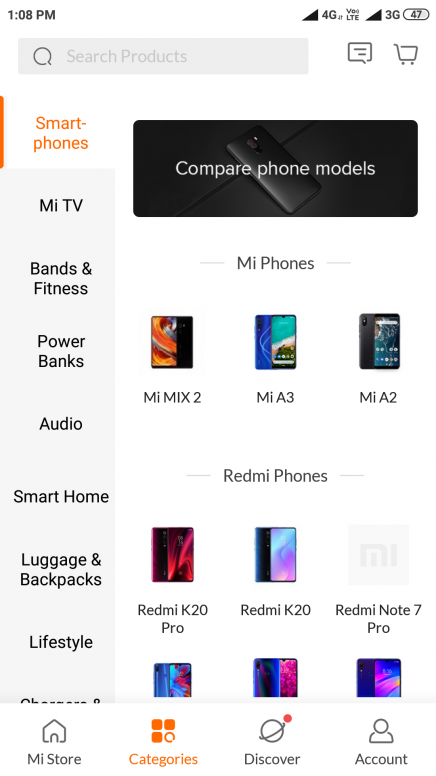 Account


You can Update your Mi Store App to latest version with Google Play Store Link here -

Mi Store v3.7.3