Hello #MiFans,
Hope all are doing well. Recently Android 10 has been announced and OTAs are rolling out to few of devices, Along with it I was pretty interested and happy to share that Android 10 Stable has rolled out in first day even MIUI is a Custom skin. I need to say thanks to the developers of MIUI.
Coming to the topic Android 10 is a feature packed with some uniqe features like regular security updates by OTA and we can get it without rebooting phone. Other than it, As a set of camera side Android 10 have some uniqe features. In this thread you can find all new features. So get into the topic.
Android 10 have six major software and hardware side Camera improvements, they are pretty interesting. Listed below.
★ HEIF Imaging
★ Dynamic Depth
★ Monochrome Camera Support
★ Privacy Improvements
★ Recommended Stream Configurations
★ Secure Camera Framework
▶HEIF Imaging
HEIF mean High Efficiency Image Format. Devices running Android 10 support the HEIC compressed image format, a high efficiency video encoding (HEVC) specific brand of the high efficiency image file format (HEIF). HEIC images are generated by the camera framework requesting an uncompressed image from the camera HAL and sending it to the media subsystem to be encoded by an HEIC or HEVC encoder.
By this we can get High Quality Images that are saved in HEIF format, they have higer picture quality and file sizes than normal JPEG format. So we can see an overall quality improvement in pictures.

▶Dynamic Depth
With the help of AR (Argumented Reality) we can capture, save and share depth photos across android devices. A seperate file format will be used to save depth information. So we can adjust depth resolution after taking photo and we can take protrait photos in single camera phones. Also it helps to improve depth quality by using AI in depth camera phones also. We can create some special effect photos by usinh this. Some features related to dynamic depth are already available in latest MIUI builds.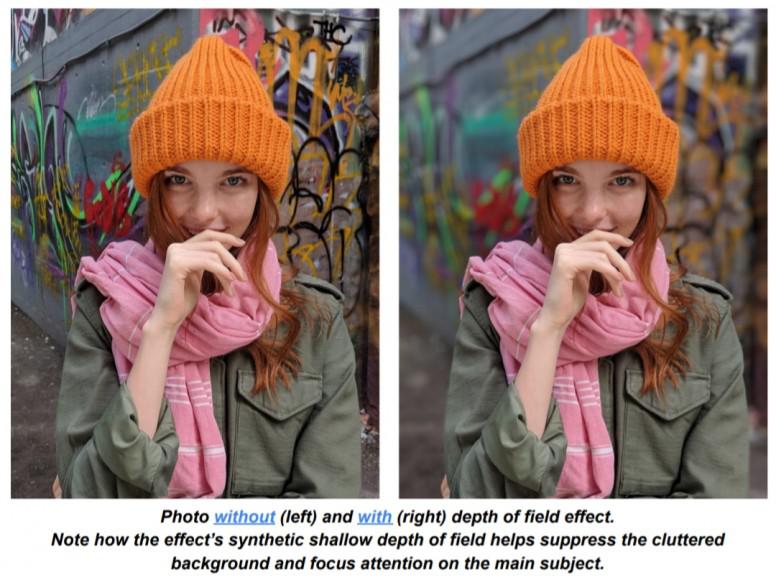 ▶Monochrome Camera Support
Android 9 first introduced monochrome camera capability. Android 10 adds several enhancements to monochrome camera support. We can take better monochrome photos by using monochrome camera hardware. When compared to typical camera monochrome sensors collect more information from the object so to improve overall quality of the photo Android 10 helps with this software support and we can take native monochrome images as well. By this monochrome camera support we can achieve high quality low light images. Also we can take monochrome images in RAW (DNG) format.
Picture 1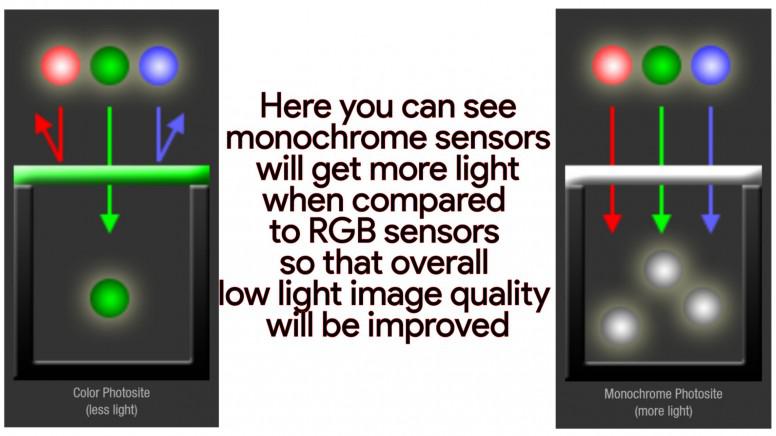 Picture 2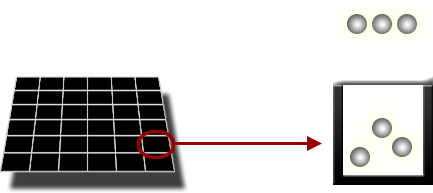 ▶Privacy Improvements
Along with camera quality, there are some Improvements in camera security, some thrid party apps need camera permission even they don't need that. Some apps will restrict usage if we didn't allow permission but in Android 10 we can block apps that can't access camera by anyway.
▶Recommend Stream Configurations
Android 10 introduces features allowing camera clients to choose optimal camera streams for specific use cases and to ensure that certain stream combinations are supported by the camera device. A stream configuration refers to a single camera stream configured in the camera device and a stream combination refers to one or more sets of streams configured in the camera device.
▶Secure Camera Framework
In simple words, android phones running with custom ROMs and Custom skins have seprate camera apps with HAL or Camera2API enabled, for this android will take care of the actual framwork, it will enables phone manufacturers to transport camera frames in a secure manner. With a proper coding and less chance to corrupt files and Frameworks.
So, this is all features related to camera implanted in Android 10, I can say that in Android 10 we will have double privacy features than older versions and some features seems already available on MIUI. Have you identified them ? If yes then comment it below. If no then just look again in your Xiaomi phone and comment section. Hope you guys liked this thread.
I wil be always thankful to our respected mods Sam_crazy, Hari Sankar G and our Super Mod Furqaan for guiding me everytime and answering to all my questions (even silly questions too) and making me better day-by-day.
Thank You
Sai Kumar Aarya
Techie Team.