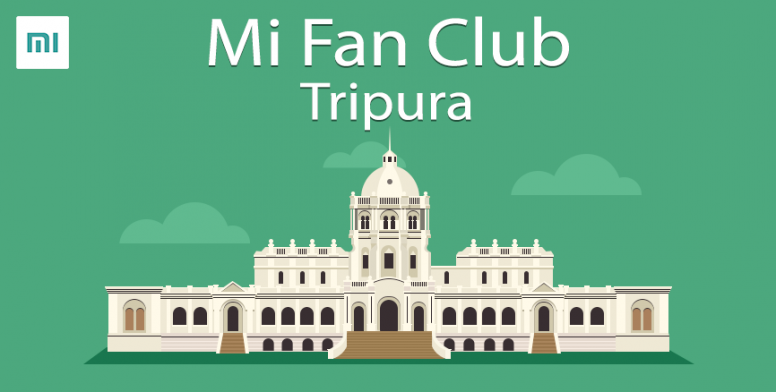 Hello Tripura Mi Fans,
Hope you are all doing well in the heat of summer and enjoyed our last month's fan meet i.e. Mi A3 Hands-on and Experiential Fan Meet on 25th August. A total of 25 Mi Fans had joined the experiential Fan Meet.

We reached at the venue at around 11 AM and were waiting for other Mi Fans. In that time I and Akash were taking attendance who had joined the event. Though it was a hot sunny day here, Mi Fans can't stop themselves to experience the lovely phone.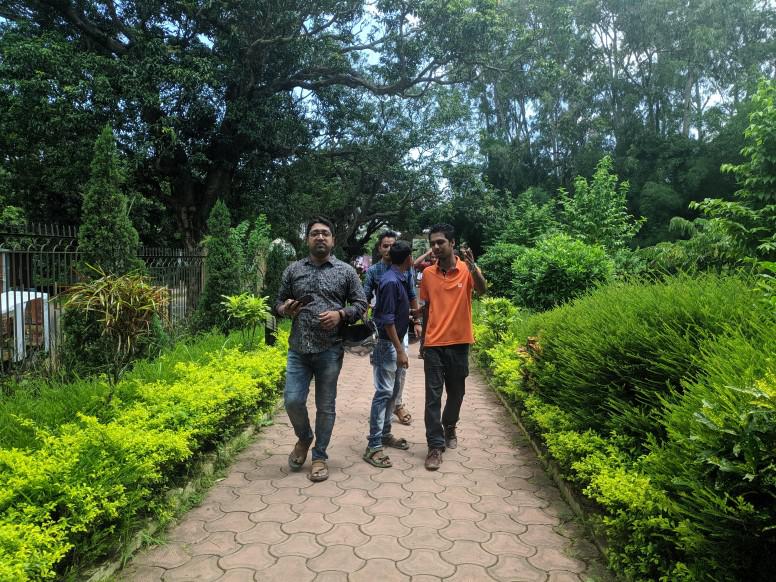 Anyways, all of us were eagerly waiting to have a hands-on experience of that incredible device. Everyone was amazed to see the look and color of the device. We all have taken lots of photos through the lenses of #48MP Triple Cameras of Mi A3.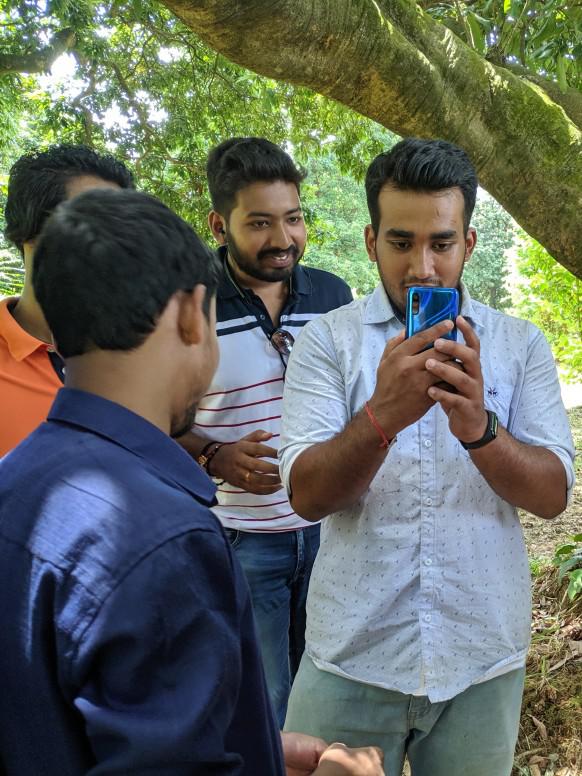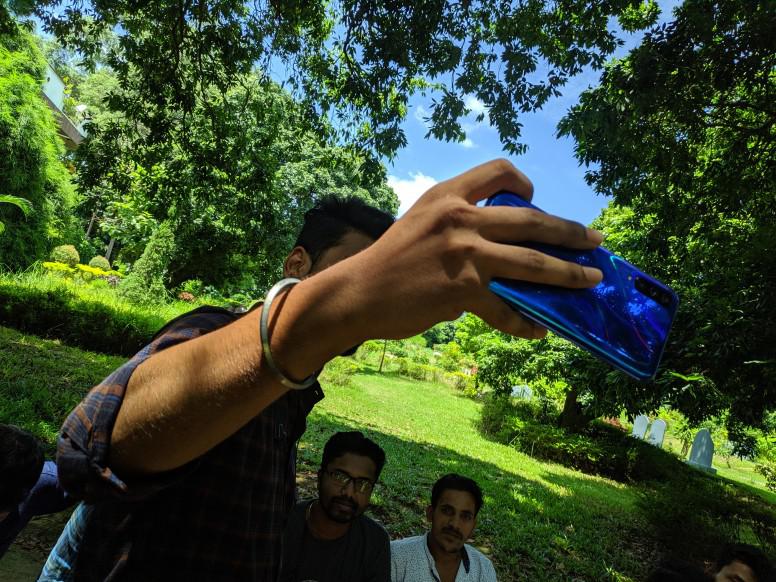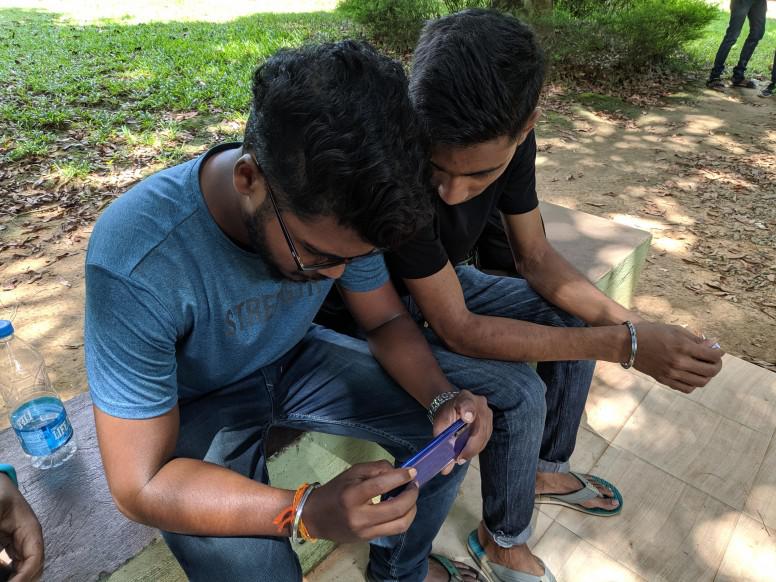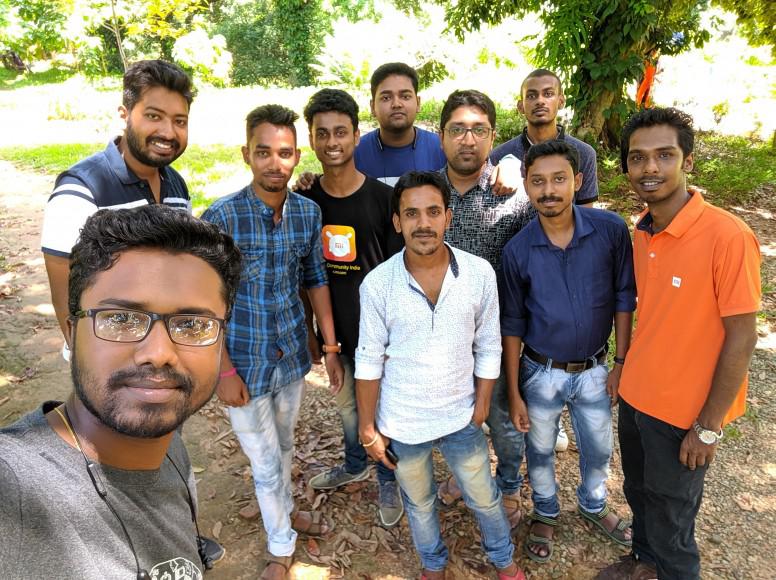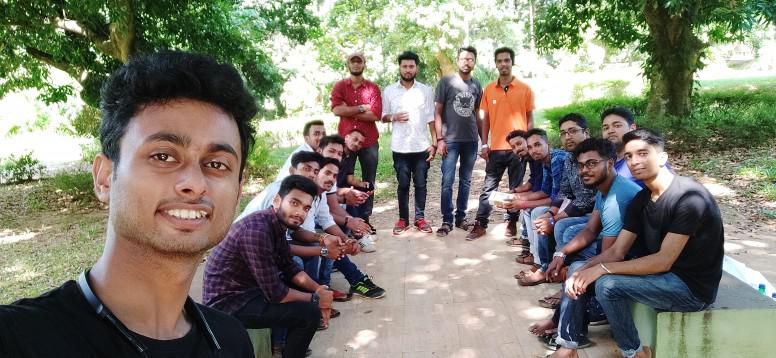 The hands-on experience came to an end after taking some photographs of all the Mi Fans. Lots of fun out there during photo clicks. It was a great meet up at a beautiful place along with the mighty device. Thanks to all the passionate and enthusiastic Mi Fans for being with us from all around the city.

We had some refreshments for the Mi Fans who present there. After that, there was the time to take a beautiful group photo of all the enthusiastic Mi Fans.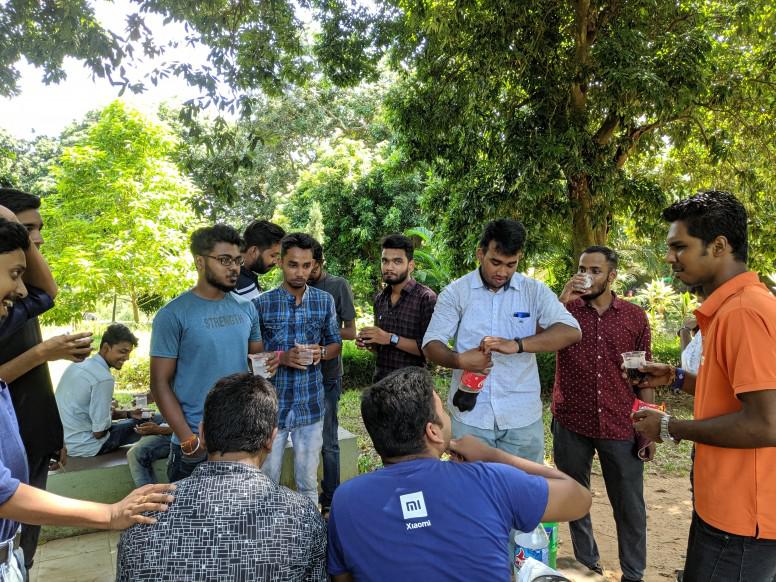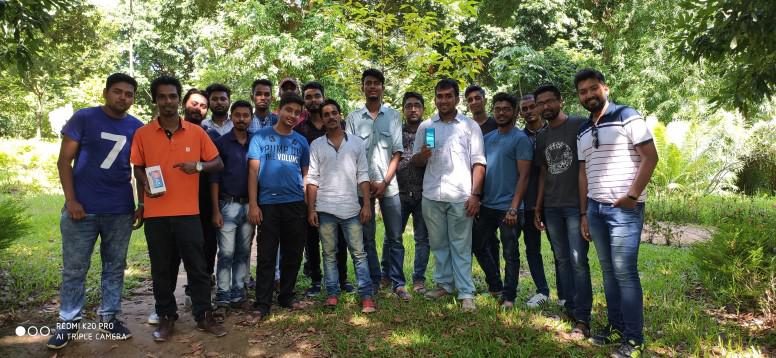 MiFC Tripura's Fan Meet v28.0 || #48MPAndroidOne


All photos with full resolution,

Google Photos

link:

Click Here!
For the Mi Fans, who are not yet a part of Mi Fan Club Tripura and are interested to join the Fan Club are requested to follow the instructions from the below thread.

✒ Follow us on:


Regards,
Tappa and Akash
President of MiFC-Tripura

✒ Previous Meet-up Recap Threads:

Rate