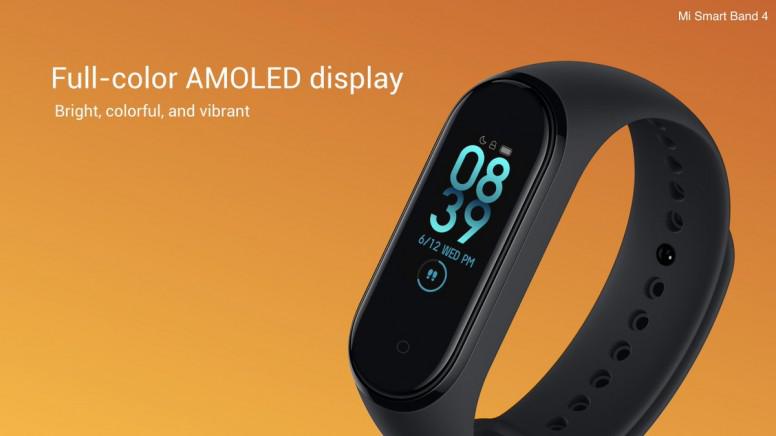 Type: Product experiential meetup
Time: 2019-09-22 01:30:00&nbsp ~ &nbsp2019-09-22 03:30:00
Venue: Shaheed Samarak, Sanjay Place, Agra
Deadline: 2019-09-22 05:00:00
Applied: 26 users
Activity has expired!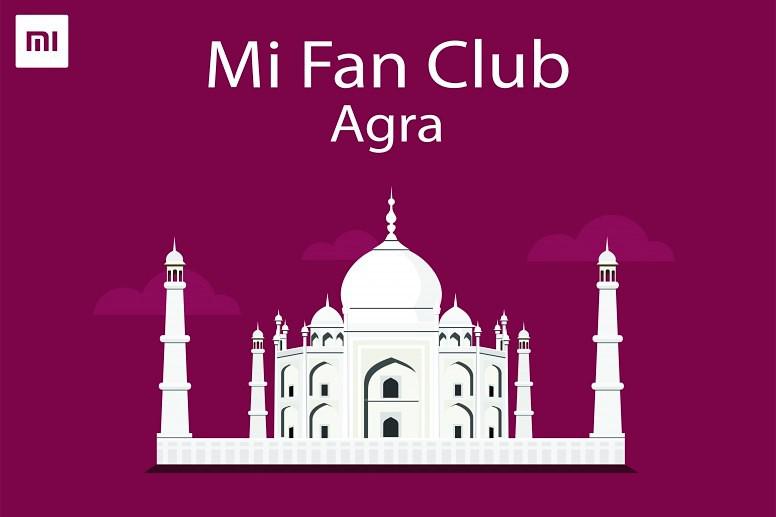 Namaste Agra!
Now, We are back with a special theme- which is different from our previous meets. First time we announce eco-system products hands-on fan meet. We bring Eco-System products for hands-on in september month meet. It'll be a good time to meet them in person and build the bond between the Mi Fans. Please find the details below!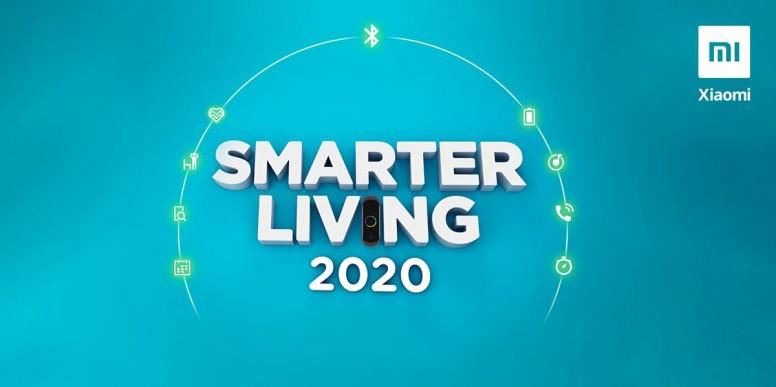 Join us on 22nd September get your hands-on the #SmarterLiving 2020 and get answers to your queries about Eco-System Products.
Venue Details

Meeting Point:- Shaheed Samarak, Sanjay Place, Agra
For any info or queries do join our official telegram group from the provided link.
You can join by scanning QR Code:
Regards,
Mi FC Agra President,
wrony1119, Piyush Agarwal