Hello Mi Fans,
Hope you are doing well !

Apples launch event brought us many announcements.Of course, the iPhone 11 — and, yes, a version is really called the iPhone 11 Pro Max — but there were a bunch of other good moments that are worth talking about.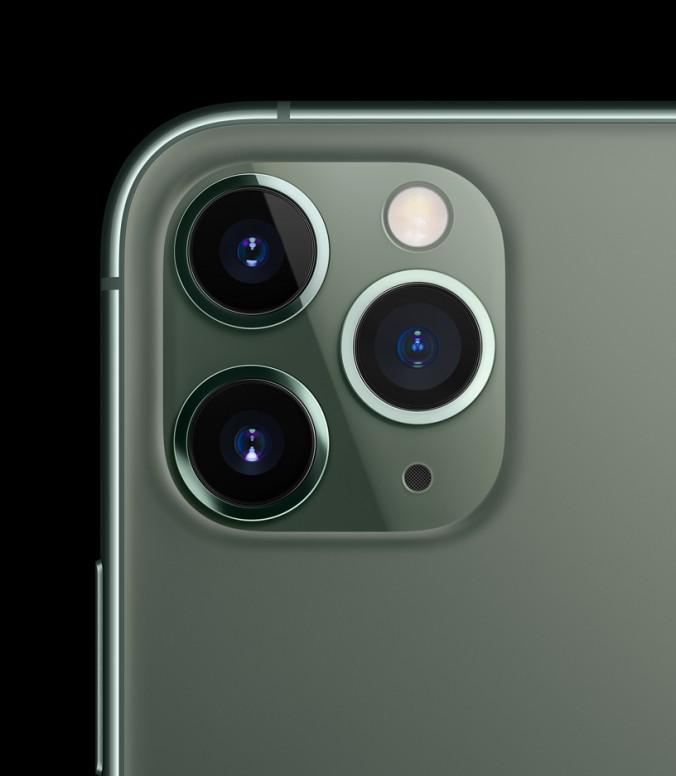 IPhone 11 pro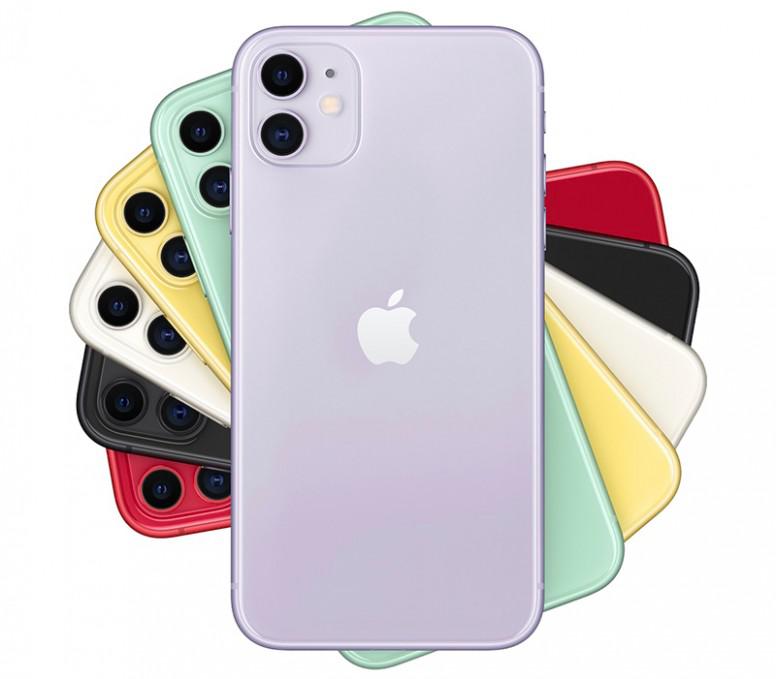 IPhone 11






1. The upgraded 7th gen IPAD has a 10.2 inch display.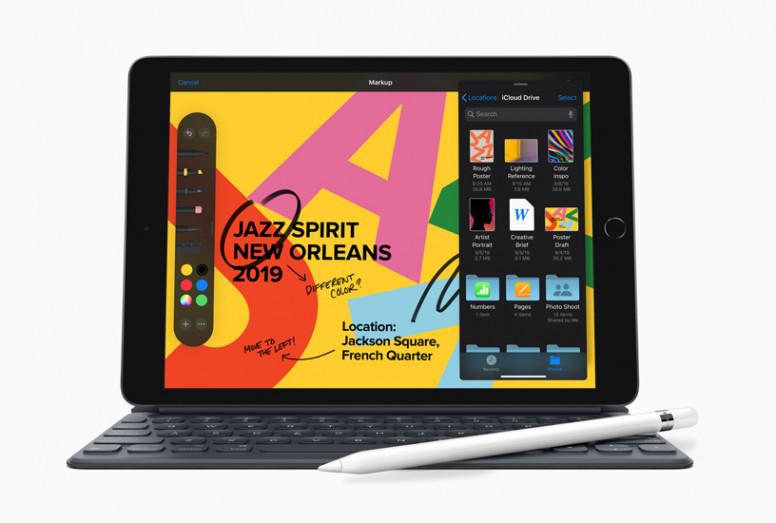 Apple announced an update for its budget iPad, and the new seventh-generation model is 10.2 inches, moving up from the standard 9.7-inch display size.

This model starts at the same price, $329, but it has a few improvements over the last-generation iPad. The seventh-generation model has an A10 Bionic processor, which originally debuted in the iPhone 7. It also has a Smart Connector, which will come in handy if you want to purchase one of Apple's magnetically attachable Smart Keyboards.



2. Apple Watch series has an always on display.


The new Apple Watch Series 5 doesn't look much different than last year's model, but it houses a few new tricks inside. Most notably, it's the first Apple Watch to support the always-on display function.

Instead of limiting what's shown on the display to extend battery life, like most other smartwatches, the Series 5 dims the brightness, but it retains all of the same visuals you'd normally see while using it. It also has the same 18-hour battery life as the Series 4, which is an impressive feat.

The Series 5 costs $399 for the GPS model and $499 for the GPS + LTE model, so they're the same prices as before. However, it's the first Apple Watch to release with ceramic and titanium finishes, the prices of which weren't shared onstage, so expect them to be pricey.


Thank you so much guys for giving your valuable time.
If you have any queries or suggestions feel free to comment down below.


Source