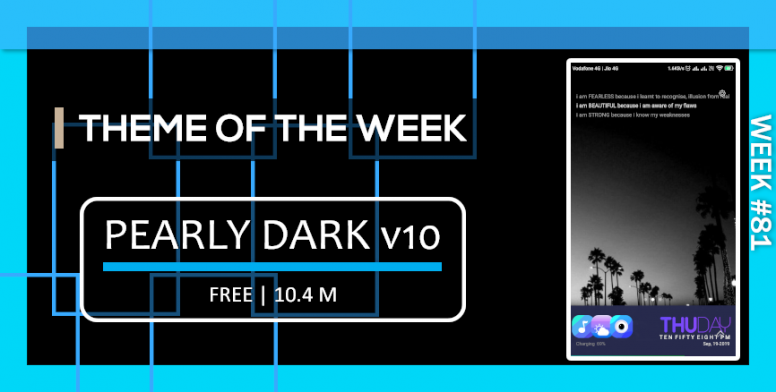 Hey! Mi Fans,
Who doesn't like pearls? A pearl is one of the rich fantasies some get into. Thinking about the others the Themes Designer has put so much of efforts to enable customization in the theme of pearls.
What is "Theme of the Week"?
It is a series of threads posted by me every Friday for all the Mi fans who love a change. I personally try out a few new and trending themes from the theme store and feature them in my threads weekly so that you all don't have to worry about finding the right theme.

Which Theme?
Alright, now we're here on this section I'll explain you the theme and display few screenshots of it. The theme details are given below :


Theme Name: PEARLY DARK V10

Designed & Developed by BEGALSS

Download Size: 10.4 M

Rating: 4.8


Screenshots
I tried this theme out and wanted to share the screenshots here. Let's have a look :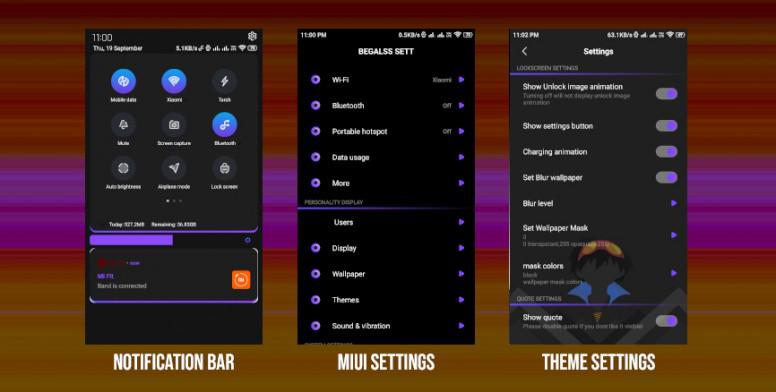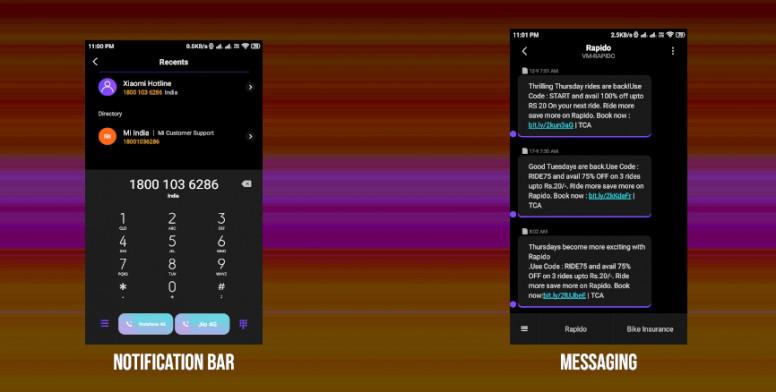 What's New?
Dark Theme
Themed Icon System.
Greater Customizations
Application Designs


How to Download?
The question arises how can I reach the theme? I want to try the theme. Hence, here's your theme link :


If you want to see the hidden content, please reply



✒️ Popular Columns across Mi Community: