Enveryone please read this
Xiaomi community is one of the worst ever community apps available till date.
Moderators of your community are continuously deleting my threads.

I don't know that why they do so. But I am leaving xiaomi community and would recommend my friends to do the same.

Uploading a screenshot.....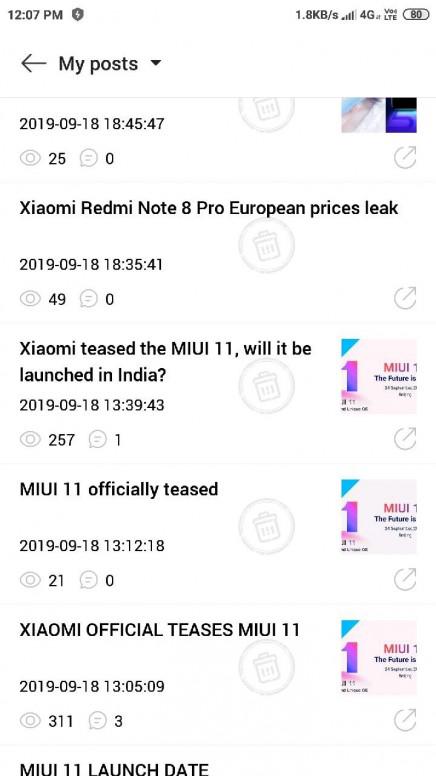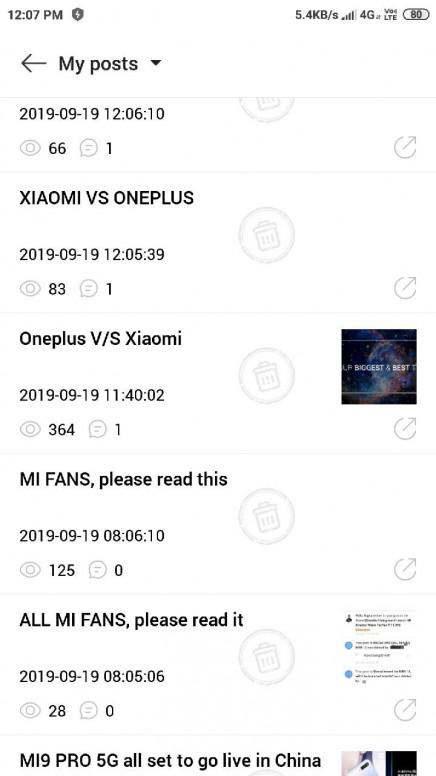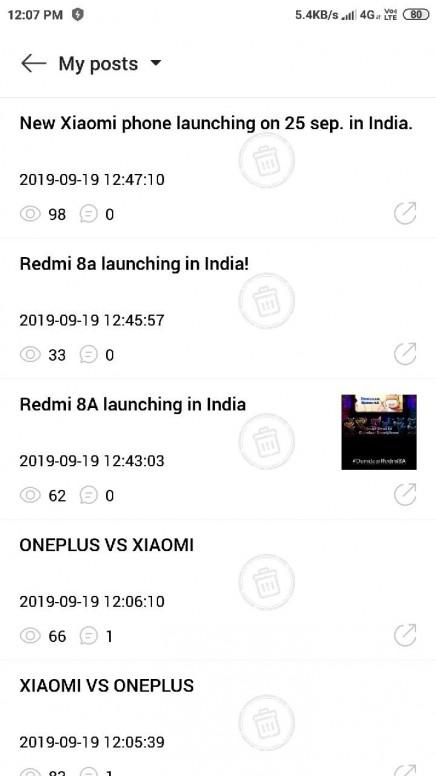 I don't know what kind of moderators these are?
Xiaomi community support team is reading to this then please do something. Please make only genuine people the moderators who are responsible of their duties.

Regards
@khwab_mishra