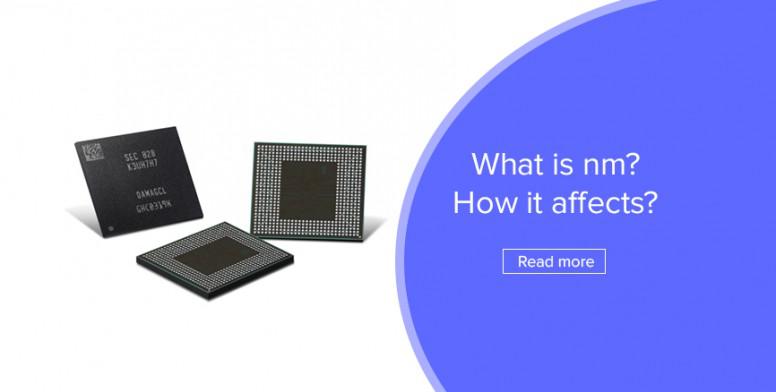 Hello Mi Fans!!
Here I am with another interesting topic. Whenever we read about processor specifications and we read that processor is based on 7nm architecture or 10nm architecture and like so, one common question arises in everyone's mind that what is nm? and how it affects? So, Today I am here to have a discussion on nm and what role he plays in increasing performance.
So, Without wasting any more time let's start it!
What is nm?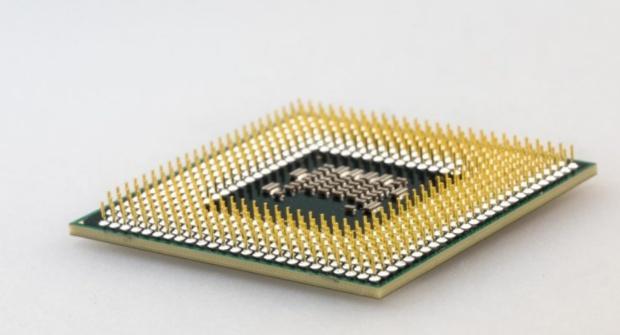 On the ground position, nm is the SI unit to measure length. It is used to describe fabrication process of CPU. It's about how the chips get made, and used to measure smallest unit of processor, which is Transistor. Smaller the size, the more transistors can be embedded into the chip, which increases it's computing volume.
How it affects?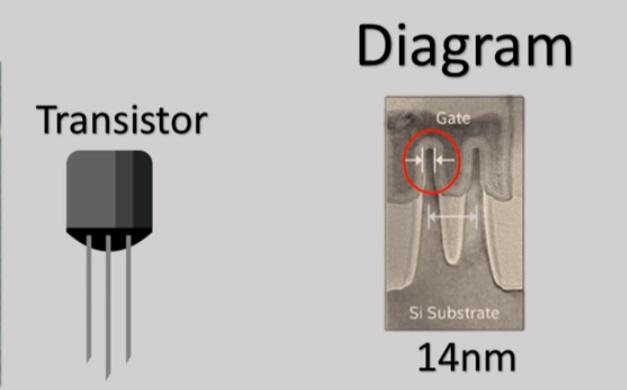 As nm architecture is approaching towards smaller process day by day, that's why nm technology affects the most while making the smaller, faster, heat resistant and power efficient processor.
Why Smaller Is Better?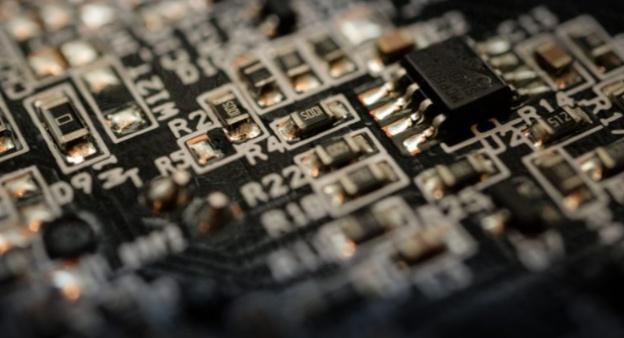 The nm technology is getting smaller and it affects the processor's processing power as-
1. Enhanced Performance
As the smaller nm architecture is used in chipset, which means smaller transistors are used and due to which more number of transistors can be embedded on chip and it will increase the processing capacity of the processor.
2. Better Battery Life
If a transistor is made smaller, it will consume less power. This is because by making smaller transistors, the efficiency of transistor to store electric charge decreases. And resulting in power efficient chipsets.
3. Smaller Chips
As we are approaching to smaller architecture day by day, therefore the chipset is also becoming smaller in size with the same or increased efficiency as the houses same or extra transistors.
4. Heat Resistant
As smaller transistors are used, they will consume less power and perform tasks without getting too hot and lead to develop heat resistant chipset.
5. Better Clock Speed
As the overheating in CPU can cause it's performance to throttle, that means it will adjust the clock speed of CPU based on amount of heat. So more heating could cause the clock speed to decrease. As smaller transistors are heat resistant and doesn't heat more and lead to increased clock speed and ultimately performance.
Downside of Smaller Processor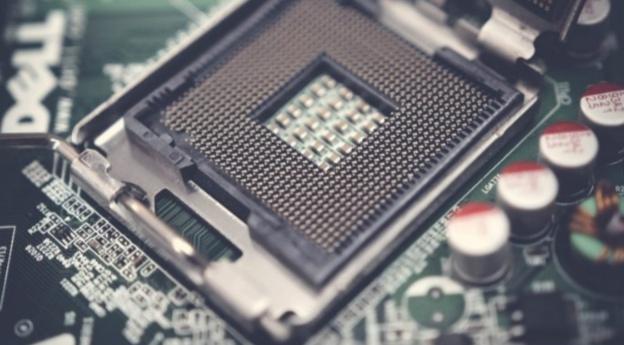 Smaller size makes processor faster or efficient, but there are some downsides. The main problem is 'leakage'. It is a measure of electrical charge the transistor allows to pass through it when it is off. This would mean that transistor allows more current to pass when CPU is idle. Smaller transistors are tricky to manufacture, which increases chances of leakage if anything goes wrong.
Conclusion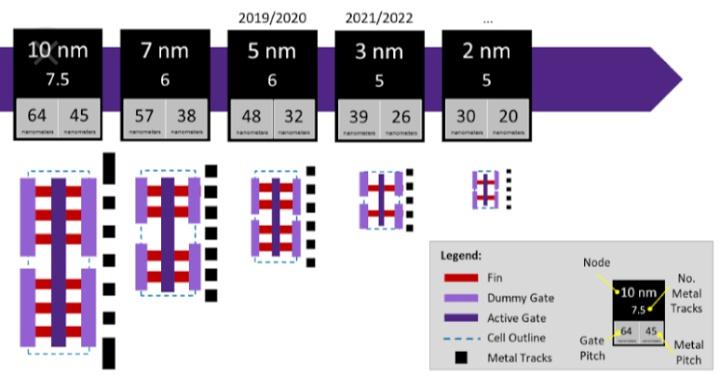 Making processor in smaller size is a difficult task, but it gives some great benefits for users who gets faster, more efficient, smaller chips.
And this is not the end, technology will improve in the near future and will see more powerful and more efficient processors.
That's it for today, Hope you enjoyed this article.
Take care and see you soon with another fascinating topic!!
Source