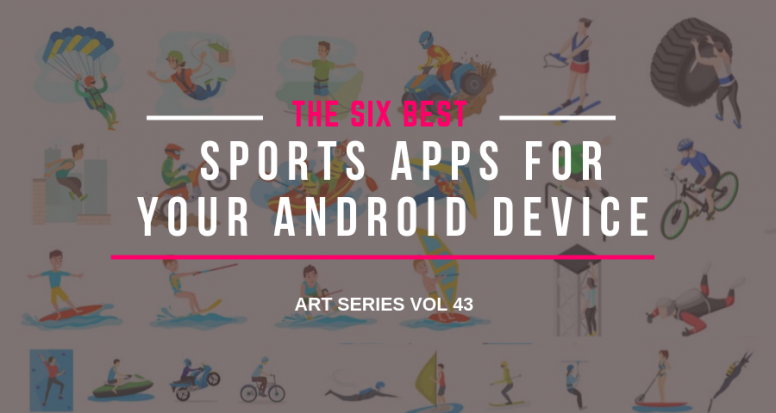 Hi Mi Fans!!
Greetings and wishes to you all from the App Review Team. Welcome back to another new volume of our Weekly App Review roundup. If you Need a quick, easy, and inexpensive way to get your live update on sports? Here we have SIX android apps for you. Keep reading!



Before you get started, We wanted to introduce everyone to our Official App Review Team Telegram Channel and ART Column





"Here is the one-stop destination for all your app needs. We in this channel provide you with basic info on apps before installing it and try to let you know both sides of the coin such that we at Mi community can save you valuable time"

SUBSCRIBE NOW




[ART] FotMob: Keep You Up To Speed With The World Of Soccer

Author: Maji George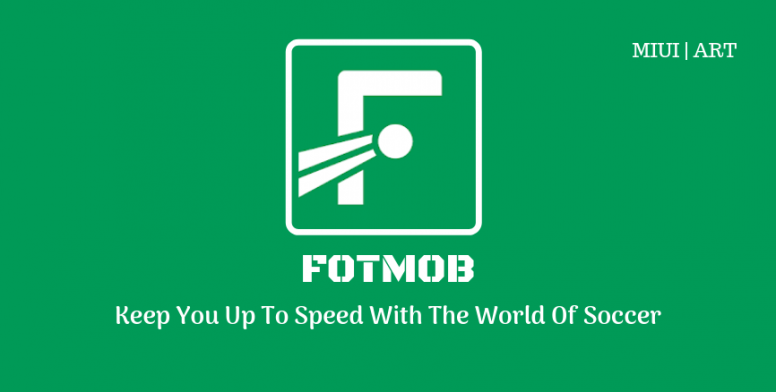 FotMob gives you all the scores, stats, and storylines to keep you up to speed with the world of soccer. Personalized news and notifications make it easy to follow your favourite teams and players. And lightning-quick live match updates make sure you never miss a moment, no matter where you are.
Read More: http://in.c.mi.com/thread-1965770-1-0.html
[ART] MPL- Cricket, Bkie Race & many more Games
Author: sumit rawt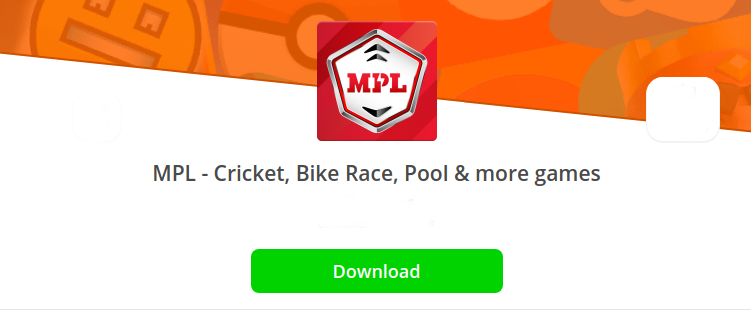 MPL(Mobile Premium League) Games Khelo, Paise Jeeto! Play your favourite game and earn money. MPL provides you with lots of some games like Fruit Dart, Runner No.1, Monster truck etc. All of you thought these games are already played but guys one application provide you with all games.
Read More: http://in.c.mi.com/thread-1785065-1-0.html
[ART] ICC Cricket World Cup 2019 - All Cricket News In One Place
Author: JayUser

India is a cricket-loving nation and if you are one of them who needs to know all the news about cricket then this app is for you. Cricket world cup is coming and you can't miss a bit of it. ICC Cricket World Cup 2019 app brings you all the new and it comes from none other than ICC itself who is the controller of the game. Let's dig into the app.
Read More: http://in.c.mi.com/thread-1852483-1-0.html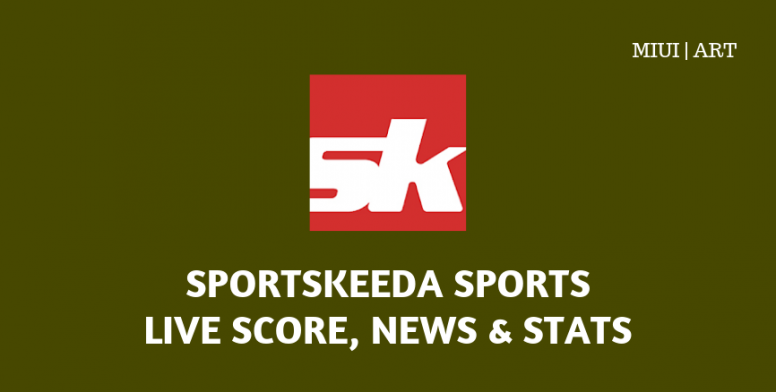 Sportskeeda connects fans, pundits and athletes from all over the world. With a mix of news, real-time updates, features, videos, and humour, the platform provides sports entertainment in its purest and most exciting form.
Read More: https://in.c.mi.com/thread-1840624-1-0.html
Cricket Line Guru provides Fast Live Line, Live Cricket Score updates of cricket matches. This app feeds you information of rankings, Video content and cricket match highlights videos. You also get Alerts & Notifications for live matches and real-time scores, also Updated schedules of upcoming matches.
Read More: https://in.c.mi.com/thread-1827140-1-0.html
That's all from the App Review Section for reads this week. Hope to see you all with a new beautiful compilation Next Series. For now, I would like to thank all my fellow App Review Team Members for contributing their time and efforts to share these amazing threads for our Mi Fans. Don't forget to vote for your favourite threads and share your thoughts in the comments section below!
Previous volumes
Comment for your favourite review from the list and help us
improve!
Rate