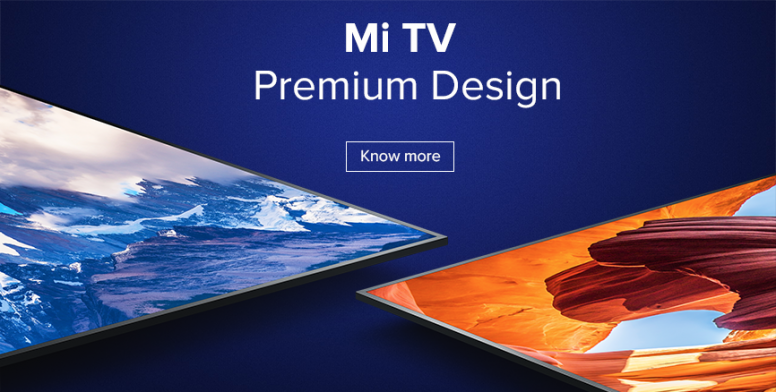 Hello Mi Fans,

Xiaomi launched 4 new Mi TV's in India in the Smart Living 2020 event along with other smart products like Mi Smart Band 4, Mi Water Purifier, etc. One of the interesting launches was the new Mi TV 4X (65), which is the largest Mi TV launched in India till now. It has a unique design compared to other Mi TV's, so let's talk about it.



[attach]4109891[/attach]


Premium Metal

The Mi TV 4X (65) comes with a premium metal frame around the TV panel which is noticeable when you wall mount or tabletop TV. The frame is built with the best available premium metal available.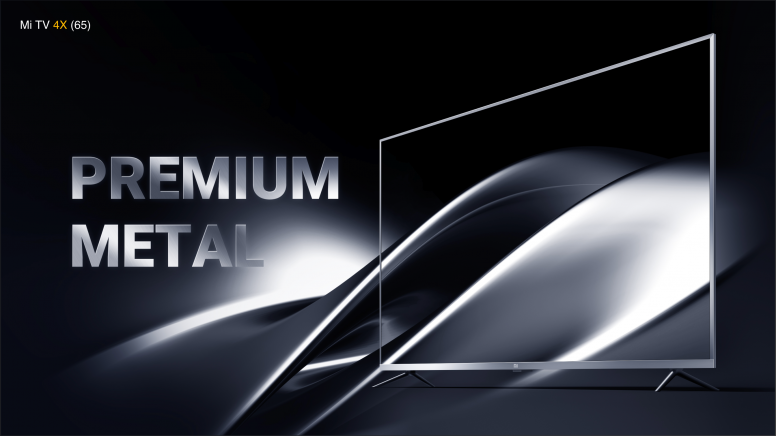 Ultra-slim bezel


The new Mi TV 4X (65) comes with an Ultra-Slim bezel design, where the premium metal frame is less than an inch. To be precise, the bezel is only 0.43 inches thick all around the body of Mi TV 4X (65).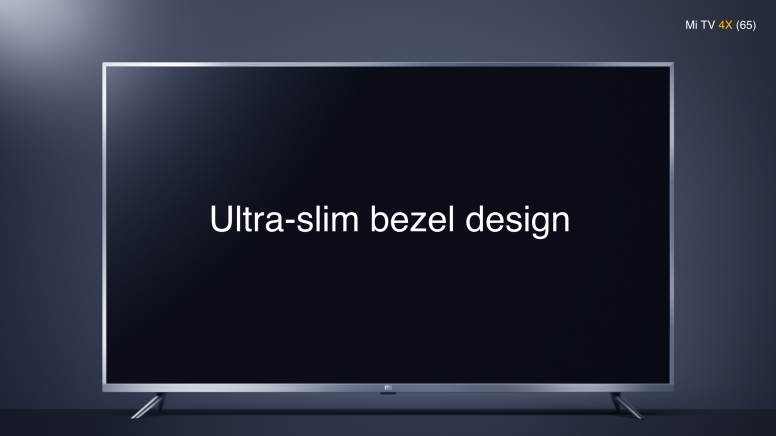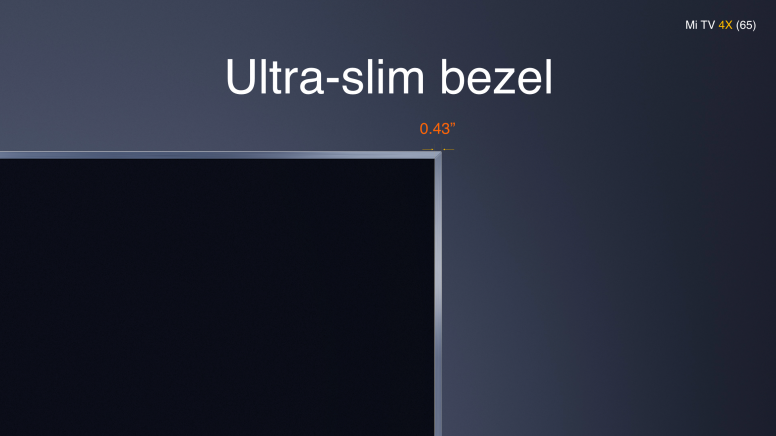 Because of this ultra-slim design, the Mi TV 4X (65) blends to any kind of environment. It gives you an immersive viewing experience whilst watching any type of content. The bezels will not be noticeable when we are watching the content, which means that the Mi TV 4X (65) just blends into its background.

You can find different environments in the pictures below where the Mi TV 4X (65) blends well with the background, even if it is a light or dark background.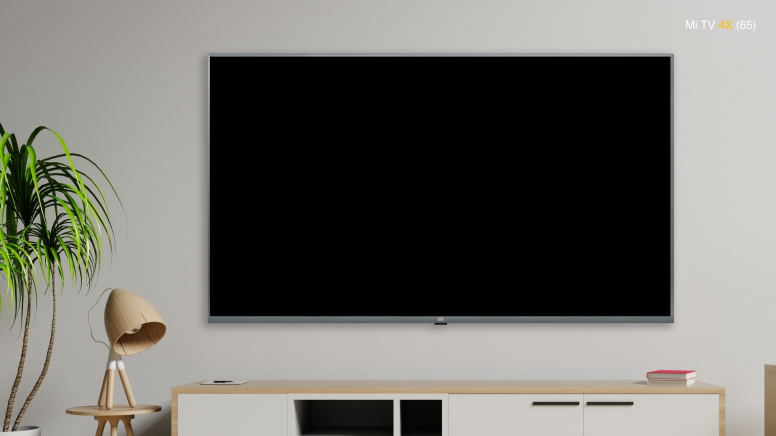 Mi TV 4X (65) - Living Room with light Background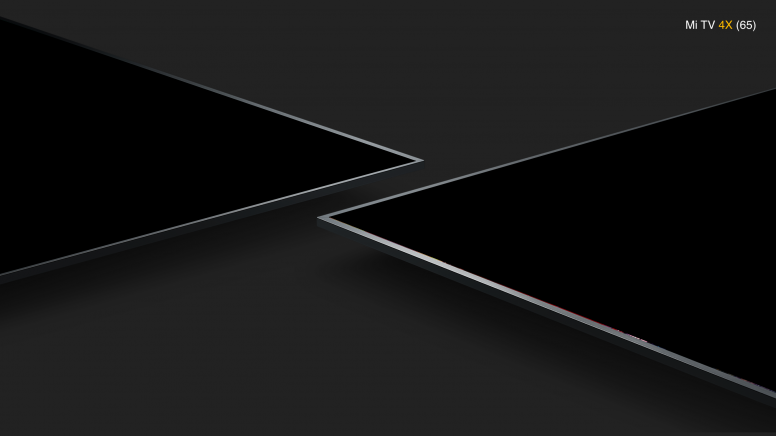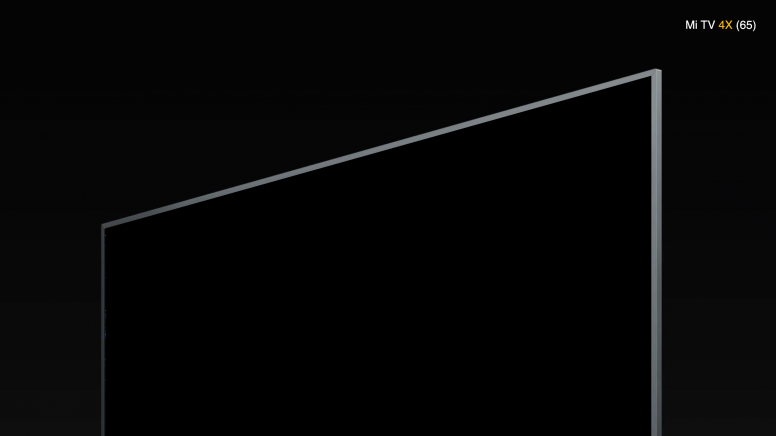 Mi TV 4X (65) - Dark Background

I hope you guys found this information useful. Let us know your experience and feedback on the new Mi TV 4X (65).