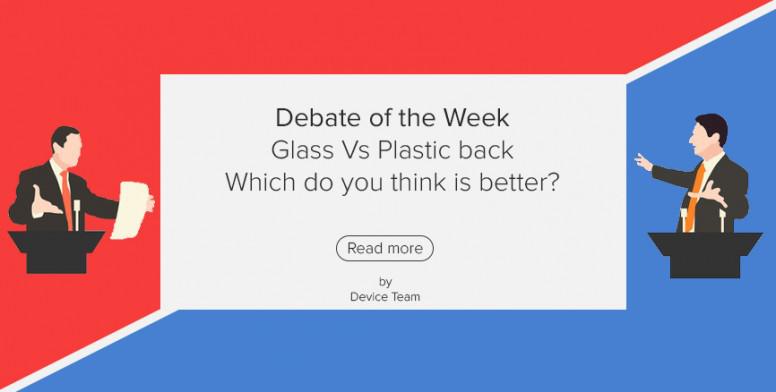 Hi Mi Fans,
Smartphones have become an integral part of our day-to-day life. A few years back, only flagships used to provide smartphones with powerful specs and premium look. But today there are plenty of smartphones available in the market with amazing specs and premium finish. Basically, OEMs have started introducing new designs on the smartphone back and brands like Xiaomi is also giving premium glass back with Gorilla Glass protection in the budget segment where most brands still use Plastic.
Today I'm back with another interesting yet most argued topic glass back vs plastic back. Both the materials have their own pros and cons. So let's have a closer look at which one is more durable and premium.
Plastic back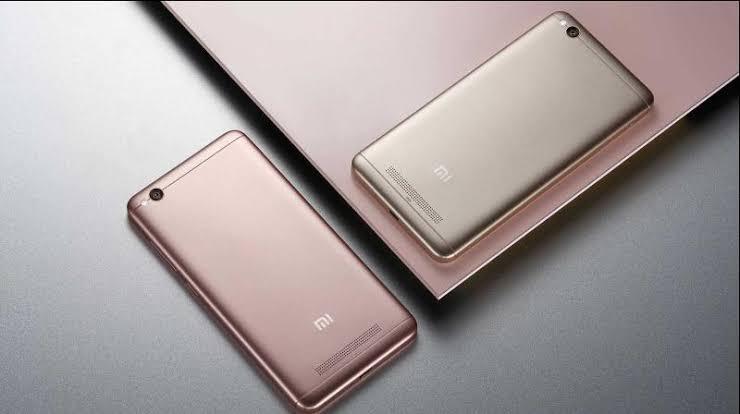 Plastic was the most common material for smartphones due to its low cost and ability to recast it into any shape. Still, it's not vanished. Smartphones with the polycarbonate back can still be seen in the budget and the mid-range price segment. Different types of design finish can be done on the plastic back as it's easier to do so on it.
Pros
Cost:- Polycarbonate is significantly cheaper than the glass or metallic back. It not only benefits consumers but manufacturers too. Also, plastic equipment is easy to tool
RF transmission:- Our smartphones use radio waves to communicate. Plastic doesn't interfere with the network.
Durability:- Although plastic is cheap, it's still durable. Due to its flexibility, it can sustain some accidental drops.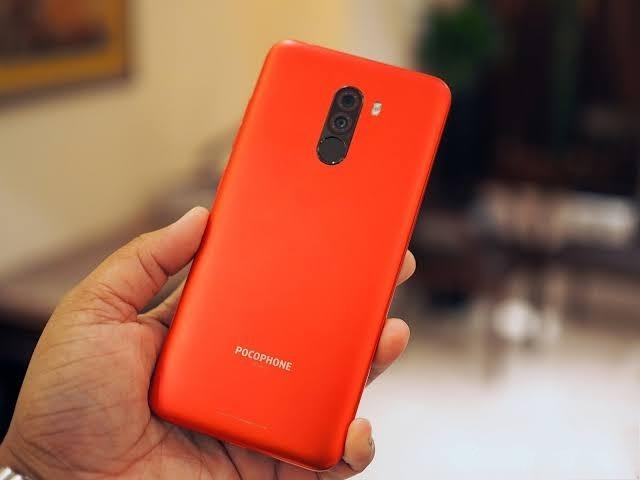 Tons of unique designs:- This is also one of the factors of using polycarbonate/plastic backs. Designing is easier on it than glass. There are also millions of colors available making your smartphone look unique.
Cons
Look & feel:- The majority of smartphones with plastic back don't give a good in-hand feel. They don't look premium too.
Scratches- Devices with Plastic backs are prone to scratches.
Heat dissipation:- Plastic is a poor conductor of heat. In case your smartphone is heating plastic won't transfer heat at a fast rate, which is not good for the smartphone's performance.
Glass back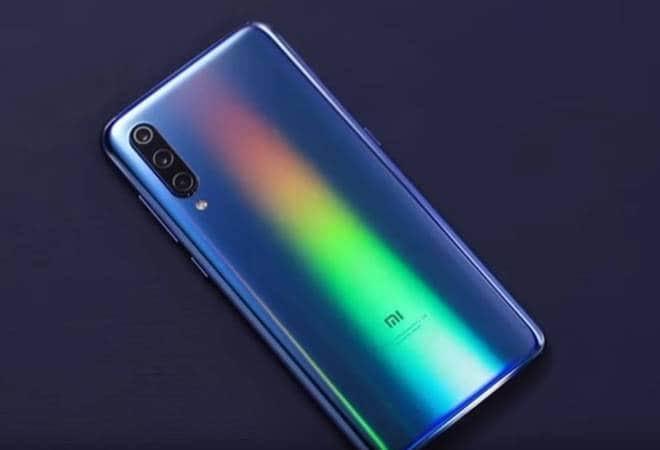 The OEMs used to provide glass back on their flagships for protection. Since glass adds to the final price of smartphones, so it was restricted to the flagships now. But the trend is changing. The Glass back on the budget segment smartphones are now gaining popularity. Glass in the old days used to be less durable but nowadays, OEMs use Gorilla Glass protection to make the back stronger and more durable.
Pros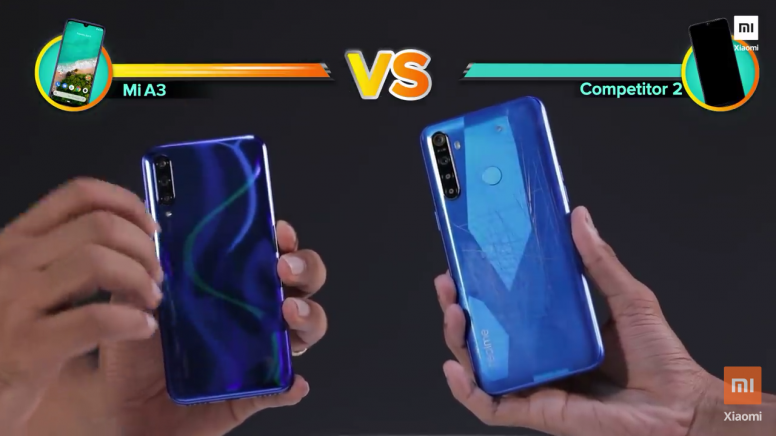 Scratch-resistant:- Corning's Gorilla Glass is designed to protect smartphones back from scratches. It also protects smartphones from accidental drops.
Premium feel:- Phones with the glass back provides a premium in-hand feel. Under proper lighting conditions, glass shows stunning illusions.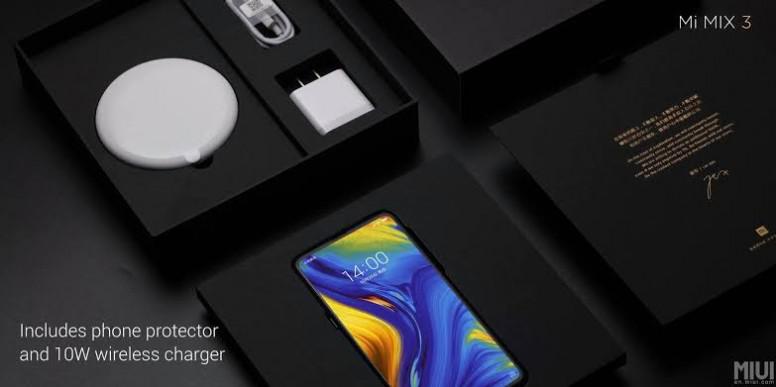 Wireless charging:- Glass is a poor conductor of electricity. So it is a good material for smartphones with wireless charging.
Cons
Fingerprint stains:- The fingerprint stains in that are the glass back are frequent. So you've to wipe down it many times.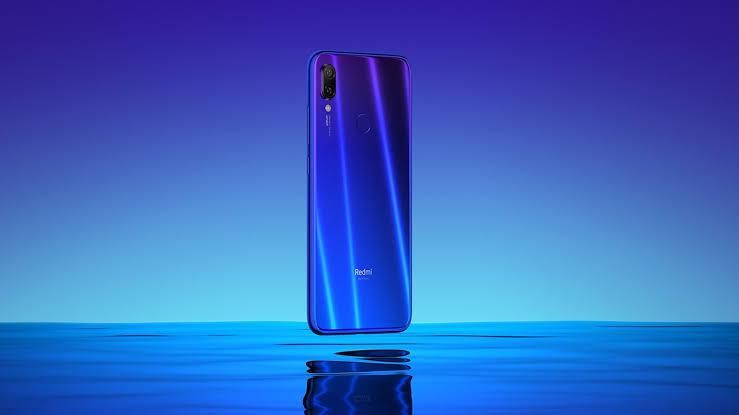 Glass is slippery:- If you're using your smartphone with wet hands, there are chances that it might slip from your hands and shatter.
I hope I was able to give you some perspective towards the use of Glass and Plastic backs. I personally prefer Glass Back over Plastic as it gives the device a premium look and feels. I'd leave this upon you all to decide which one you would prefer, the cheap plastic back or the premium glass back. Do let us know by dropping your opinions in the comments section.
Subscribe to our columns to Stay updated with interesting Debates, Polls, Tutorial and more from Device Team:
Rate