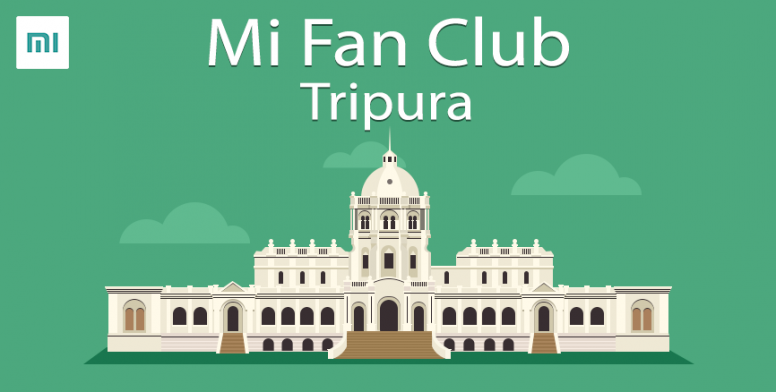 Greetings Mi Fans!
So the smarter living 2020 is what we have been waiting for. One of the most anticipated products is the Mi Smart Band 4 and today we have experienced the all-new fitness band. This particular fan meet was all around the Mi Smart Band 4 which packs in everything you might want in a fitness band. The hand-on went pretty well, testing each functionality and discussing several factors regarding fitness bands in India has provided a broader aspect.

Okay!! enough of tech talks. Let's rejoice fun.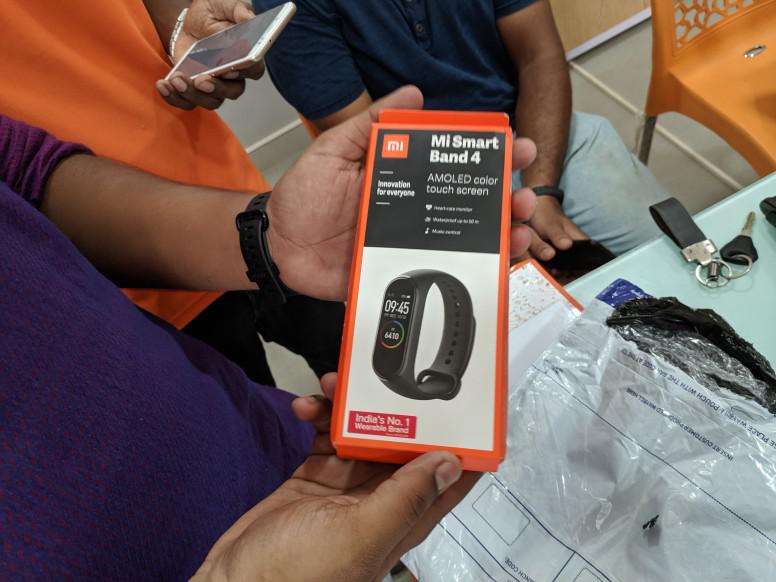 Another Fan Meet conducted successfully with our very special and very awaited Mi Band 4 with its magnificent Amoled Screen. The Mi Fans always stand first when it comes to unboxing.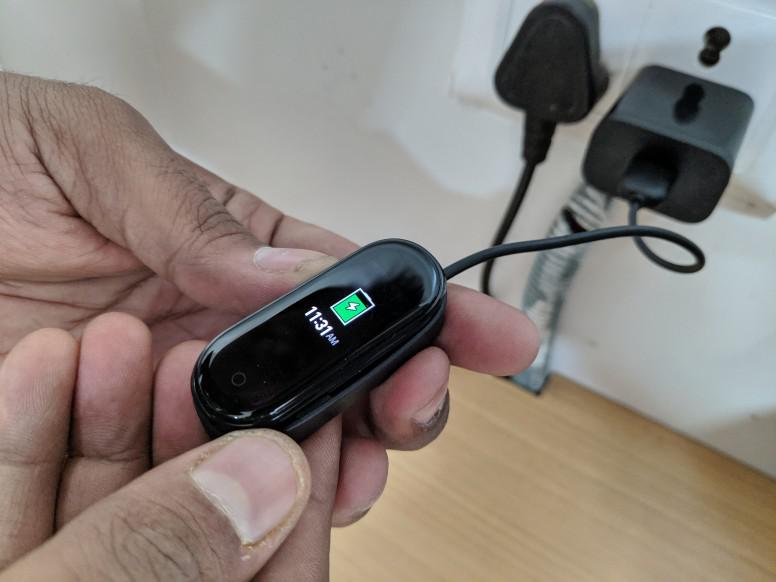 Charging fitness bands are tiring tasks but fortunately, the Mi Smart Band 4 is easy to charge and the proprietary charger slips in easily reducing the chances of breakage.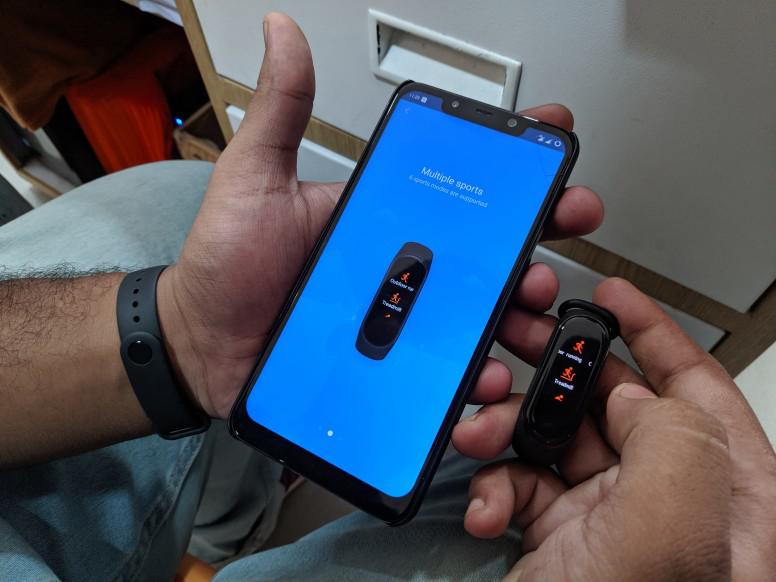 The Mi Smart Band 4 being paired with the Master of Speed, POCO F1.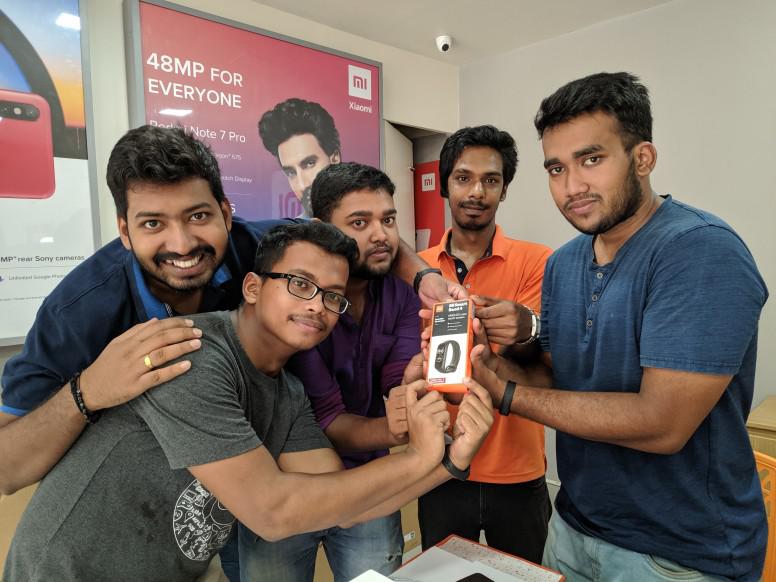 This might look a little cringy but our 'Panch Pandavs' seem excited about the Mi Smart Band 4. Okay! You can laugh now.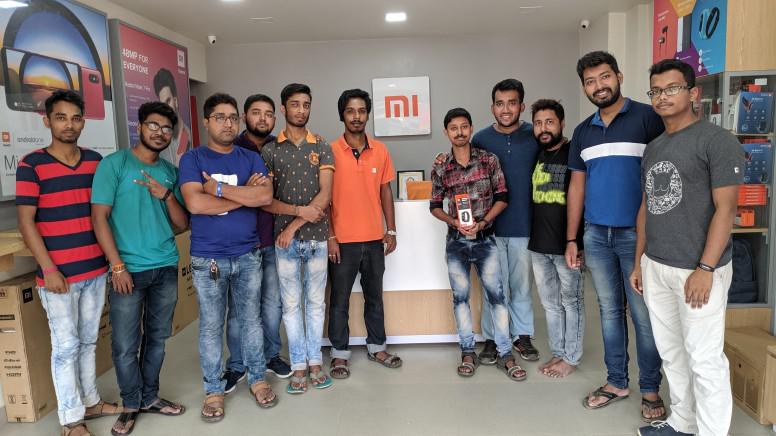 Mi Family - The above image doesn't require any caption to depict its significance.


MiFC Tripura's Fan Meet v29.0 || Mi Smart Band 4 Hands-On


All photos with full resolution,

Google Photos

link:

Click Here!
For the Mi Fans, who are not yet a part of Mi Fan Club Tripura and are interested to join the Fan Club are requested to follow the instructions from the below thread.

✒ Follow us on:


Regards,
MiFC-Tripura Team

✒ Previous Meet-up Recap Threads:

Rate