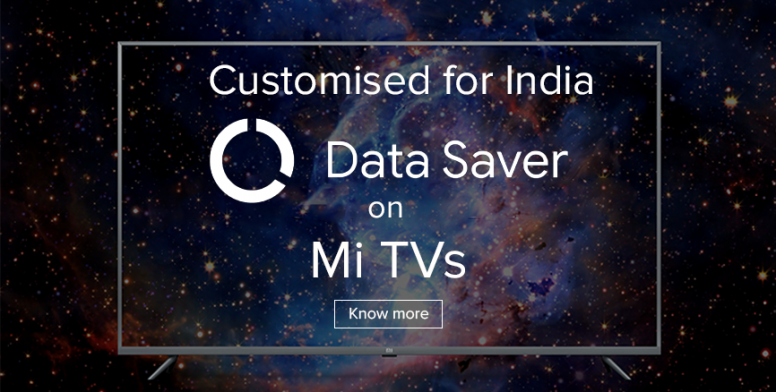 Hello Mi Fans,

Xiaomi have launched new products in the Smart Living 2020 event. Mi TV launch was one of the biggest spotlights in this event. One of the features which is brought to Mi TV's specific to India is the Data Saver feature, with which we can control the amount of data being used by the Mi TV while watching the content.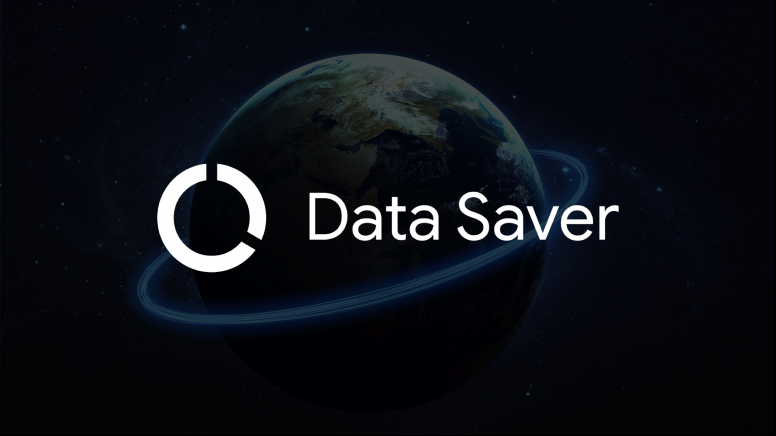 Mi TV is the world's first TV to get Google's Data Saver feature. This feature is specifically brought to Indian customers.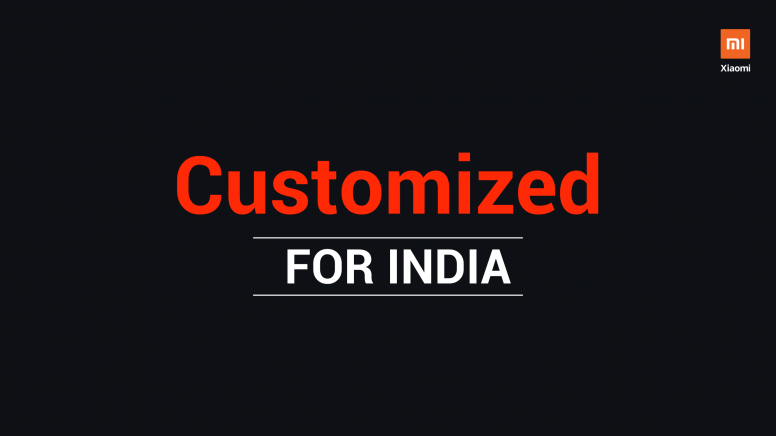 Around 40 million hours of content is being watched every month through 11 different content partners in 16 different languages. Out of this 40 million hours almost 75% of the stream is through mobile hotspots or dongles.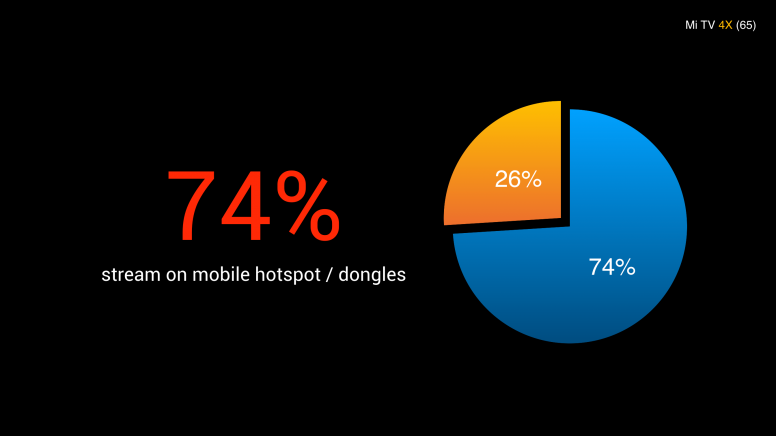 Most of the users stops their content stream after 60 to 70 minutes of viewing because of the data limitations on their mobile plans.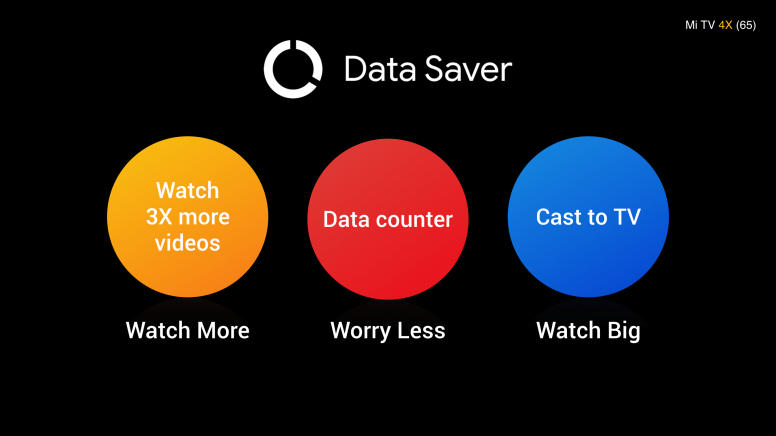 With the Data Saver feature turned on, you can watch upto 3 times more than the content which is streamed currently. Also it brings Data counter feature, which shows toast notification of how much data is used at regular intervals. With this you don't need to check your mobile to understand the data usage.

Data Saver gives one additional feature, which is cast your local content to Mi TV without any data usages. So you can play your local content directly on the Mi TV, and continue using your phone. That means it is not mirroring the screen, but streaming the content to Mi TV.