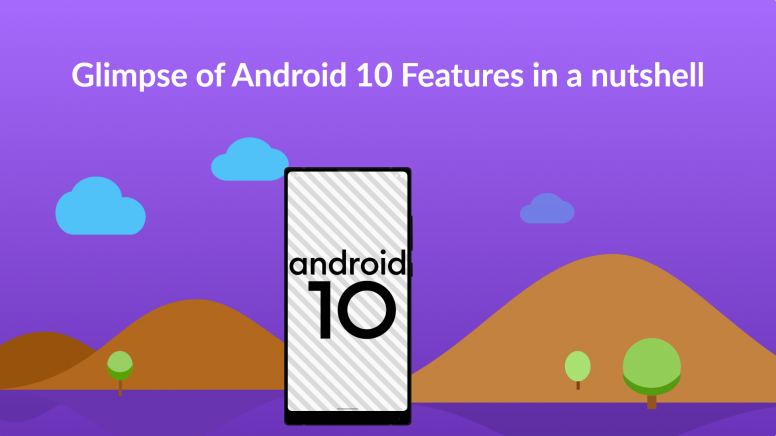 Hey Mi Fans,
Android 10 has been round the clock trending in the tech industry these days. Android 10 sums up into the features just the way you want it. Right from new features to extra security, Android 10 has got all that you need. What's more, in Android 10, you'll get security significantly quicker and simpler. With Google Play framework refreshes, significant Security and Privacy fixes would now be able to be sent straightforwardly to your smartphone from Google Play, just a similar way like you update other apps. So you get these fixes when they are up. Well, talking about the features, let's have a glimpse of all the features of Android 10.
Android 10: Replay Smartly With Smart Reply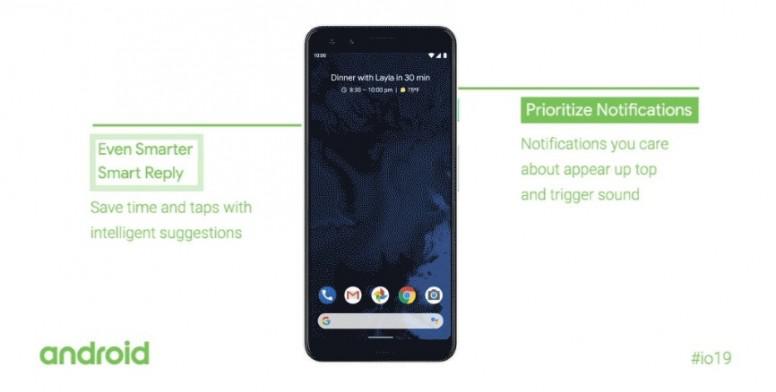 In Android 10, you get more than just suggested responses to your messages. You also get the recommended actions. So, if a friend asks you out to dinner, your phone will suggest you text "". Then, it'll also pull up directions right in Google Maps. It even works in messaging apps like Signal.
Android 10: What is Live Caption feature & how to use it?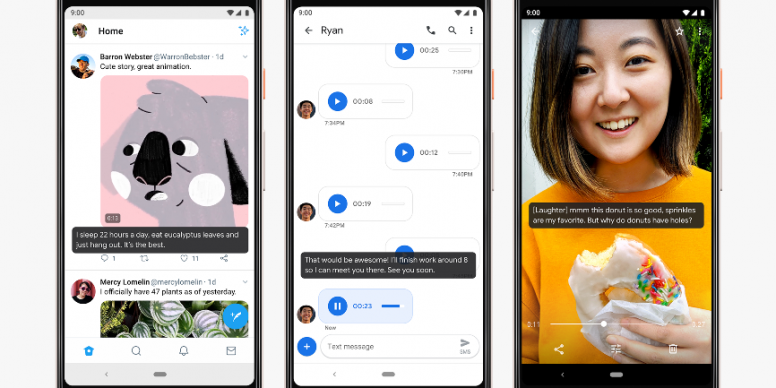 With a single tap, Live Caption automatically captions videos, podcasts, and audio messages—even stuff you record yourself. Without ever needing wifi or cell phone data.
Android 10 Sound Amplifier feature - how it eliminates noise?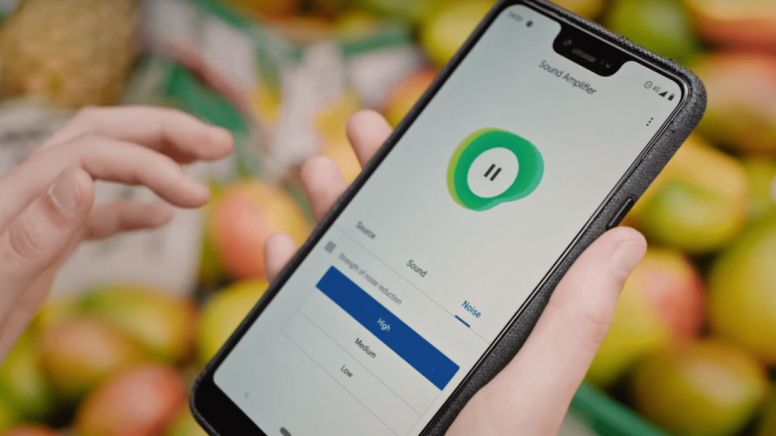 With Sound Amplifier, your phone can boost sound, filter background noise, and fine tune to how you hear best. Whether talking to your best friend, watching TV, or listening to a lecture — just plug in your headphones and hear everything more clearly.
Android 10: Revamped Navigation Gestures!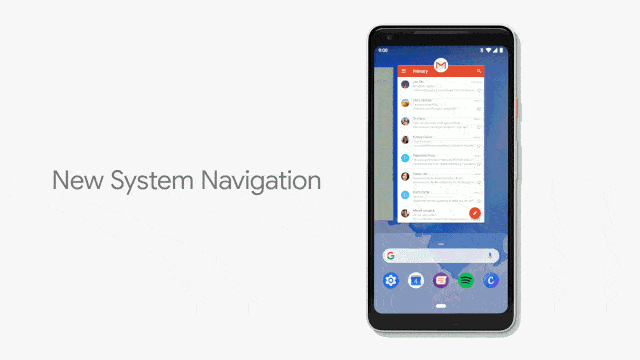 Gestures are now quicker and more intuitive than ever. Go backwards and forwards, pull up the home screen, and swipe up to see your open apps. All super smooth.
Android 10: All About Exciting Camera Features Introduced!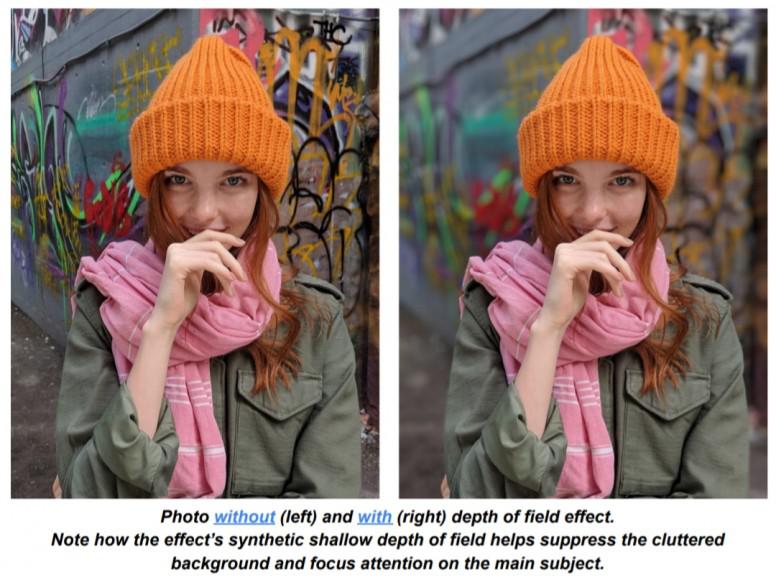 Coming to the topic Android 10 is a feature packed with some uniqe features like regular security updates by OTA and we can get it without rebooting phone. Other than it, As a set of camera side Android 10 have some uniqe features. In this thread you can find all new features. So get into the topic.
Android 10: Dark Theme - Style & Redesign Your Mobile UI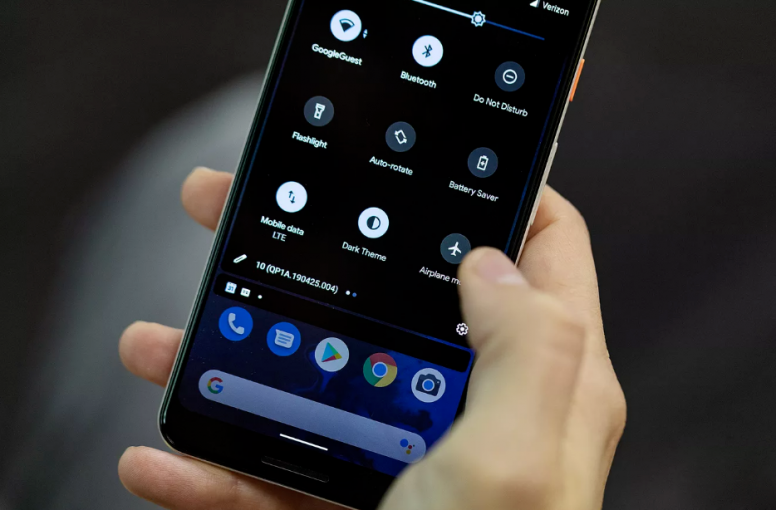 Android's new Dark theme uses true black to keep your battery alive longer. Plus, it also changes how your Google apps look, like Calendar and Photos.
Read more
-
https://in.c.mi.com/thread-1963950-1-0.html
Android 10: Digital Wellbeing - The Personalised Privacy!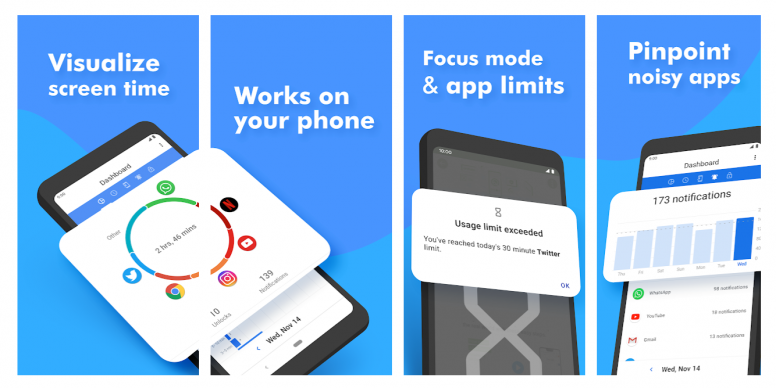 Quality time. It's different for everyone. For some, it's unplugging on the weekends. For others, it's spending hours video-chatting with your best friend. Android 10 gives you the tools to find that balance.
Read more
-
https://in.c.mi.com/thread-1964755-1-0.html
Android 10: Keep The Silence Alive With Focus Mode!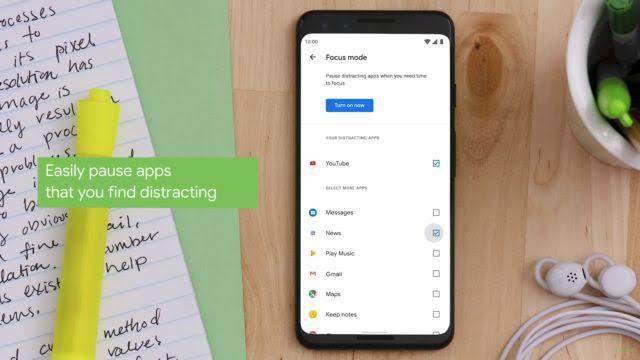 For getting in the zone and blocking out distractions. Focus mode is now in Beta and lets you select apps to pause temporarily. So if you want to turn off a distracting app to get something done, all you have to do is tap.
Android 10 : Family Link - Make The Most Of Google's Best Parental Control Features Ever!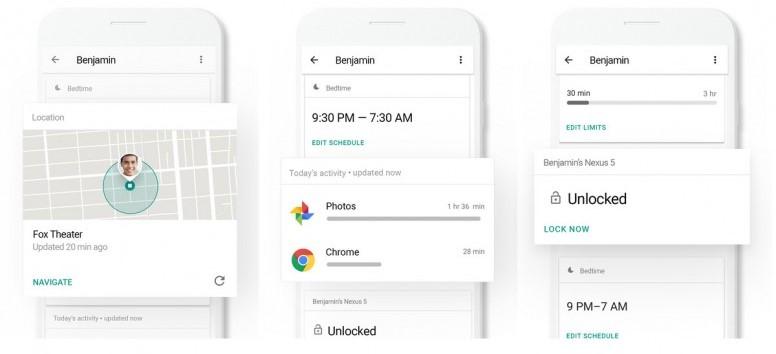 Help guide your kids as they learn, play, and explore online. You can set screen time limits, view app activity, manage apps and content restrictions, and see where they are.
That's all for Android 10, I am sure you all love Android 10 just like us. Android 10 brings up a lot of new features and security to your lovely Android devices which you all will surely gonna adore.
What are your views on Android 10?
Rate