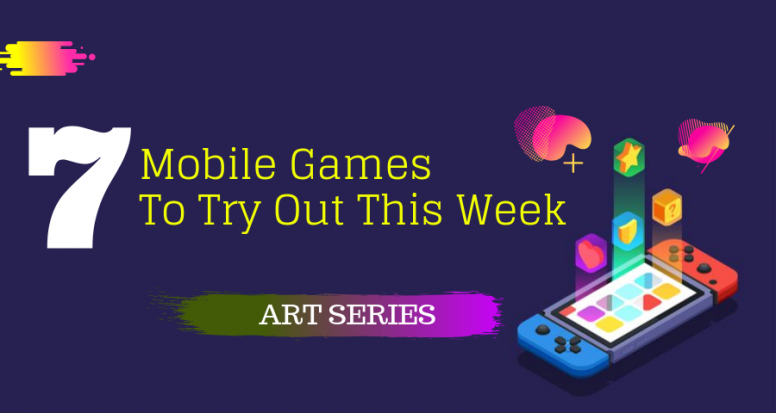 Hi Mi Fans!!
Greetings and wishes to you all from the App Review Team. Welcome back to another new volume of our Weekly App Review roundup. On this week App Review team presenting a collection of Gaming Apps, which is really good to try. Keep reading!



Before you get started, We wanted to introduce everyone to our Official App Review Team Telegram Channel and ART Column





"Here is the one-stop destination for all your app needs. We in this channel provide you with basic info on apps before installing it and try to let you know both sides of the coin such that we at Mi community can save you valuable time"

SUBSCRIBE NOW




[ART] Push and Pop - A Cute Puzzle Game

Author: Akash008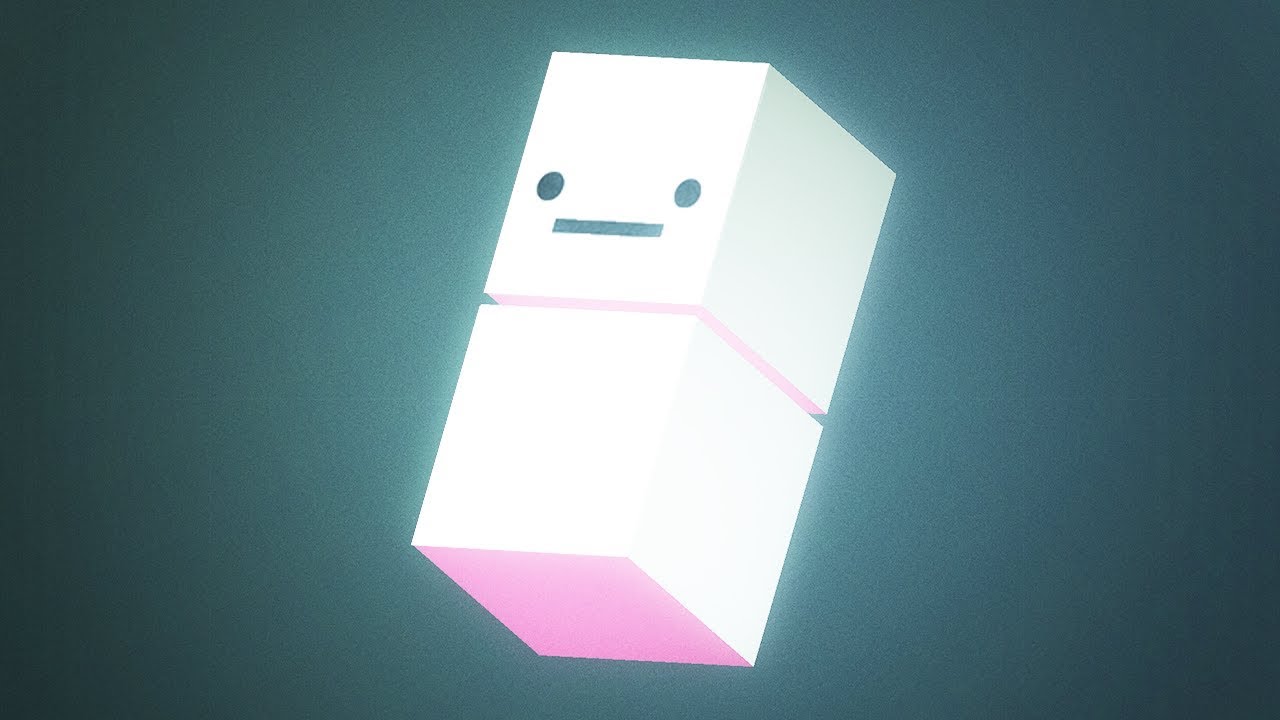 Push & Pop is a challenging arcade puzzle game. Slide to move, Push the cube, and Pop to score! Playing with cubes moving under cold lights, along with powerful synthwave music. Let's get a bath in this mysterious puzzle maze!
Read More: http://in.c.mi.com/thread-1980874-1-0.html
The Greedy Cave 2 is great dungeon crawler role playing game with an immersive story You play the role of an adventurer seeking treasures in a mysterious cave. The game features a unique gritty and gothic art style in an Isometric view. The controls are pretty simple, you just need to click to a cell to move to it and tap on the objects on screen to interact with them.
Read More: http://in.c.mi.com/thread-1967252-1-0.html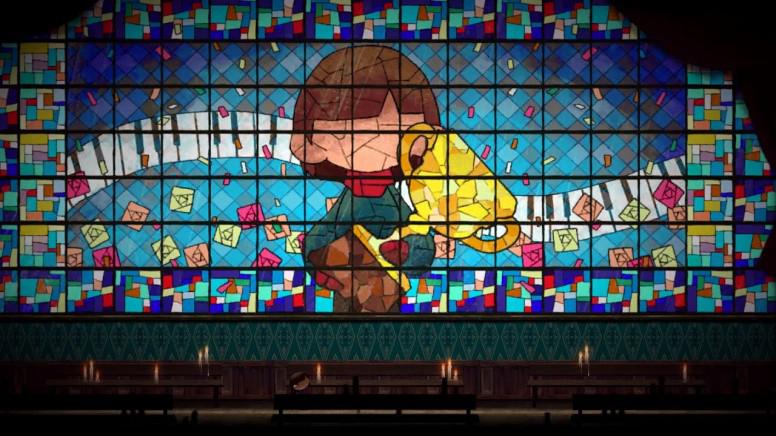 "Within" is a narrative-driven adventure mobile game for you to explore your inner self. We call for those who are fans of mobile games containing exploration and murky forlorn atmospheres to come follow Emma's footsteps into this desolate fairytale world. Awaken your past secrets and retrieve the very definition of oneself.
Read More: http://in.c.mi.com/thread-1963224-1-0.html
[ART] Pokemon Masters - CRAFTED FOR POKEMON LOVERS
Author: Akash008
Pokemon Master is one of the most rated games in the play store. Start a new adventure in the Pokémon world! Explore the all-new island of Pasio! I bet you will love it too and enjoy this game very much. Now see some features of this game and after that see some ratings and all.
Read More: https://in.c.mi.com/thread-1952461-1-0.html
Bed War is a team-up PVP game that has gathered a large number of players in Blockman GO. Players protect their base —— the Bed, and use all the resources they have to destroy others' beds to win the final victory.
Read More: https://in.c.mi.com/thread-1923274-1-0.html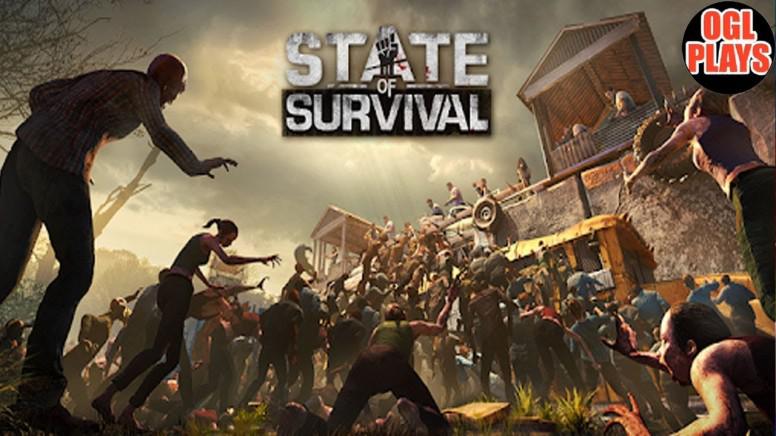 It's been six months since the outbreak. Six months of terror, isolation and grueling hardship. Most folks didn't make it. But you did. Welcome to the State of Survival. The infection ripped across the country taking civilization with it. Any surviving military or government went to ground. The land belongs to the infected now. As well as any survivors brave enough to stake their claim for it. Make friends or fight with other survivors.
Read More: https://in.c.mi.com/thread-1946460-1-0.html
[ART] Bottel Flip 3D - Flip bottle with a touch
Author: sumit rawt
Bottle Flip challenge is now most popular. But now you can play like a game in your smartphone. It's an entertainment Gameplay. It's a very interesting game. Each time you touch the screen the bottle will flip.
Read More: https://in.c.mi.com/thread-1953577-1-0.html
That's all from the App Review Section for reads this week. Hope to see you all with a new beautiful compilation Next Series. For now, I would like to thank all my fellow App Review Team Members for contributing their time and efforts to share these amazing threads for our Mi Fans. Don't forget to vote for your favourite threads and share your thoughts in the comments section below!
Previous volumes
Comment for your favourite review from the list and help us
improve!
Rate