Xiaomi has introduced a double-sided smart temperature control goose down jacket 3.0 as its 407th crowdfunding product. The crowdfunding price for the jacket is 499 yuan, which is $70 (prices in USD is subject to change as per the currency rate). After the crowdfunding, the rate of the jacket price may increase slightly.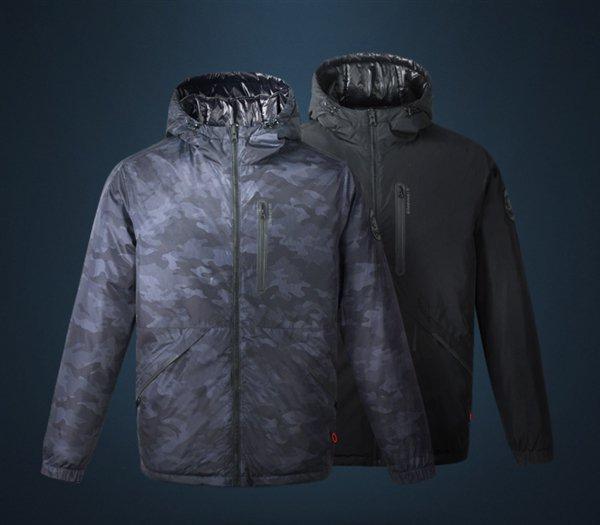 The smart temperature-controlled goose down jacket 3.0 uses 90% high-quality white goose down, layered to resist cold wind intrusion. The fluffy white goose down is said to be warmer than duck down. The jacket is stuffed automatically to ensure it is evenly distributed in order to keep everywhere warm.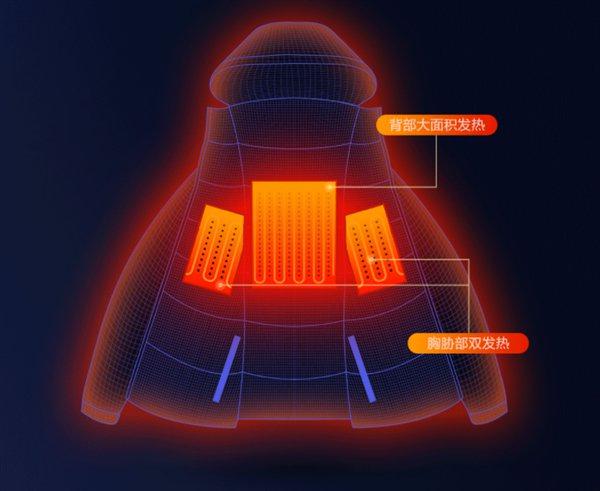 The smart temperature control jacket features a smart three-speed temperature control design. The temperature control can be adjusted to suit the ambient temperature or as desired by the user. It can be powered using a 10,000mAh power bank can provide continuous heating of the jacket for up to 7 hours.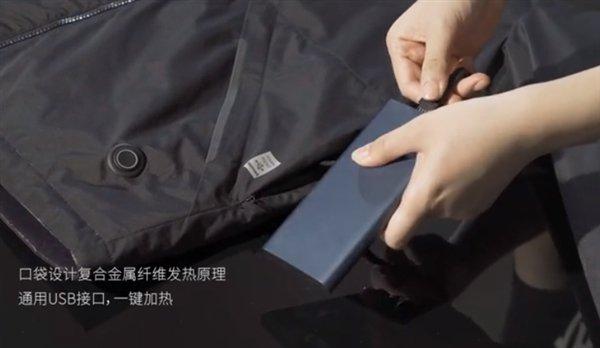 The jacket also comes with a waterproof fabric texture which makes it suitable for use in the dark or when it rains. The front and back of the fabric are said to have been subjected to level 3 anti-splash treatment. The jacket has reflective strips at the front and back which reflects when the light beam strikes it at night, thus making the wearer visible at night.