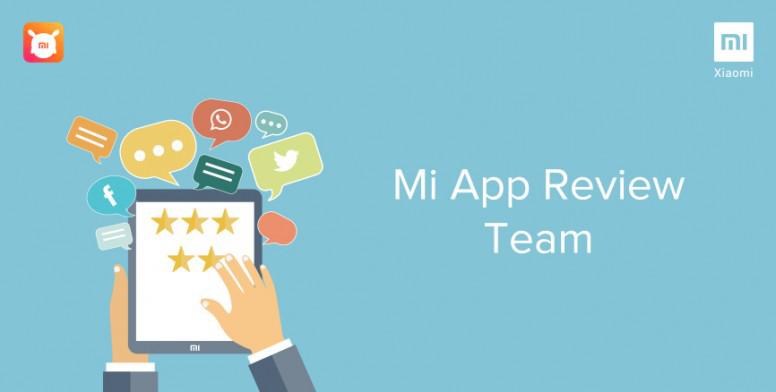 Hello Mi Fans!

Today, We share the app for making friends near you. I hope you like our App Reviews. This time we share an app for your life more easy by making friends. Mi App Review Team, always try to give you the best apps reviews after searching for lots of apps. Mi App Review Team is the one-stop destination for all your apps needs.

Your survival is dependent on protecting two vessels - they are devices in sync, a dance, and song between two entities tethered together in symbiosis. Feel edge of your seat terror where the world around you becomes quiet and numb as all that matters is the game living between your palms -- that is Duet.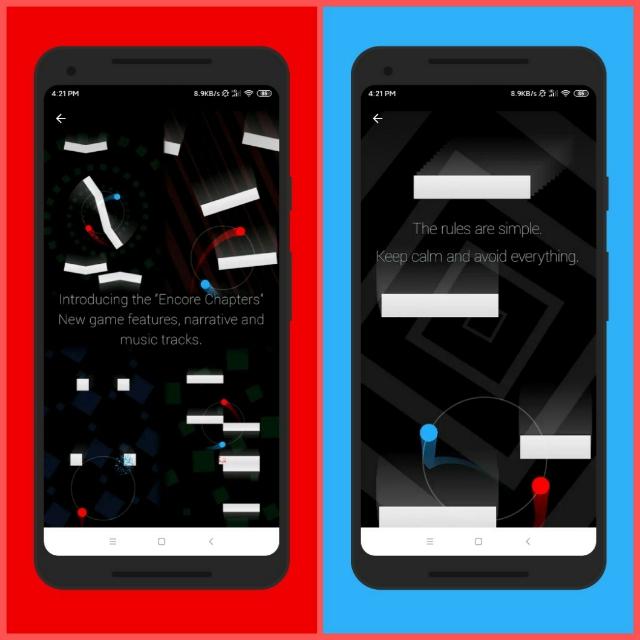 Features
% EIGHT CHAPTERS
% PERFECT GAMEPLAY
% HYPNOTIC AUDIO
% FULLY FEATURED
% GO PREMIUM
Pros. & Cons.
Pros.
4.5/5 - Touch Arcade

4.5/5 - 148 Apps
4.5/5 - App Smile
4/5 - App Spy

Cons.
Graphics are not HD

RAGE At first it looks like an easy game but suddenly you just fail a ton and rage for the first time



My Opinion
Epic music, enchants reflexes, epic feelings, flex on people who cant beat you
Download