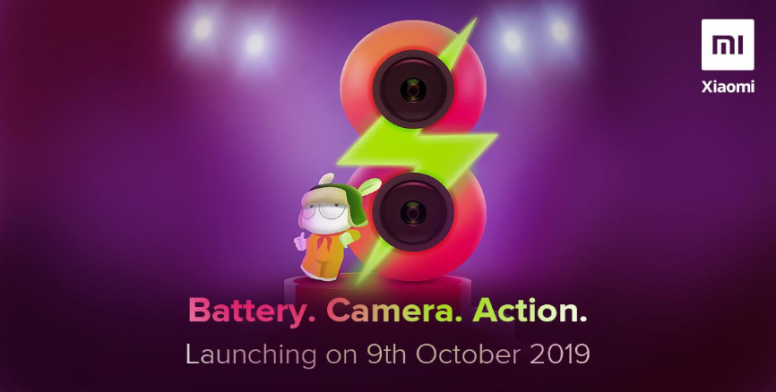 Mi fans!
It's Diwali and it calls for some #BatteryCameraAction celebrations! It's time you add the ever wanted bingeing, playing and clicking to your festive celebrations coming along the way. Bringing you a Redmi phone that has everything moooooooore on 9th October!



Want to have some more hints? Here's one: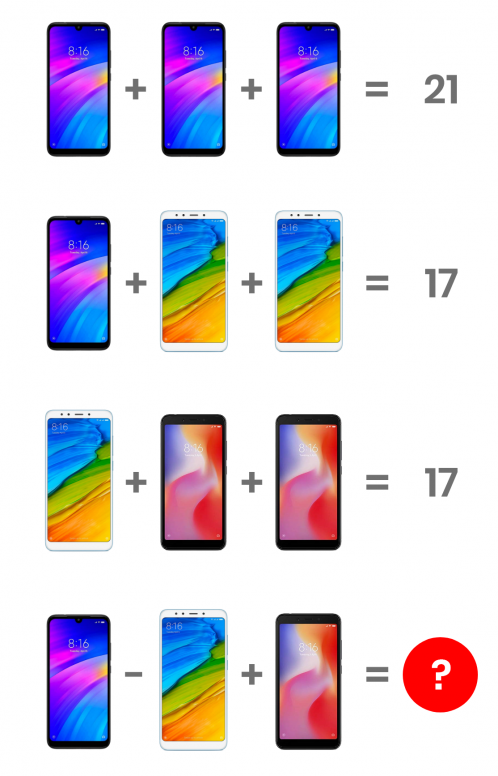 Can you solve the above?
Let us know your answer below in the comments!