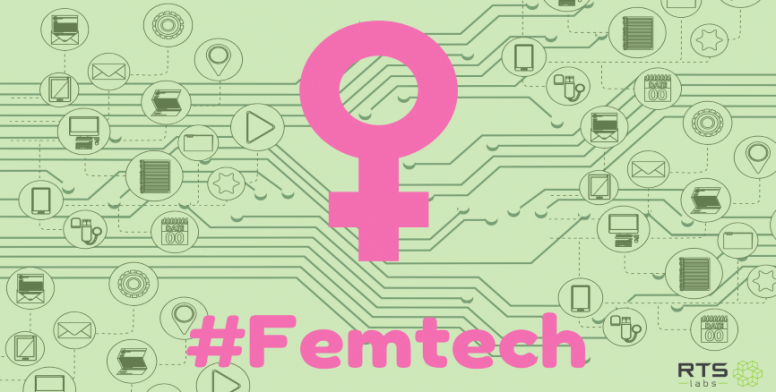 Hi !!!
Mi Community
I am back with yet another interesting post, This time we will be discussing something different from what we have seen till now. It's all about a special advancement in technology known as Femtech . This technology focuses on female, there requirement alongwith there expectation.

Moving toward our main focus, The question arises

What Is Femtech?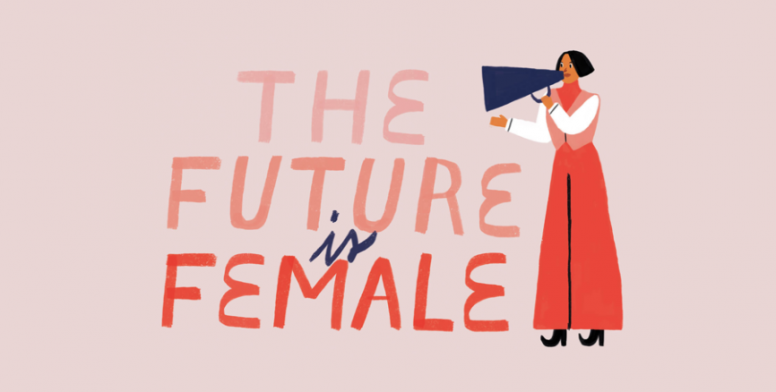 Femtech or Female technology is a term applied to a category technological tools that focus on women's health. This sector includes providing digital assistance to women regarding fertility solutions, pregnancy, period tracking and more.
Historically, there hasn't been a specific women-oriented tech market. Also, companies which manufactured and marketed products explicitly aimed at women consumers have failed. This, however, is changing in recent years.

Femtech And It's Application
Femtech is helping women in the following ways:

Tracking
The market is already flooded with menstrual cycle tracking apps. These mobile applications calculate and predict a user's menstrual cycle, fertility window, and premenstrual syndrome. They also inform users about the most or least likely time for pregnancy for women planning to have a baby. These apps also track users across numerous other health categories, including body temperature, sleep, pain, exercise, digestion, emotions, and energy.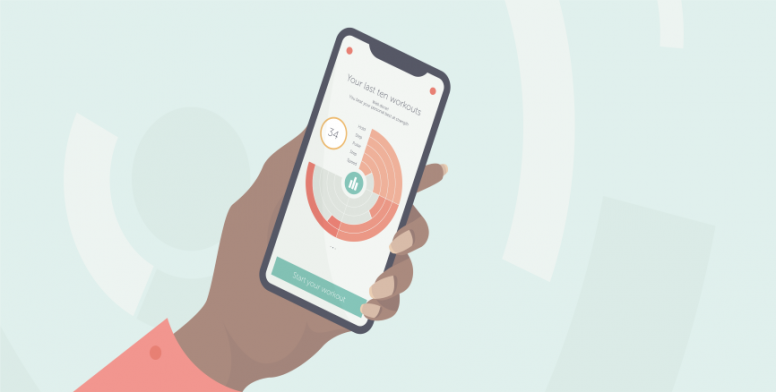 Femtech For Nursing and Pregnency
Health tracking apps and devices also help in neonatal care. The data shared between the user and doctor is private, and women can be assured of confidentiality. The health of the newborn baby can be monitored conveniently using digital wearables and syncing the data with the app. It provides for better care of the newborn baby as well as the mother. Reminders about feeding time, booking medical appointments, and neonatal care can be provided using femtech apps.

Femtech For Beauty Products
Beauty companies can leverage AI and ML for providing better services to their customers regarding their beauty products. Facial recognition technology helps determine the user's facial features and helps to decide the user which beauty product to buy. Apps developed using facial recognition and tracking can show with accuracy the shades and colors of various beauty products like lipsticks, lip gloss, eyeshadows, foundation. This methodology can also be applied to wearables, such as sunglasses or jewelry. The users can choose at the comfort of their homes and get the product delivered right at their doorstep.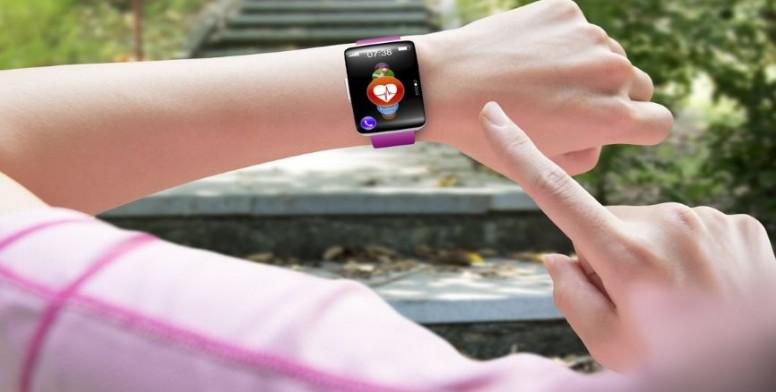 Conclusion
Many startups and companies have realized the gap left by major tech companies in producing digital products explicitly aimed at women's needs. In 2015, Femtech startups raised around $82 million in funding from investment firms. The total amount of funding raised by the femtech companies since 2014 had reached a staggering $1.1 billion, in a report released in 2017.



I hope you would have enjoyed reading this post and may have taken something informative from here. Don't forget to tell me your opinion in the comment's below about this out of the league technology advancement. Lastly, Don't Forget To Pay Respect To Women.