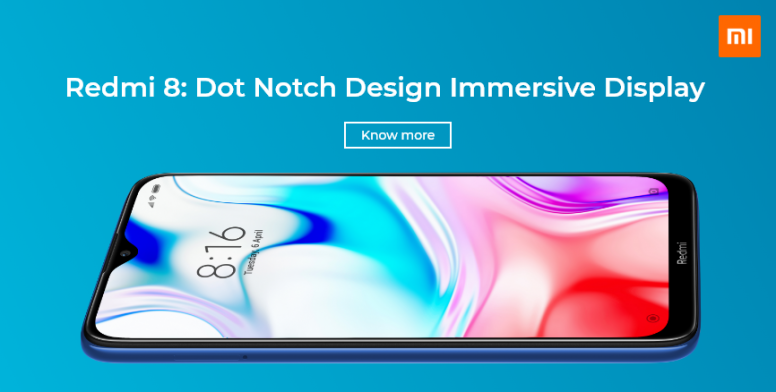 Hi, Mi Fans,
The Redmi 8 delivers a massive screen with an impeccable Dot Notch Design. The immersive display provides better picture quality and improved viewing experience. The large screen allows you to multitask on the go with the split-screen option. There's no wonder that it comes out to be a successor of Redmi 7, which was a featured pack device with honest pricing. Redmi 8 is no different from its predecessor in any aspect of vision, But Redmi made out some amazing upgrades that may hype-up the user experience. The device promises to give magnum feel to the user, along with performance nowhere to be found. The device is born to give you the feel of the beast in the body of beauty.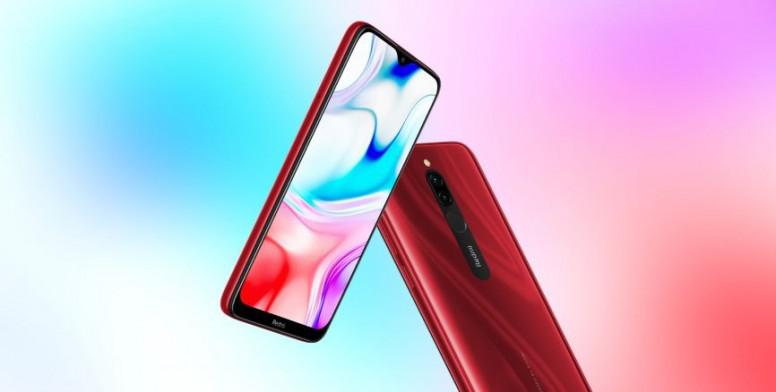 Specification
The beauty is powered by a beast from the house of Qualcomm namely Snapdragon 439 SoC, That is bound to complete your daily tasks as smooth as butter.
Talking about the aspects of design it is made to give you a glimpse of glass back with its Aura Mirror design. That comes out to be a massive beauty.
The 8 MP front-facing camera is there for you to take some crispy selfies whenever and wherever needed.
The Dual rear camera is there for a budding photographer who can't afford expensive professional cameras or any flagship devices.
Now, Coming to our main highlight for today Display. Redmi 8 is a pure entertainment package for you in terms of display.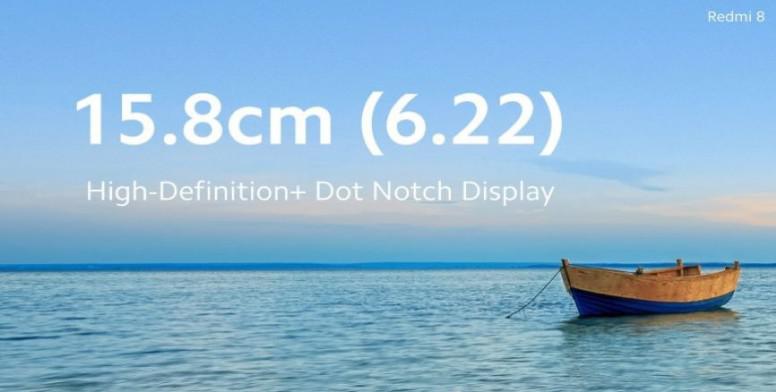 The device packs a 6.22 inches HD+ IPS display protected by our beloved Gorilla (Corning Gorilla Glass 5) that is always there for you whenever you need it the most. Corning Gorilla Glass 5 is meant to protect the display of your device whenever it falls from your hands or while dealing with some scratchy surface. The massive 6.22 inches HD+ display is always there for fulfilling your entertainment needs with its crisp colours, Sharp contrast and amazing textures that you can't find anywhere under this price range.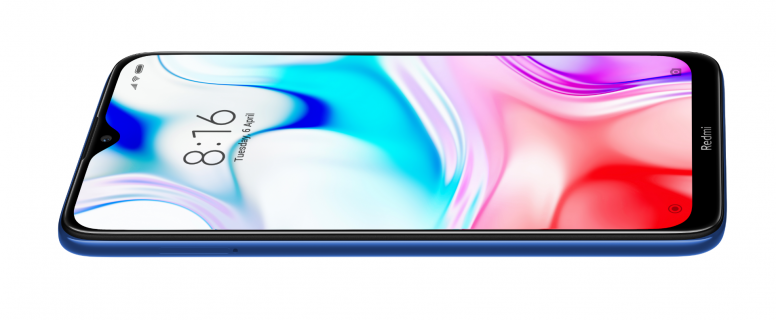 Mark my words this beauty will give you goosebumps whenever you are watching your favourite movie or web series. This device will give you the most immersive experience that is not to be found anywhere whether you are watching movies or playing your favourite game.

Talking about multitasking, Redmi 8 is a living legend in terms of multitasking as it gives you proper space for performing multiple operations at a time and smartly manages your screen area. The major contributor to this capability is the 19:9 display ratio.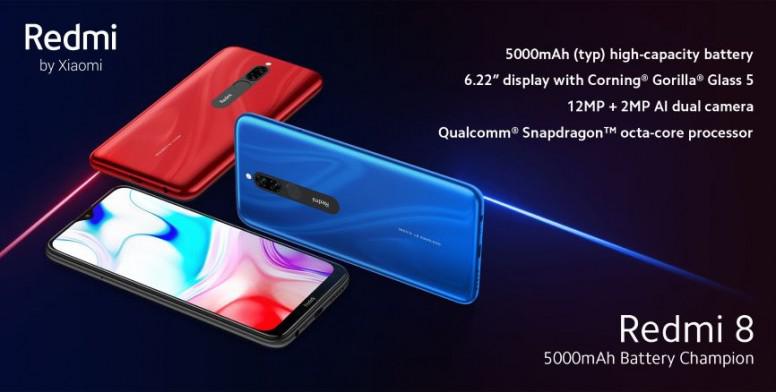 Redmi 8 is true delight to have in your hands. The aura-mirror design is something you can't stop showing off. The performance department is a no-brainer thing to be suspected as it is powered by Snapdragon 439 SoC which comes out to be relentless work-horse to give out the more than one can expect. The 6.22 inches HD+ display is a boon for the entertainment geeks, Multitaskers and binge-watcher, when coupled with massive 5000mAh battery it comes out to be a complete package one can have under the banner of honest pricing.



What are your views on Redmi 8's display?

Let us know in the comment below