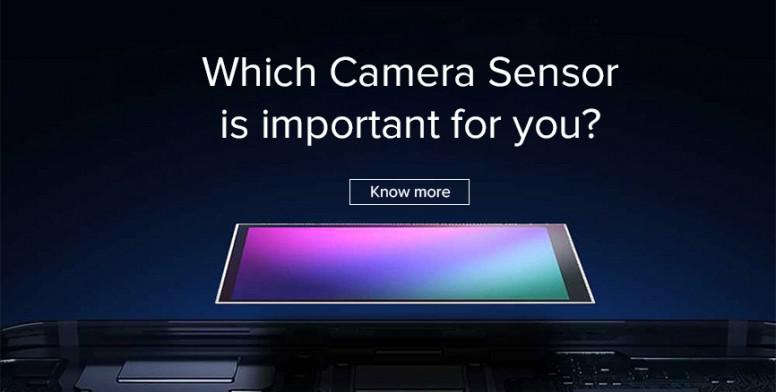 Hello Mi Fans..!
Welcome back to the DT Weekly Poll series, where we give an opportunity to Mi fans to share their valuable feedback regarding different technologies available in the mobile industry. In last week's poll, we had discussed "Which Smartphone Budget Would You Prefer? ", and we have received great responses from fans. Today, we bring to you another fascinating poll. This week is all about different types of camera sensor's
So, let's get straight into it.
Modern era mobiles are coming up with dual, triple, quad and even Penta-world setup. and the camera's are becoming very important for the smartphone's in this modern era. OEM's are coming up with a different and interesting camera sensor's day by day. Every mobile is doing multi-camera things that bring the camera performance that we most care about?
Ultra-Wide-Angle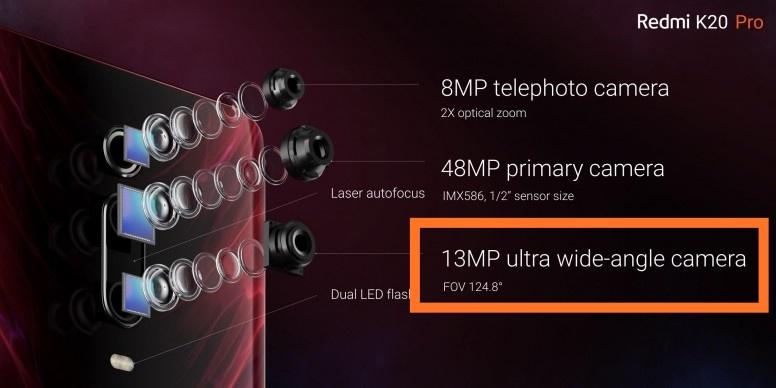 Ultra-Wide-angle sensors are nothing but On a full-frame camera, any lens with a focal length of 24mm or wider is considered an ultra-wide-angle lens. these sensors can expand your view in a significant way, seeing almost as much as your eyes can. When you want to capture more of the scene all at once, the ultra-wide sensor able to fit it all in the frame. They not only meant for fitting everything in the frame but also bring the distorted perspective, stick to the viewer's nose into the subject.
Depth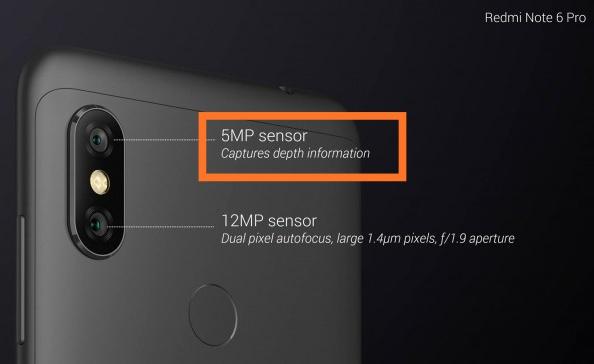 Depth sensors are used to enable facial detection, recognition, and authentication in their devices. Usually, single-camera mobiles convert a 3D image into a 2D image. But, the Depth sensor's function is to 3D map the area in front of the camera. As you may know, we are able to see the 3D world because we have two eyes with slightly different perspectives that help us convey depth, especially for things that are close to us. The system can now tell roughly how far the objects in front of it are with respect to each other. This information is then used to separate the foreground subject from the background. It was mostly used for the shallow depth of field effect, i.e figure out the edges of the foreground subject and then apply an iris blur effect on everything else. This gives the illusion of shallow depth of field.
Macro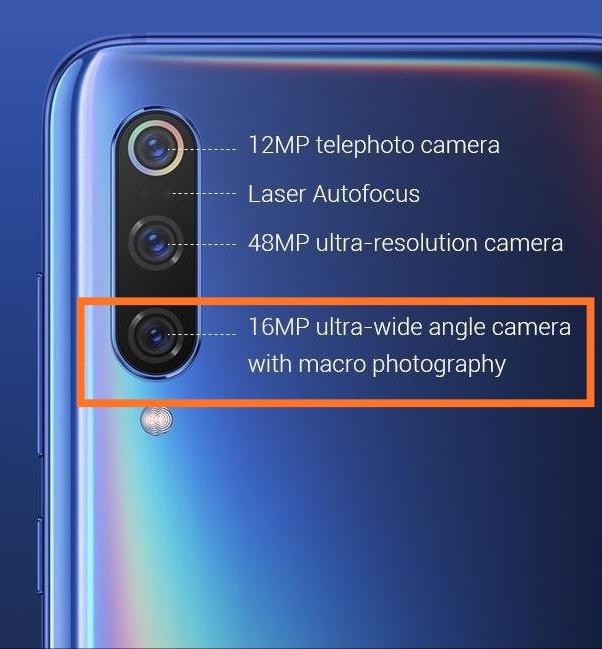 Macro mode is a setting on our mobiles that enables us to focus on subjects close to the camera lens. Macro mode is commonly used for capturing closer objects like flowers, insects and other small items that you want a close-up view of. The distance from which you can shoot in macro mode will differ between different cameras. Some may be able to focus when the lens is less than an inch away from the subject, while others may be an inch or further.
Telephoto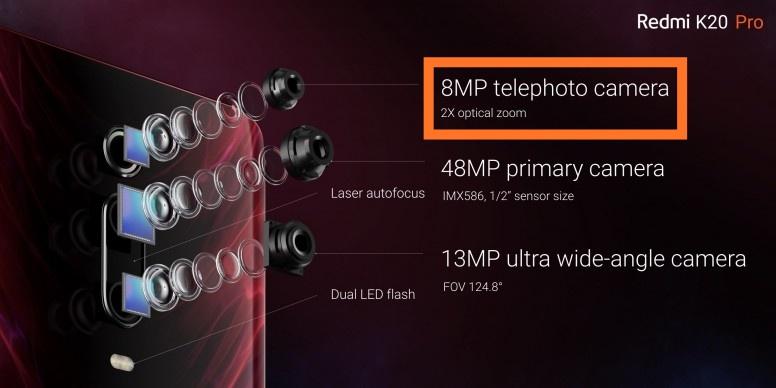 The telephoto lens is the most common in every dual or triple camera setup nowadays. This telephoto sensor is paired with the primary camera sensors. And this telephoto lens is exactly opposite to a wide-angle camera where it actually lets you zoom into subject instead of zooming out. These lenses have twice the focal length of the primary lens, and they let you give the 2x optical zoom. With this feature, you get to quickly move 2x closer to your subject with very less distortion in quality, which gives much better results. So, these lenses are more suitable for portraits than wide-angles. The combination of a telephoto lens and background blur gives far superior results than just applying background blur on wide-angle images.
So, Guys, That's all for today..!
Let's poll down below and Do Share your views in the comment section..!