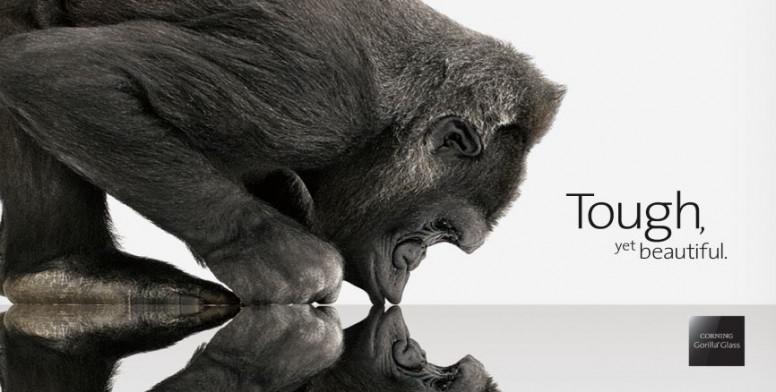 Hi !!!
Mi Community
I am back with yet another amazing yet interesting post. This time we will be diving in the procedure of making our beloved gorilla i.e. Corning Gorilla Glass.

What is Corning Gorilla Glass ?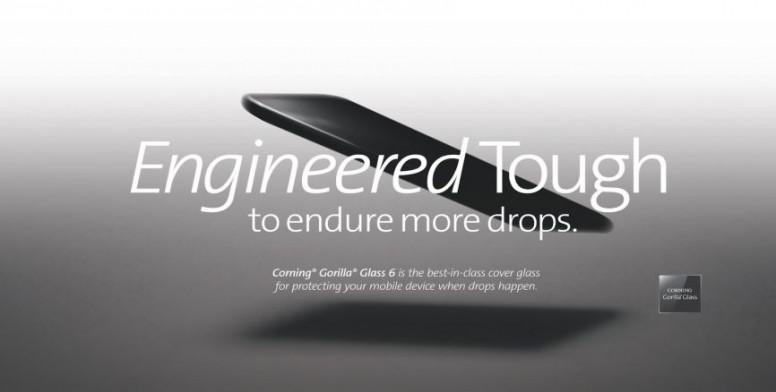 Gorilla Glass is a scratch-resistant and durable glass product from Corning that is used to protect the screens of tablets, smartphone and other mobile devices. The glass is lightweight, strong and compatible with touch screen technologies. As a result of its strength, screens made of Gorilla Glass can be very thin.

How Corning Gorilla Glass Is Made ?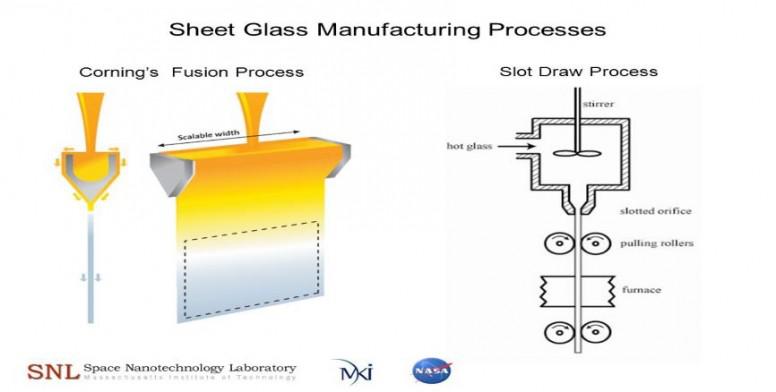 Fusion-Draw Process
Corning's proprietary fusion manufacturing process is at the core of its leadership in glass technology and the cover glass industry. This extraordinarily precise, highly automated draw process produces a thin sheet cover glass with pristine surface quality, outstanding optical clarity and inherent dimensional stability – qualities essential for cover glass for consumer applications.
The process begins when raw materials are blended into a glass composition, which is melted and conditioned. The molten glass is fed into a trough called an "isopipe," overfilling until the glass flows evenly over both sides. It then rejoins, or fuses, at the bottom, where it is drawn down to form a continuous sheet of flat glass that is so thin it is measured in microns. The glass is untouched by human hands or anything else that could introduce flaws into the surface.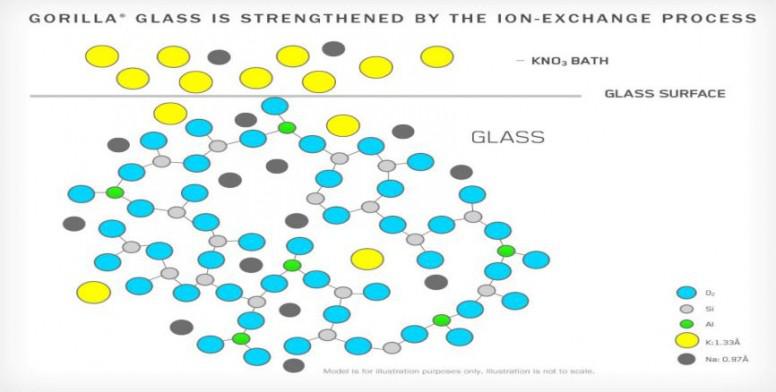 Ion-Exchange Process
Ion exchange is a chemical strengthening process where large ions are "stuffed" into the glass surface, creating a state of compression. Gorilla Glass is specially designed to maximize this behavior.
The glass is placed in a bath of molten salt at a temperature of approximately 400 degrees C. Smaller sodium ions leave the glass, and larger potassium ions from the salt bath replace them. These large ions take up more room and are pressed together when the glass cools, producing a layer of compressive stress on the surface of the glass.
Gorilla Glass' composition enables the potassium ions to diffuse far into the surface, creating high compressive stress deep into the glass. This layer of compression creates the surface that is more resistant to damage.

Source
Hope You All Like The Post, Let Us Know Does Your Phone Comes With Corning Gorilla Glass ?