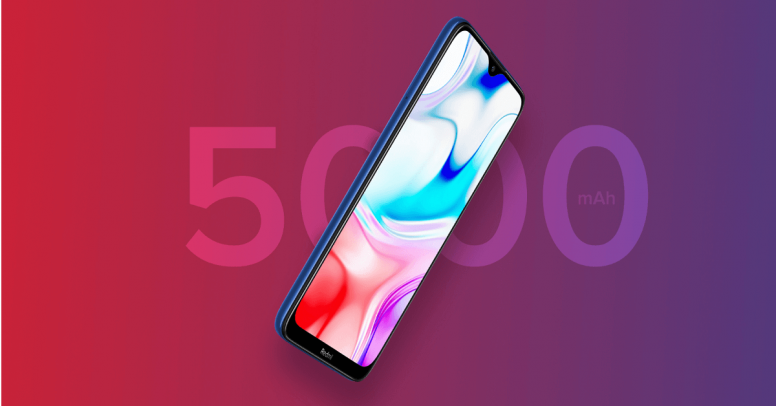 Hello Mi Fans!

As you all know a few days ago Xiaomi has recently introduced another Budget-Friendly Redmi Device that is the Redmi 8. The newly launched Smartphone comes with Aura Mirror Design that stands out Among all Smartphones. Having said that, its best feature could be a Big Massive 5000 mAh Battery, which is also provided by competitions, but the question is how Redmi 8 stands out? Let's take a look.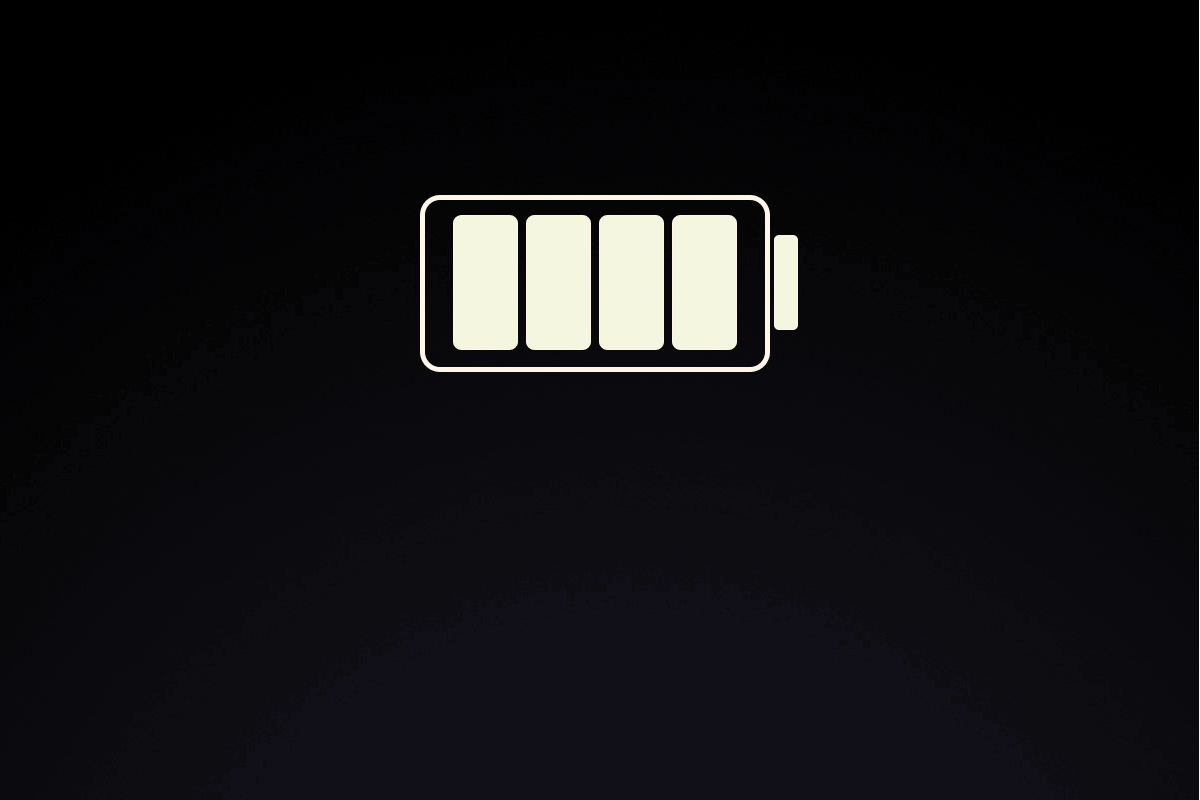 A phone's battery life is dependent on three main factors: the capacity of its battery, the efficiency of its hardware, and how well its software is optimized. With 5000 mAh Battery on Redmi 8, You don't have to worry about the first factor.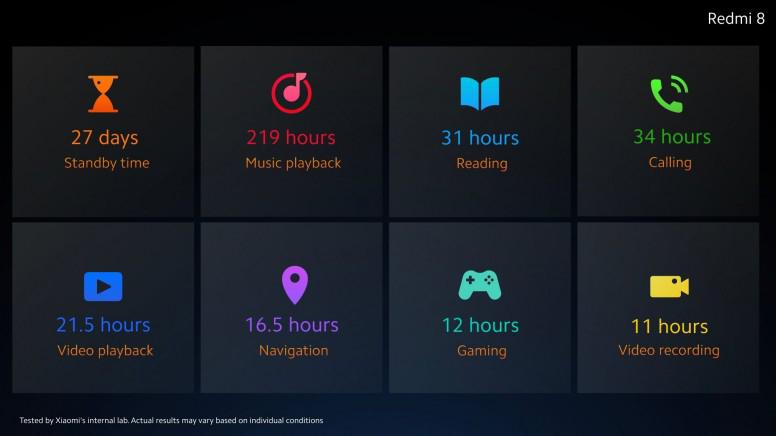 By adding a bigger battery now your Redmi 8 Device can truly last longer, You get more Time for Gaming, Playing Music, Click More Picture & Selfies, Surf Longer, Watch More, Record Longer and many more.

The Benefits of having a huge battery does not end here. The longer battery life of this phone will let you make less need to recharge your phone, which means the Battery Cell Cycle will increases. In a Scientific study, it is proved that after 500 charges battery cell loses 20% of its original capacity.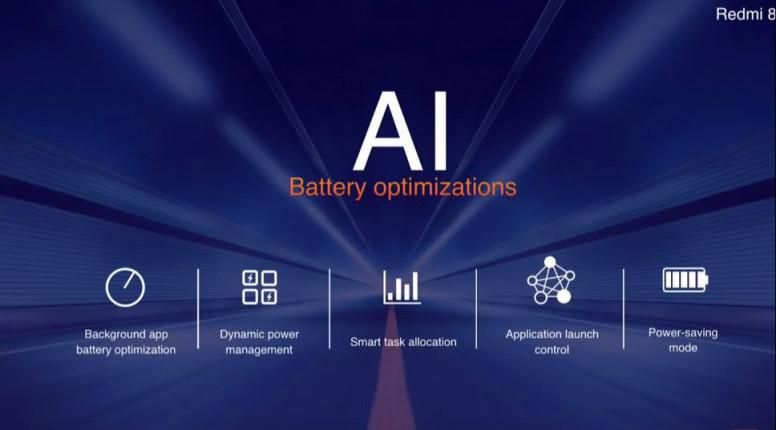 Let us see what is new with its software performance, The new Redmi 8 AI enhancement Enables Dynamic power Management for the battery which will optimize less power for background apps and provide a more resourceful battery to the currently running Apps.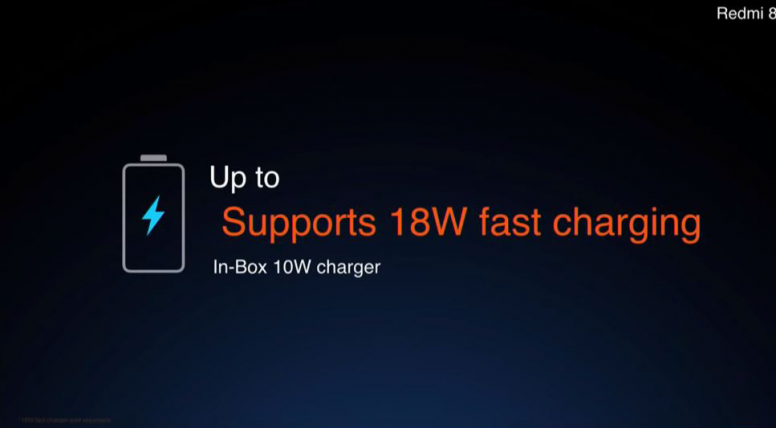 With a massive battery Redmi 8, comes with super-fast USB Type C port which supports 18W fast charging. So, now you can spend less time charging and spend more time using it.


What you can do with this much Battery?

Let us know in the comments below!!