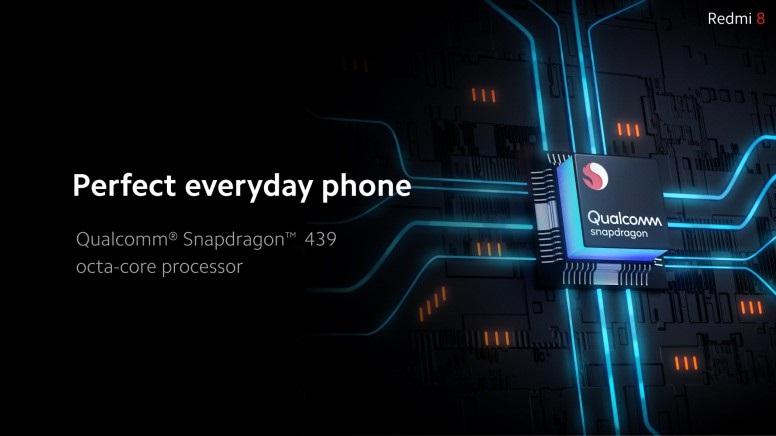 Hii, Mi Fans!


So, Redmi 8, the new Xiaomi smartphone in Redmi 8 Series is here!! And it has Some Major Improvement alongside Dual Rear Camera Setup With Massive Battery, Type C Port and much more. There are so many amazing things I can talk about it but today I'm gonna talk about the Heart Of Redmi 8: Which is the processor, the Snapdragon 439 which powers Redmi 8!!

The Reason Behind Choice Of Snapdragon 439: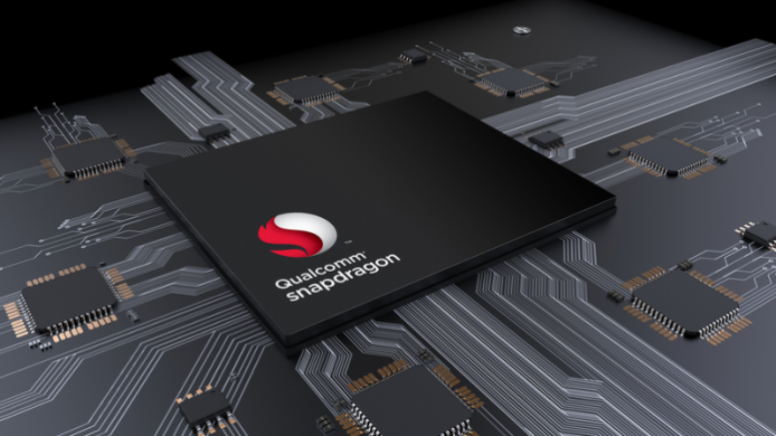 Firstly, let me discuss why this chip was chosen to power this awesome device! Xiaomi VP and Redmi General Manage Mr.Lu Weibing himself has explained in an official post why Snapdragon 439 was chosen to power Redmi 8. There were a number of surveys carried out before the release of the Redmi 8 to find out which features matter most to users. The result of the survey showed that battery life, smooth and fast experience, and a high-quality build ranked highest. So, Redmi decided to focus on these points for the next series of smartphones.

The result is the Redmi 8, having a 5000mAh battery capacity with a standby time of 31 days; addition of a USB Type-C port; and support for 18W fast charging allowing for the device to be fully charged in 2 hours. Coming down to the processor, Even though its a Snapdragon 400 series chipset, its performance is near similar to that of the Snapdragon 625.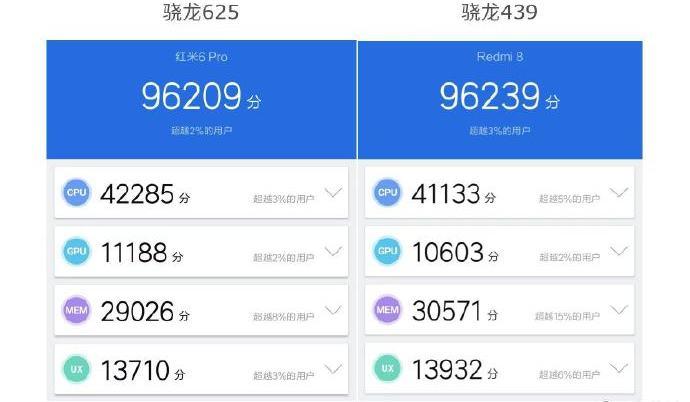 The post even includes AnTuTu benchmark results comparing the Redmi 6 Pro (SD625) and Redmi 8 (SD439). Mr. Weibing explains that the Snapdragon 439 is able to achieve similar performance to the Snapdragon 625 because it is a 12nm chipset, and with Mi Turbo onboard, users will get a fast and smooth experience.

Let's talk a little bit about the inside architecture of this powerful chip.

Snapdragon 439:
The Snapdragon 439 is an octa-core with Cortex A53 cores. A cluster of four is clocked at 1.95 GHz for performance, and a cluster of four cores is clocked at 1.45 GHz for better efficiency.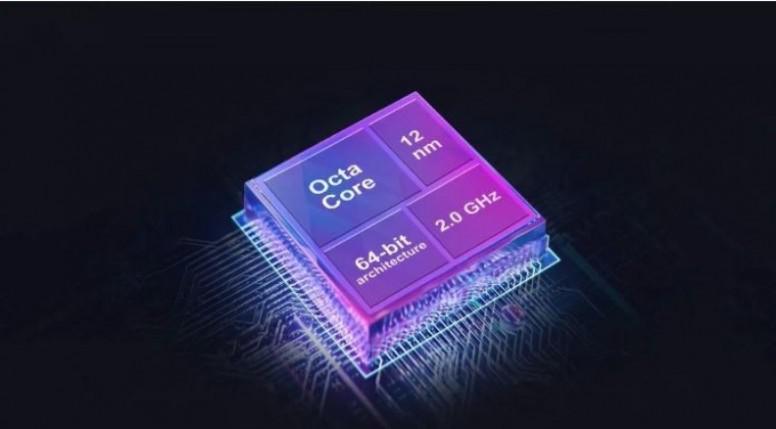 Through advanced process technology and reduced 12-nanometer design, the Snapdragon 439 mobile platform is engineered to provide superior overall device performance and battery efficiency. It is designed to support speedy downloads and uploads, stunning graphics and photos, and power-saving performance.

More Cores To Do More:
Using an octa-core processor in your Snapdragon 439 mobile platform-powered device lets users do more, faster, compared to the previous generation, so they can multitask throughout the day without having to worry about their device slowing them down.

Connectivity:
As far as the connectivity is concerned, this chip supports dual 4G VoLTE and pack X6 LTE modem which offers peak download speed up to 150 Mbps and upload speed of up to 75 Mbps. The integrated WiFi chip offers a peak speed of 364 Mbps and Bluetooth 5.0 which provides far better range and speed as compared to Bluetooth 4.2.

Capture And Share Sharper Images Fast:
Moving ahead to the camera which has the highest priority these days. The Snapdragon 439 supports up to 21 MP single camera and up to 8 MP dual cameras. The dual image signal processors (ISPs) let you capture photos with zero shutter lag.

Big Performance In Small Package:
This chip is future-ready and powerful enough to handle the day to day tasks. With a 25% improvement in CPU performance, you can browse the web quickly and experience smooth scrolling. It delivers improved performance and big battery savings.

Efficient Battery Consumption:
A smaller, more efficient processor combined with Hexagon DSP designed to support a 25% improvement in power usage, so your device can last longer in between charges.

Super-Fast Charging: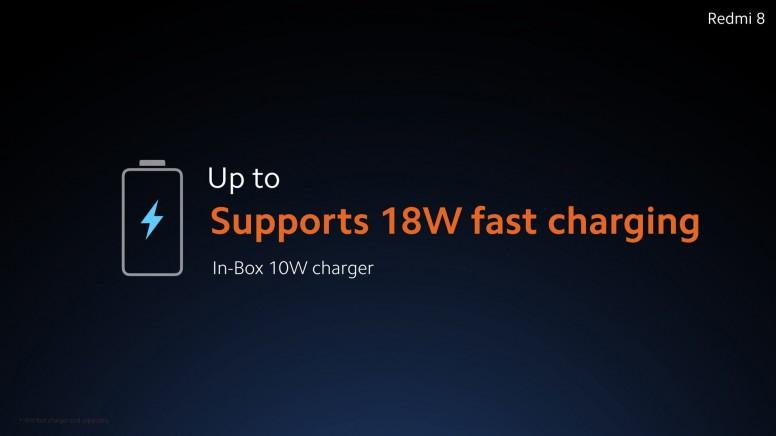 Charge your device up to 4X faster than conventional methods with Qualcomm® Quick Charge™ 3.0 technology. Yes, Redmi does support 18W Fast Charging which will help you to charge the massive 5000 mah battery rapidly.

Enjoy The Graphics With Adreno 505: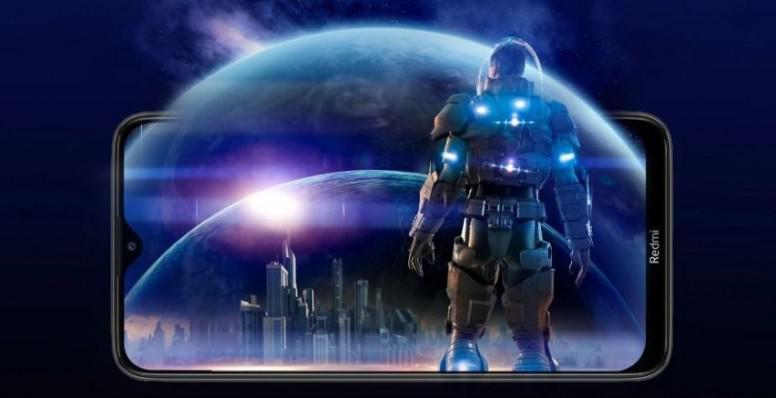 To Boost Performance, this powerful chip has an Adreno 5050 650MHz Graphics for better gaming performance. The GPU supports modern standards like Vulkan 1.0, OpenGL ES 3.1 + AE OpenCL 2.0 and DirectX 12. Furthermore, the GPU supports Universal Bandwidth Compression (UBWC) to save memory bandwidth.

My Views:
So, overall, Redmi 8 is ready to perform all your daily tasks you throw at it with grace. You can handle multiple tasks at once and switch seamlessly between applications. The Performance Champion allows you to watch HD content and play HD games with ease with this awesome chip. In Fact, Snapdragon 439 is capable of a lot more than you can expect. Redmi 8 is a great piece of kit, it has a lot more to offer if you are looking for a new phone in this segment.

Let me know your views and perspectives in a comment section below and we will further continue the discussion there. Do check out my mentioned thread below to know about Redmi 8. I'll see you soon with one more interesting thread. Till then, Ciao!!

Check Out These Threads To Know More About Redmi 8:
Redmi 8: 8 Features that will make you buy it in an instance!!
Redmi 8: Dot Notch Design Immersive Display
Redmi 8: What Media Has To Say?
Redmi 8: Do more of everything with The Battery Champion
Redmi 8: Aura Mirror Design
Redmi 8: IR Blaster on Redmi 8: Why it Matters?



Rate