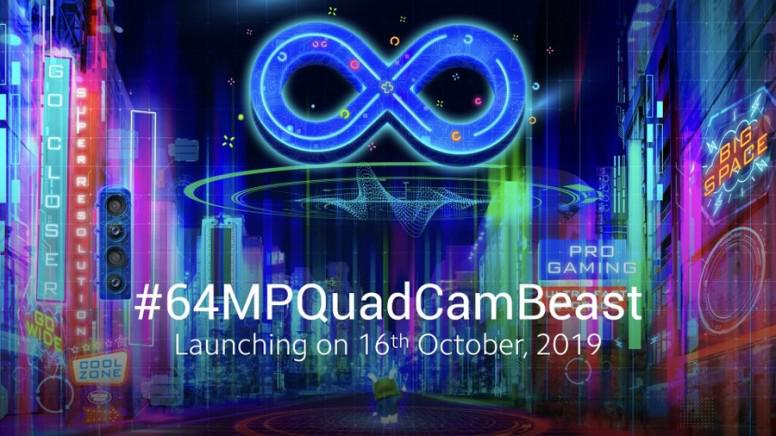 Type: Product experiential meetup
Time: 2019-10-20 01:30:00
Venue: Cubbon Park
Deadline: 2019-10-20 04:30:00
Applied: 52 users
Activity has expired!
Namaskara Bengaluru!
Hope you all are doing great!
I'm pretty sure, you already know that Xiaomi India is launching the #64MPQuadCamBeast in India on 16th Oct 2019!
What's that you said?! You wish to check it out? Mi FC Bengaluru to your Rescue! That's right! You get to experience and feel the #64MPQuadCamBeast in your hands on the coming Sunday before it hits the stores and goes on sale.
Join us at our usual spot at the Cubbon Park for the Experiential meetup!
You know the drill. Go ahead and click that Join button and register yourself.
For Further Discussion,
Cheers,
Sudeep P Nambiar & Mohammed Asif
Mi Fan Club Presidents,
Bengaluru