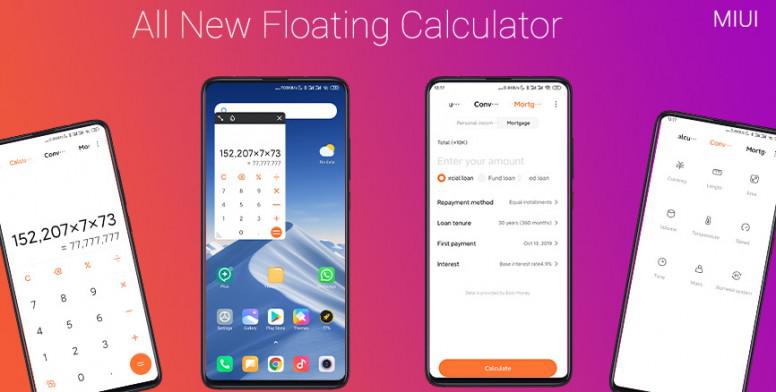 Hello Mi Fans,
MIUI has always been offering the most smooth, optimised and appealing software experience for all it's users from starting till date. Throughout it's journey the main focused was of course for the productive optimization.
Giving the users the ultimate experience to use the technology. MIUI 11 is one such good example, with all new minimalist design and smooth animations with handful of useful features are the real stars.
Mi Calculator is undoubtedly the smartest calculating app and is a one stop solution for all calculating & conversion needs.It has many things to offer in a go like regular, scientific, unit and currency convertors, mortgage in one app and now to make it much handy and improve your productivity,we are introducing "Floating Calculator". With this feature you can move and use the calculator on any screen and on any size as per your convenience, you can also change the opacity and change it to full screen through a dedicated button present in the same window.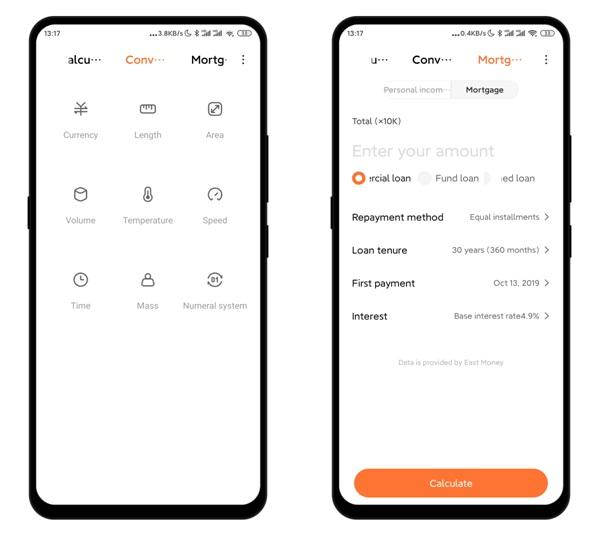 How to enable Floating Calculator?
Open Mi Calculator app
Tap on the Double- Arrow icon on the left corner
Floating Calculator will get enabled on your screen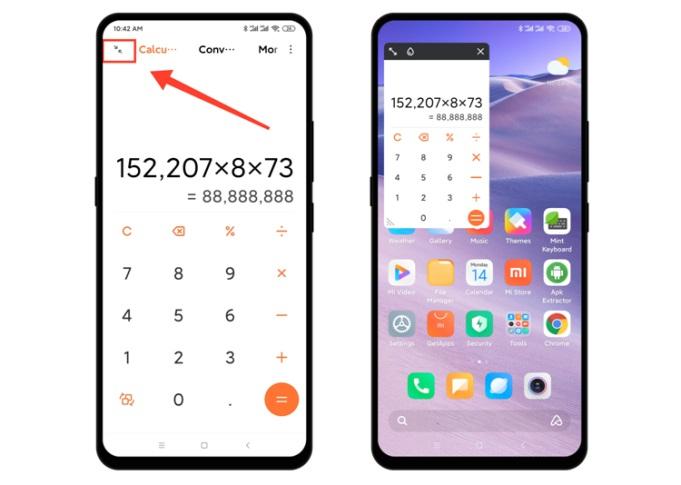 On the top of the floating window bar, you will find 3 different functions.
Let's check them out:
The first one is expand icon which let's you to toggle between the Normal mode and floating mode and to adjust the floating window ratio.
The next water drop icon is to adjust the transparency of the calculator,so that'sits easy to read what's in the background.
The third icon in the bottom would let you change the size of the calculator.
Finally once your do your calculation you can close the floating calculator with the ❌ button.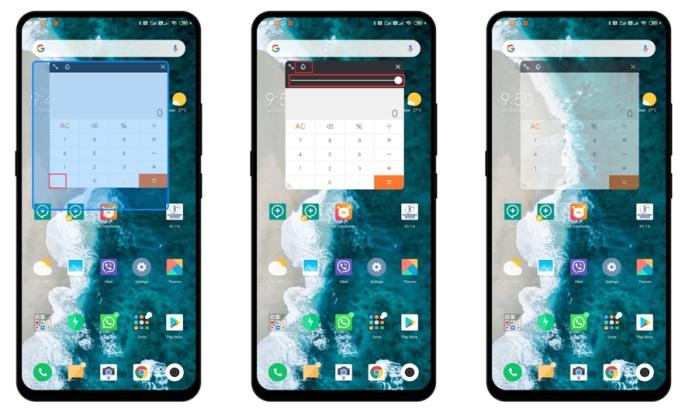 We hope this helps you in your busy day, do checkout this feature on your MiUi 11 devices and let us know how does it feel and what are the improvements you are looking forward to.
Regards
MIUI Moderator,
mishsuji
Banner Credit - Aryan
Related Threads:-