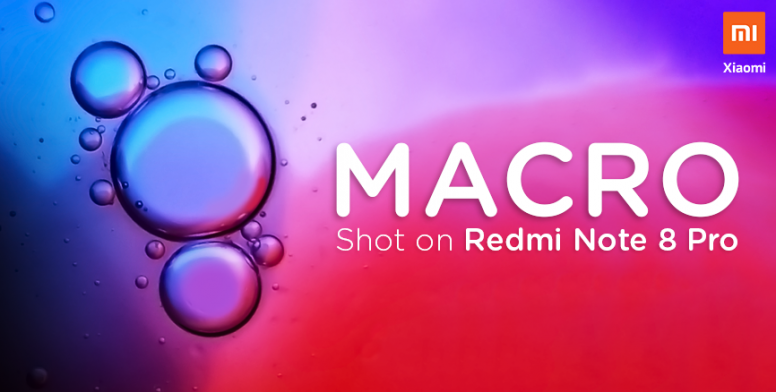 Often unseen beauty lies in the smallest things and the Macro lens on Redmi Note 8 pro extends this opportunity to go close by offering you a 2cm closeup focus. With 2MP dedicated macro lens, even the smallest subjects can be captured sharp and clear in uncountable scenarios.
We went out, magnified the small and captured the tiny in larger than life sizes. Listing some of the brilliant captures below for you to download. Can you guess what are these subjects?
Preview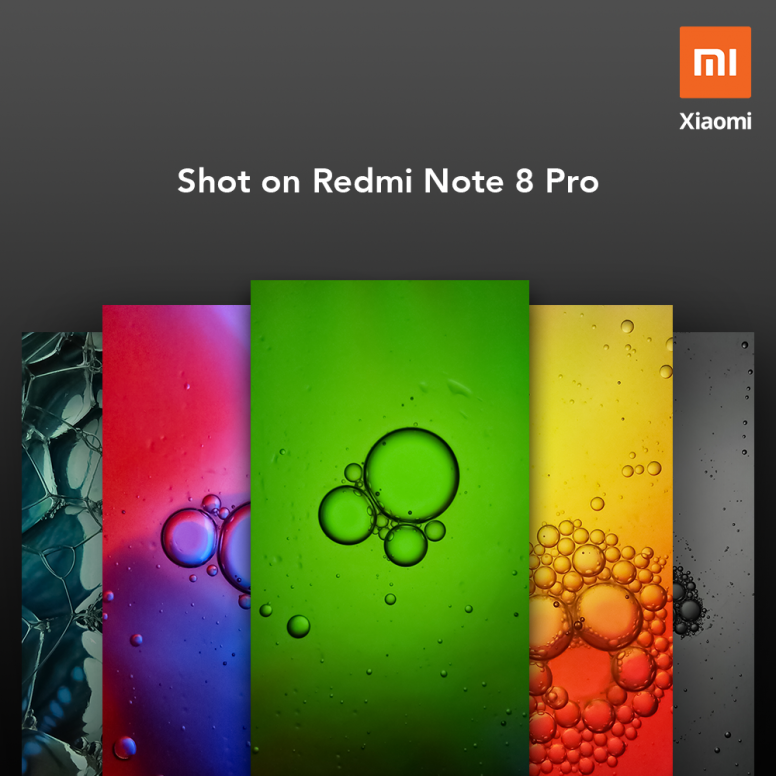 Xiaomi device users
You can directly apply wallpaper from MIUI Theme Store
(link works on Xiaomi devices via Mi Community app, open with themes app)
Non-Xiaomi device users
Set 1 - Macro - Shot on Redmi Note 8 Pro.zip
(11.78 MB, Downloads: 3530)
Why just stills, we even captured all those tiny everyday moments, and macro lens on Redmi Note 8 Pro brought the absolute colorful best out of them. Check out the below macro shot on Redmi Note 8 Pro to see how we saw closer.
When you are capturing the tiny, every millimeter counts in defining how close you can go and a distance of cm makes the difference of tenfold in your ability to achieve higher magnification without losing focus. We went and compared with Realme XT's macro lens which limits you to go close by 4cm against the Redmi Note 8 Pro's ability to go close to even 2cm, and figured yeah it does indeed makes a big difference. See for yourself below:
Comparison shots: Redmi Note 8 Pro Vs Realme XT at 2CM distance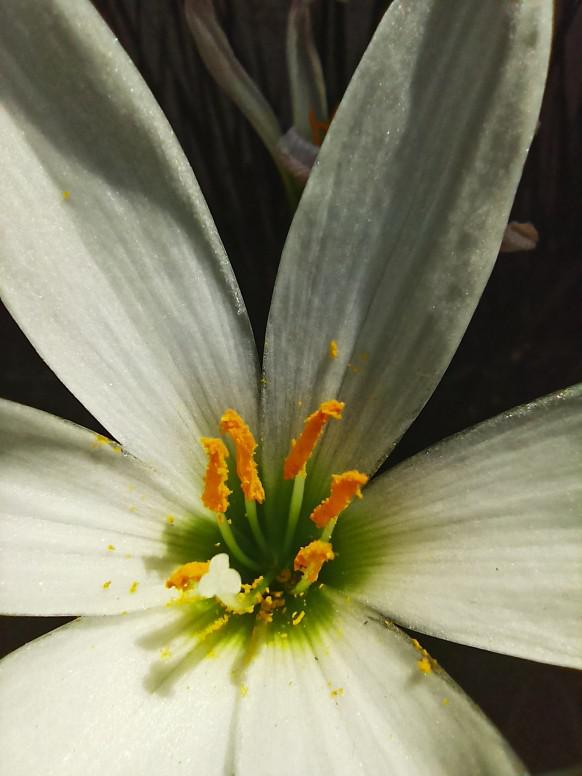 Flower - Shot at 2CM distance on Redmi Note 8 Pro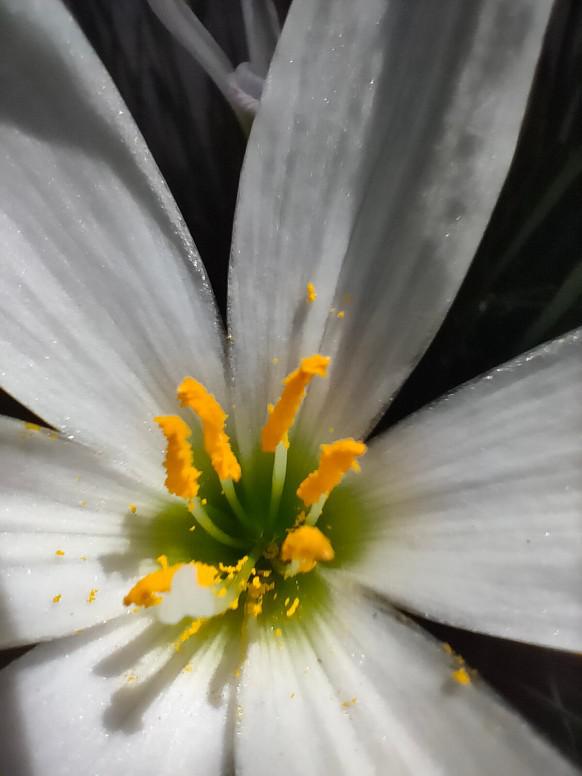 Flower - Shot at 2CM distance on Realme XT


How many different subjects do you see in the video above?
Take the challenge and let us know in the comments below.
Rate