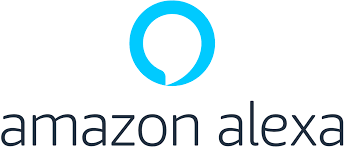 Hey MiFan's ,
Alex Is Hear For You,

Do You Have Alexa At Your Home If Not This And I am Sure After Reading This You Will Be Taking Redmi Note 8 pro .
Because Redmi Note 8 Pro Comes With Amazon Alexa , Yes Amazon Alexa .


So Now Let Me Tell You What Is Amazon Alex And What It Can Do For You,
So Let's Get Started .






What can Alexa do?

Alexa is able to play music, provide information, deliver news and sports scores, tell you the weather, control your smart home and even allow Prime members to order products from Amazon. Alexa sits in the cloud, expanding the information offered all the time and refining the responses to give you more accurate information. No matter what Alexa device you ask, all can return these sorts of answers, be that on your soundbar or in your car.

One of the core functions is playing music and Alexa can draw many sources. Amazon Music is supported, of course, but beyond that there's support for many more services like Spotify, Deezer, TuneIn as well as apps from individual providers, like the BBC.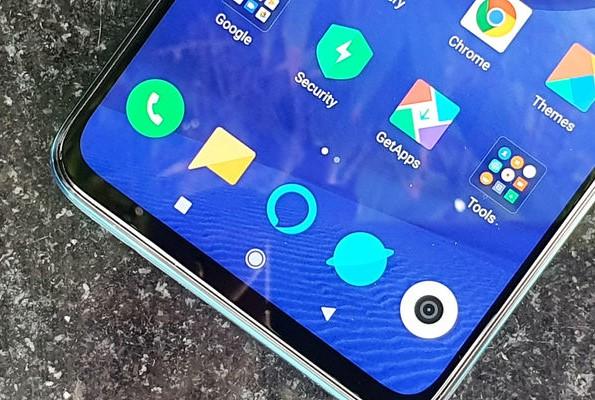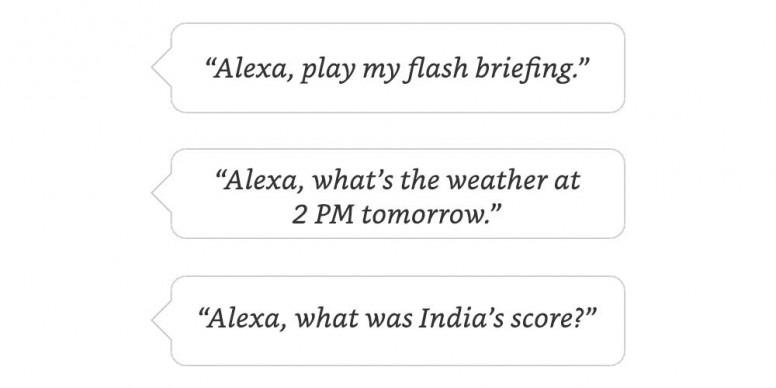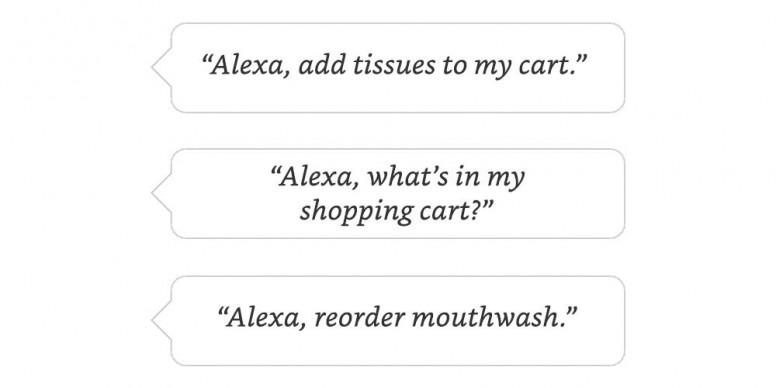 The Echo devices with a display can also return visual information, extending beyond widgets to news videos, recipes or games. On the display-equipped devices - Echo Show and Echo Spot - you can also use touch controls to respond, for example to control smart home devices.

Alexa can also tap into information from other devices and services by using Skills (which are like apps), so will be able to give you specific information about your car, your latest weigh-in or to

find your Tile

.


What can you ask Alexa?
There are plenty of things you can ask Alexa to do. A feature called Skills in the Alexa app enables you to customise your Echo device with capabilities to suit your preferences.
There are several skill categories within the Skills section of the app, including Connected Car, Food & Drink, Travel & Transportation, Music & Audio, Smart Home, and plenty more. To get started, you just have to tap Enable Skill when you've found one that is suited to you - or you can ask Alexa to enable skills via voice.
Some will require you to link to an existing account or separate subscription to use. For example, to use Uber with Alexa, you'll need to have signed into your Uber account within the Skills section of the Alexa app.
Thank You
Mi Fan