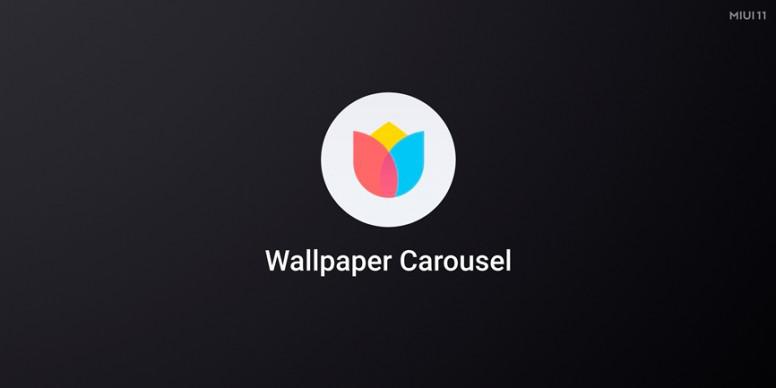 Hello MI Fans,
Its time for making your life easier with MIUI 11. Wallpaper Carousel concept was brought forward at the previous version of MIUI but with a gradual increase, it has been completely revamped and has brought forward shocking facts.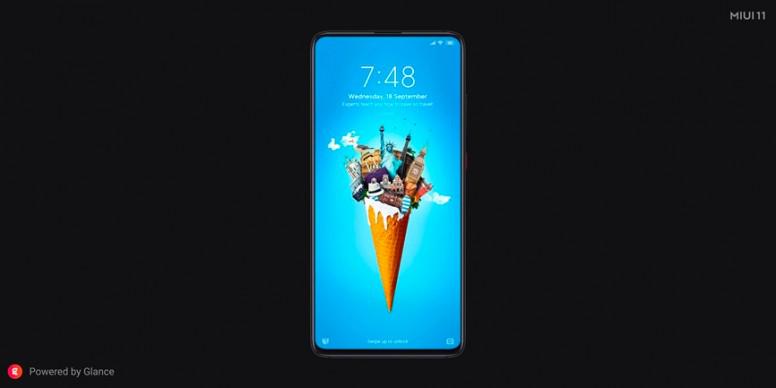 It's been observed that on an avergae a user lights up his device almost 200 times a day but every time we experiences the same lock screen. MIUI in partnership with Glance has built something interesting and wonderful. Now with the updated Wallpaper Carousel, he will be able to see new and different lock screen wallpapers of his choice and interest every time he lights up his device, i.e. 200 wallpapers every day & there are 80 Million active MIUI users per month, which results to almost 2 billion unique wallpapers Daily.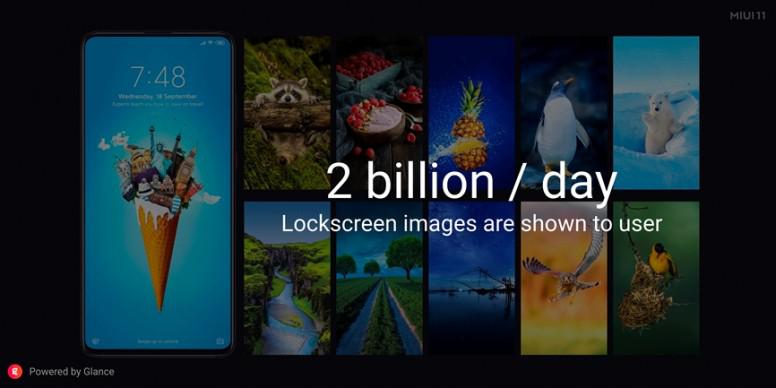 ✒ There are 15+ categories that can be subscribed:
Business News
Food
Travel
Sports
Finance
Health
Daily Digest
Do you Know? ande much more.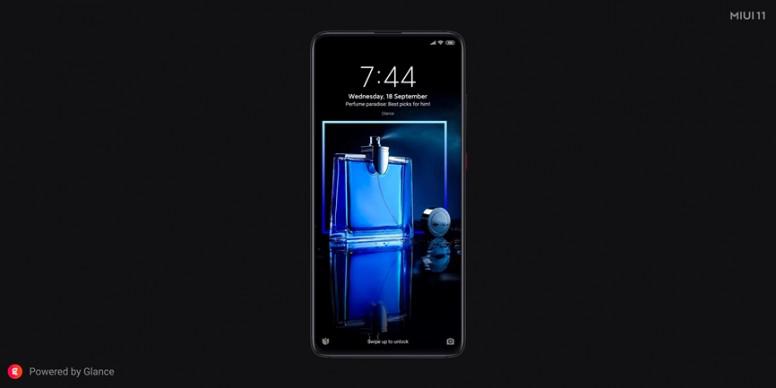 These categories can be enjoyed in 4 different languages too. You can even watch videos or play short games on your lock screen. Not restricted to a personal view, you can even share the wallpapers via Whatsapp to your friends and family.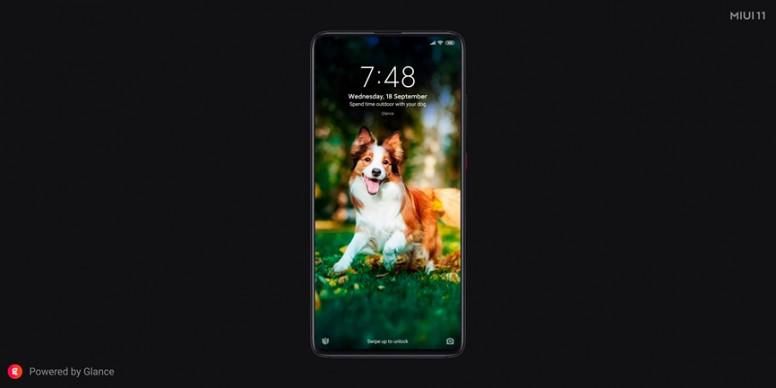 Meaningful statements will help you feel comfortable and relaxed when u look at your phone :) Let's enjoy them~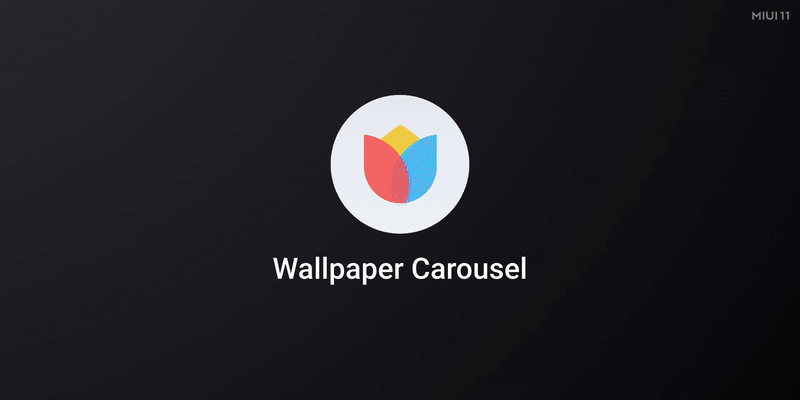 I hope you all will love this feature.
Please share your valuable comments and thoughts about the feature and MIUI 11 as a whole!
Regards,
MIUI Moderator,
Apiyush265