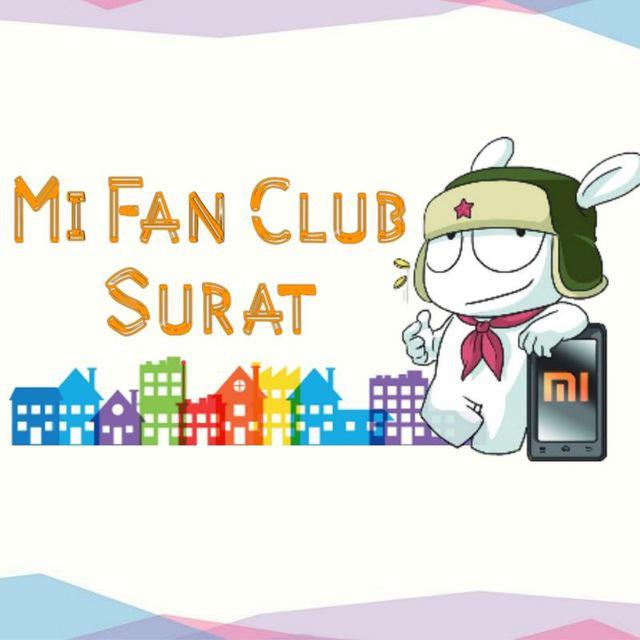 કેમછોસુરત, Mi Fans!
Dear beloved mi fans of suraties. First of all sorry for making this fan meetup thread too long because some family members are ill and hospitalized, SoDaily routine life gets mess-up. Now we talking about our 4th fan meetup that held on 22-09-2019 at Kavi kalapi garden at adajan. And we do a hands-on review of recently launch Xiaomi Mi A3 "Created by Xiaomi. Innovations fromGoogle". And we have another 2 product reviews is Mi Bend 4 and Redmi Air Dots. Now without wasting your time let's talk and see some cool snap for the meetup.
● Explain some details specification for Mi A3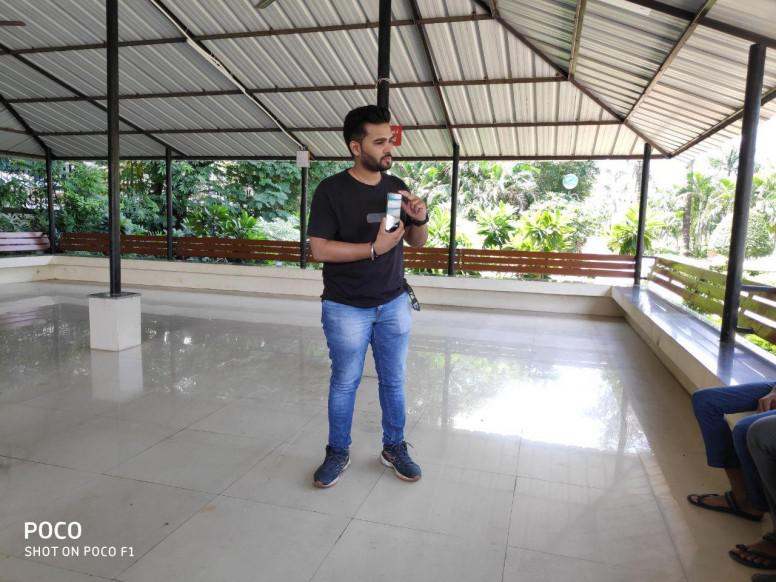 ● Explain some cool features of android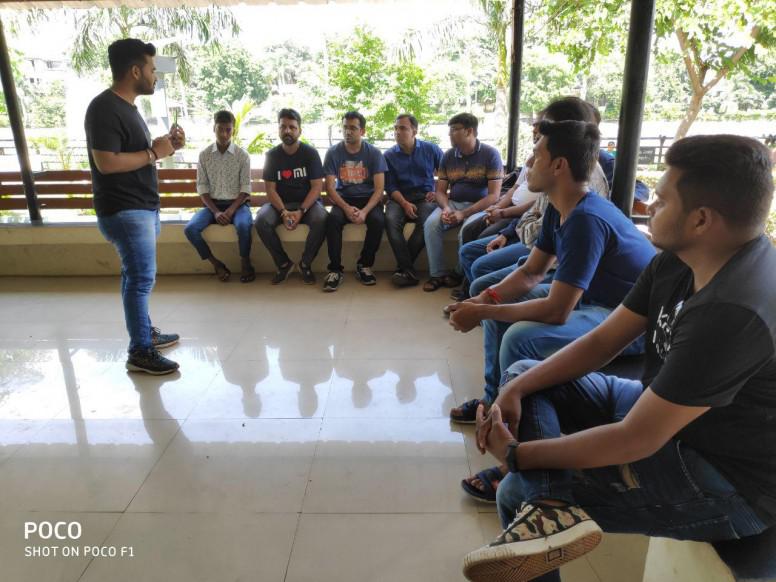 ● Explain camera and it's featured in Mi A3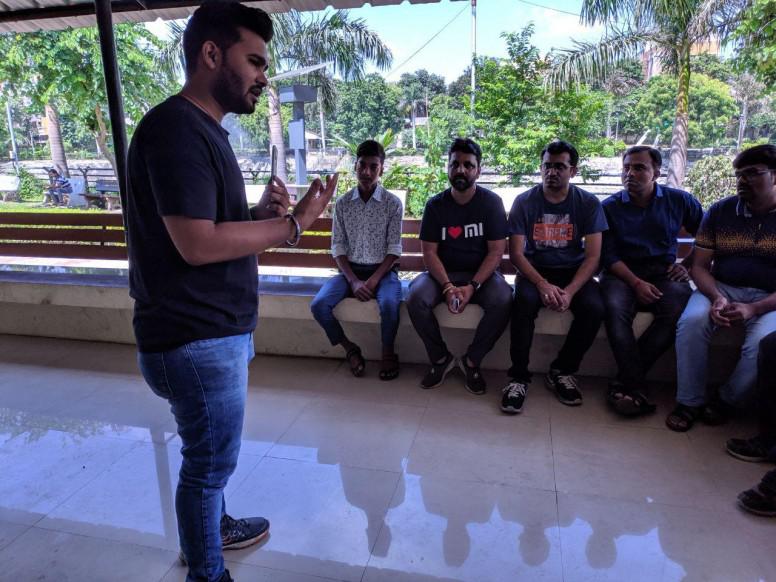 ● We do have all the mi fans hand-on experience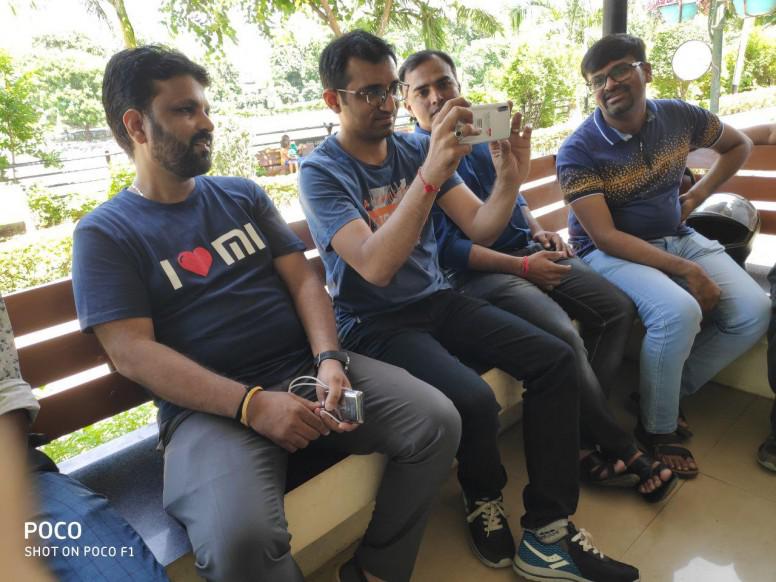 ● Mi fans Checking camera performance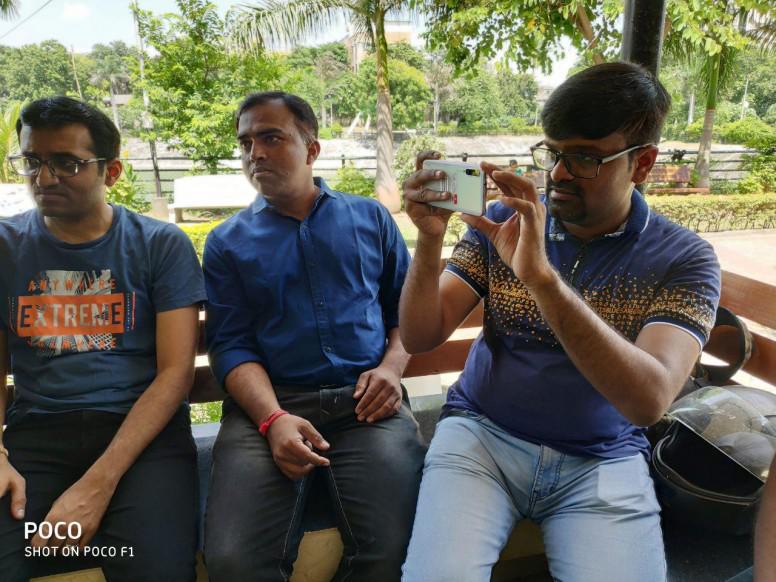 ● Oh, Mi fans taking selfie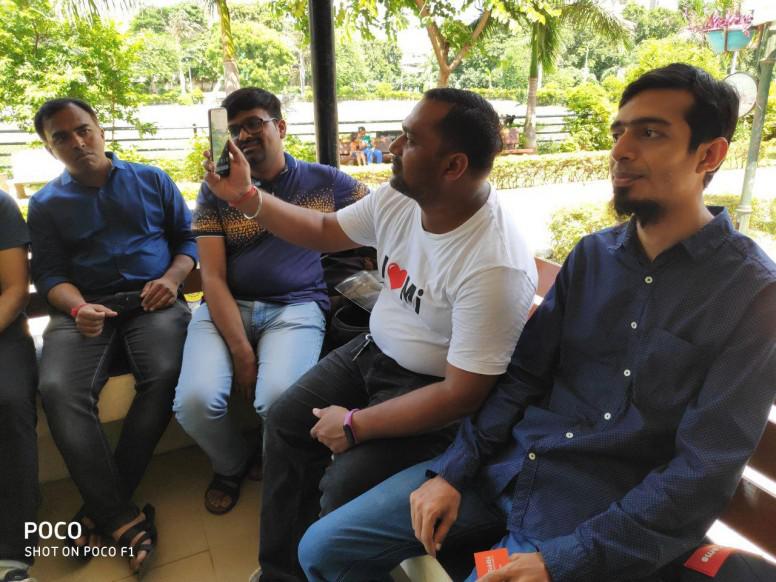 ● Mi fans look it's all features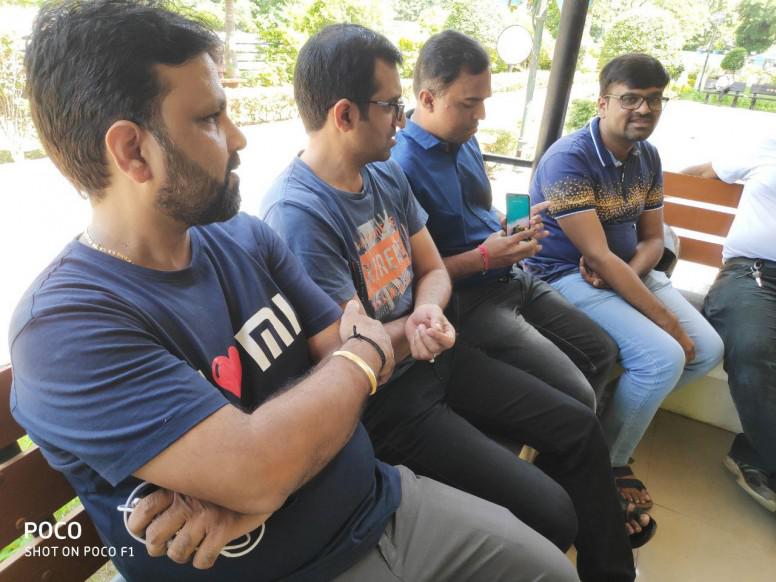 ● Mi fans discuss to buy in next sale because very like a feature and color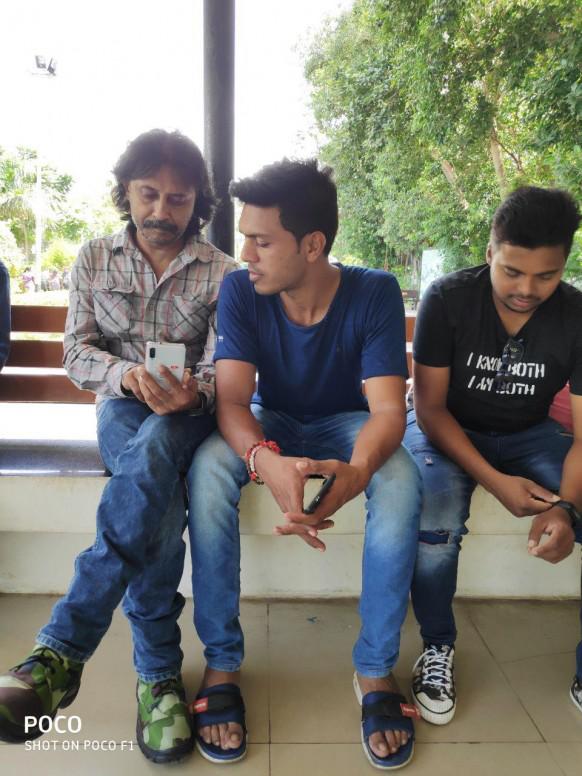 ● We have some question-answer session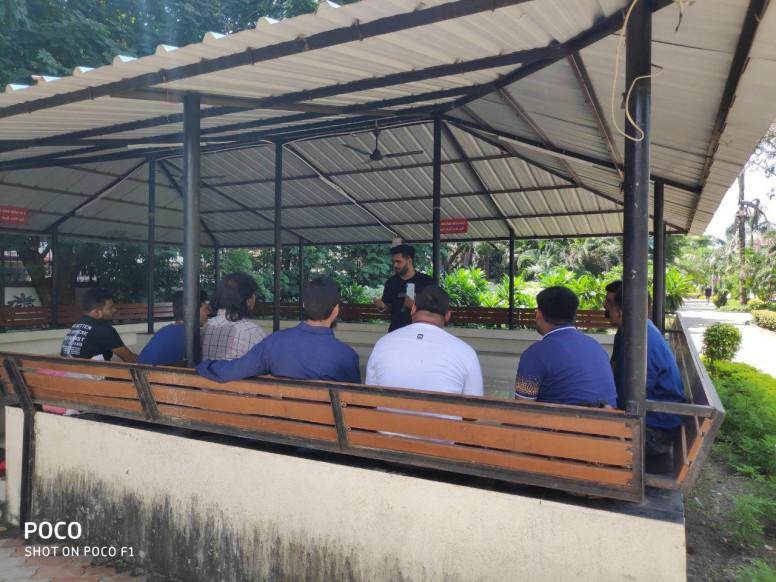 ● Mi fans are asking a question and we have to answer and satisfy them
● We have introduced Mi Band 4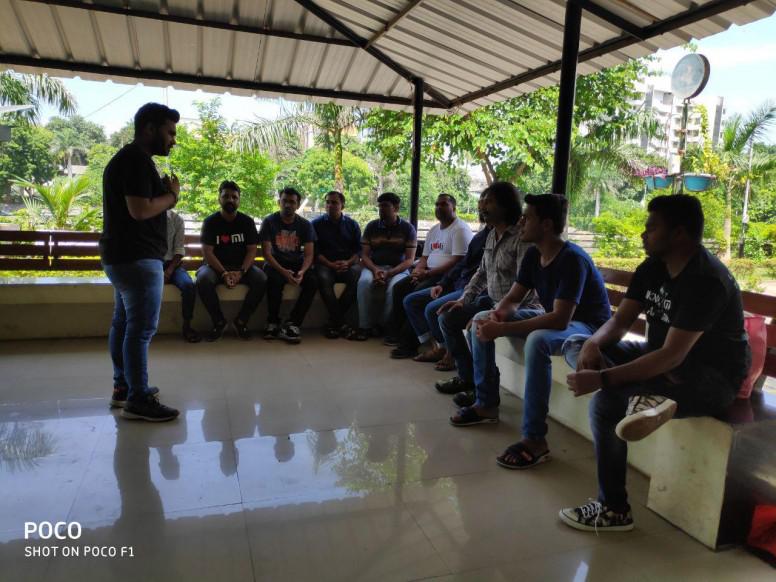 ● Another we have to introduce Redmi Air Dots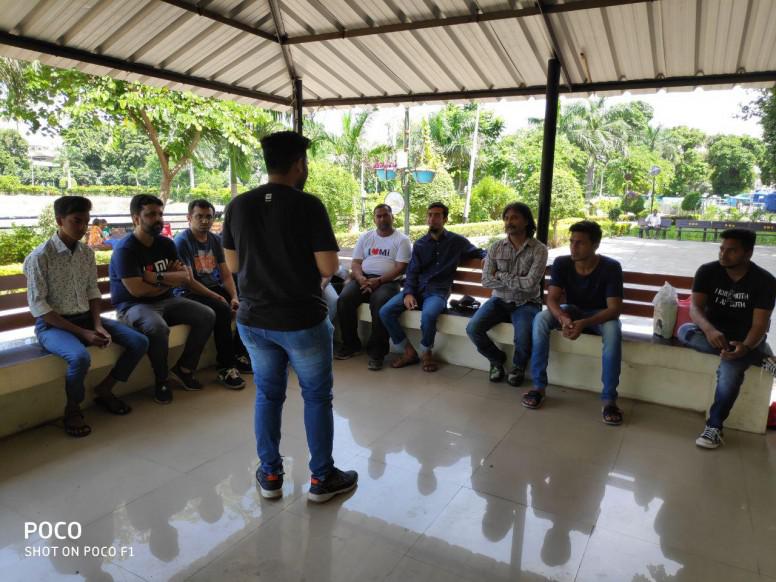 ●
Mi A3 Experience by Mi fans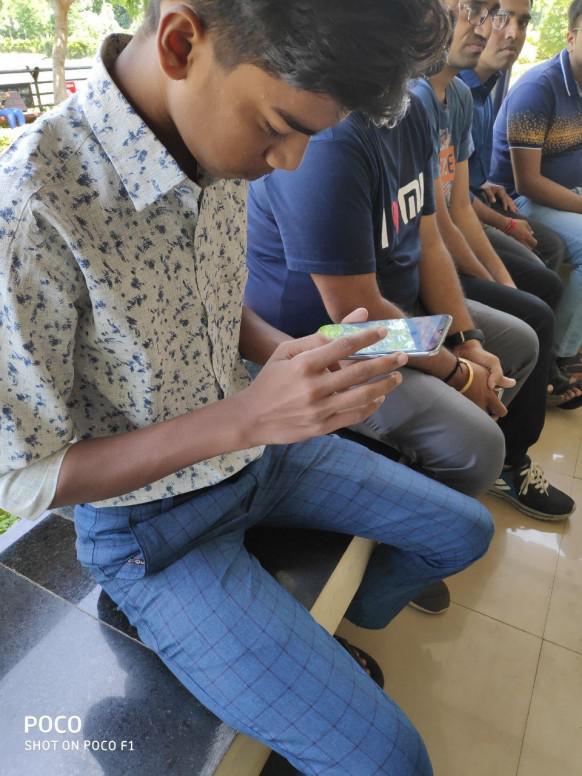 ● Mi Band 4 Experience by Mi fans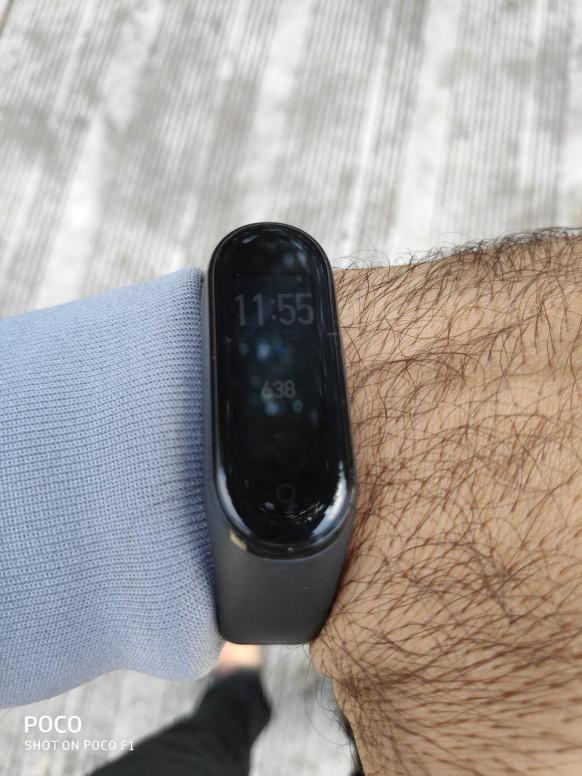 ● Redmi Air Dots Experience by Mi fans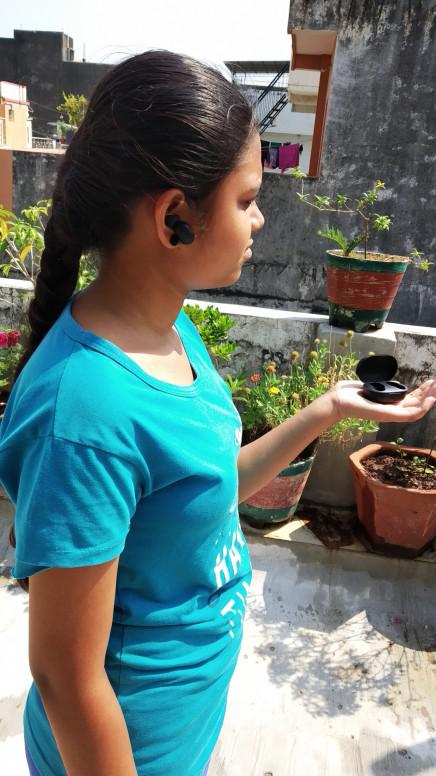 Product Image: Mi A3 | Mi Band 4 | Redmi Air Dots |
● MI A3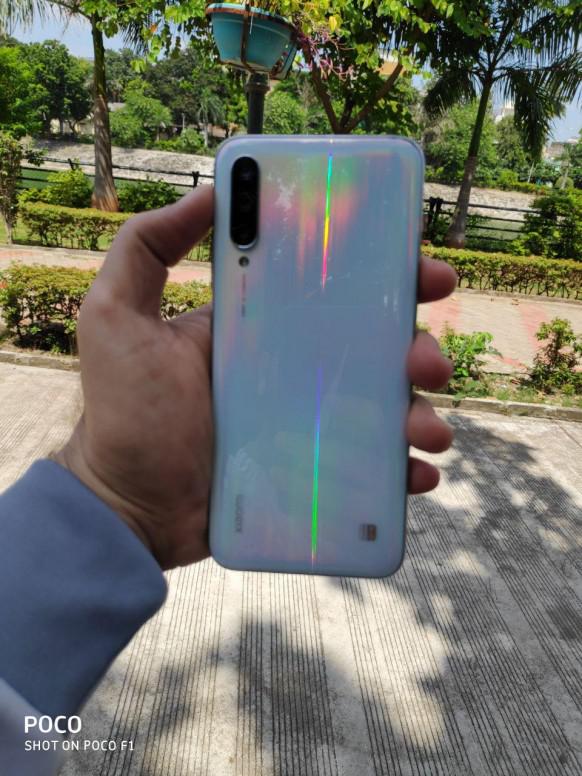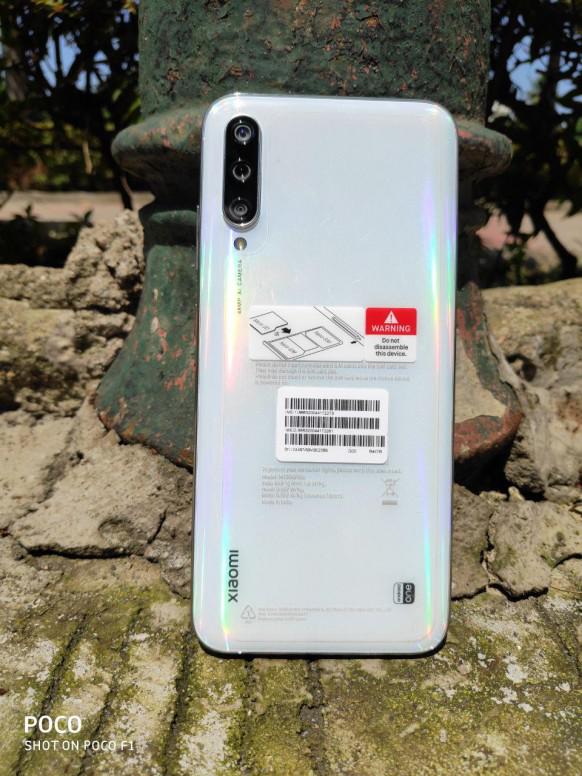 ● Mi Band 4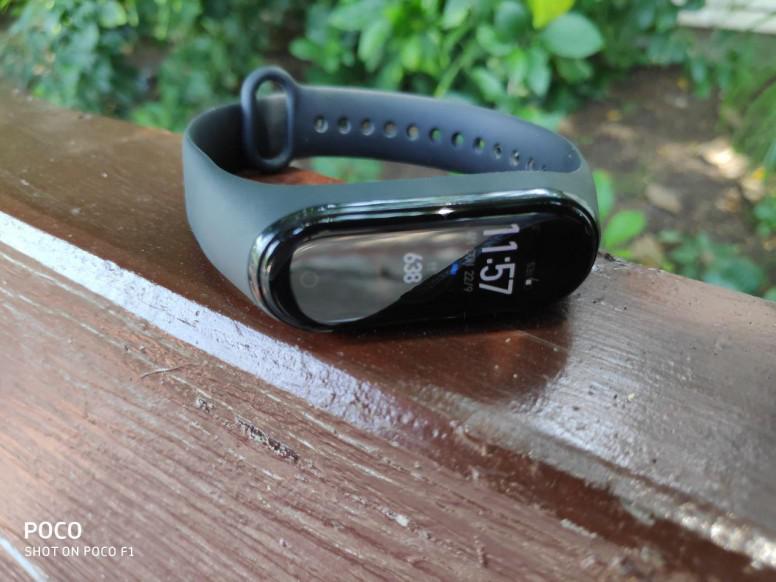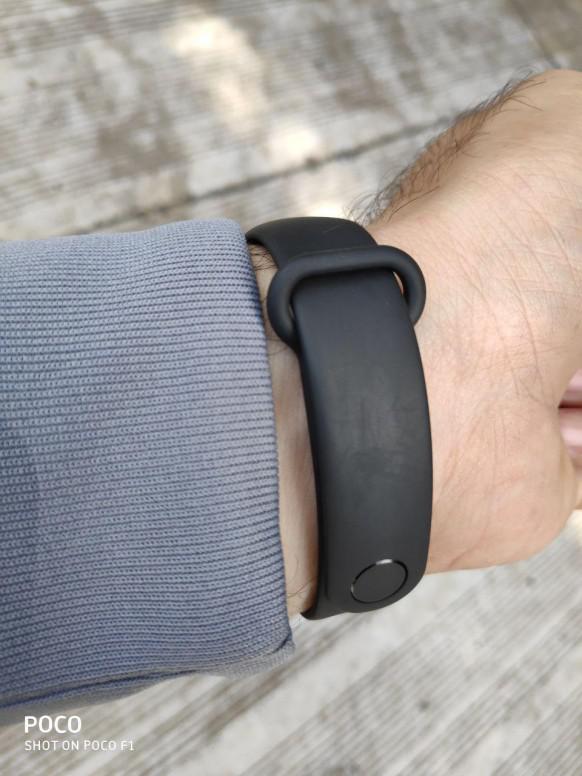 ● Redmi Air Dots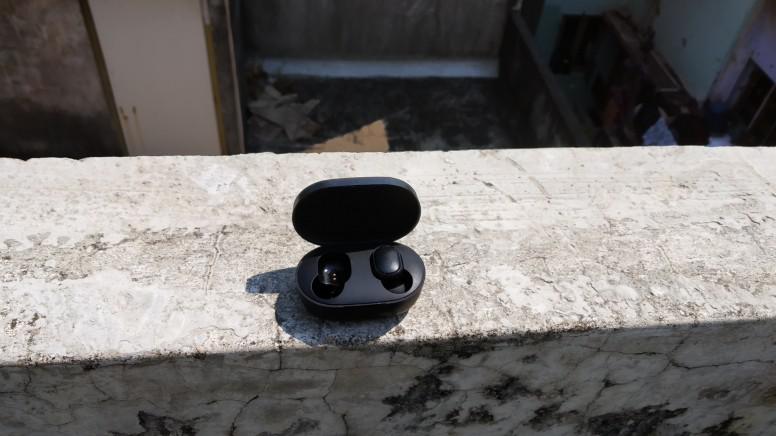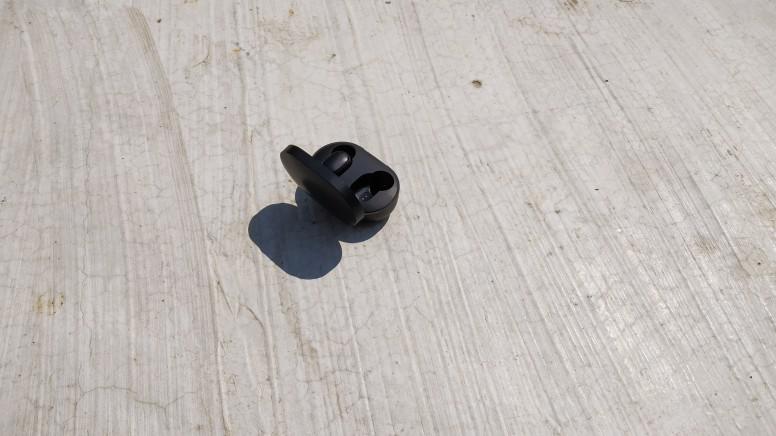 ● Mi fans are enjoying delicious food time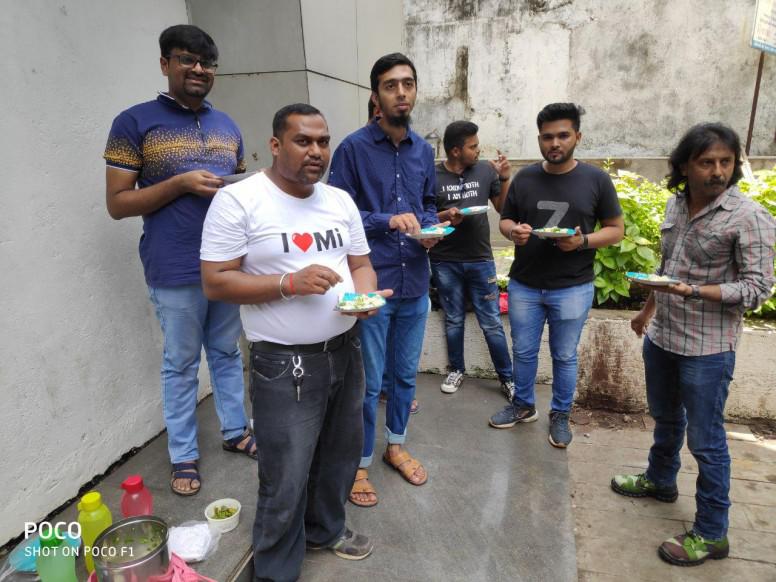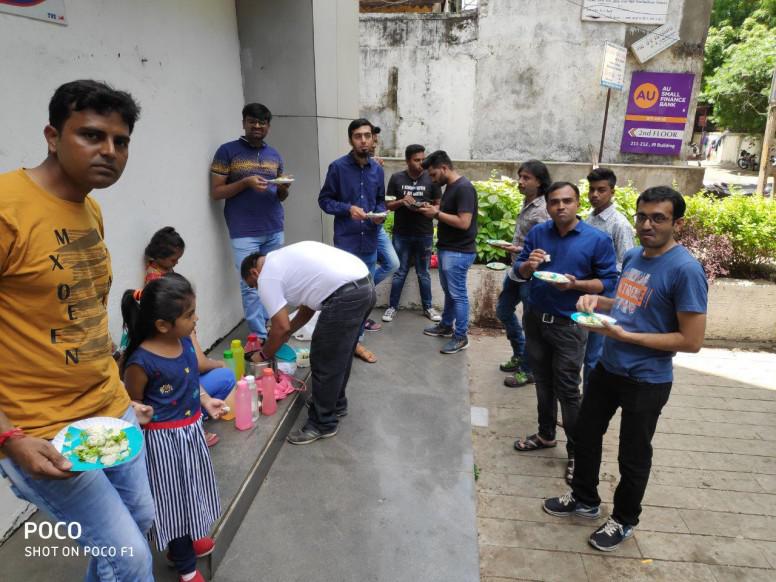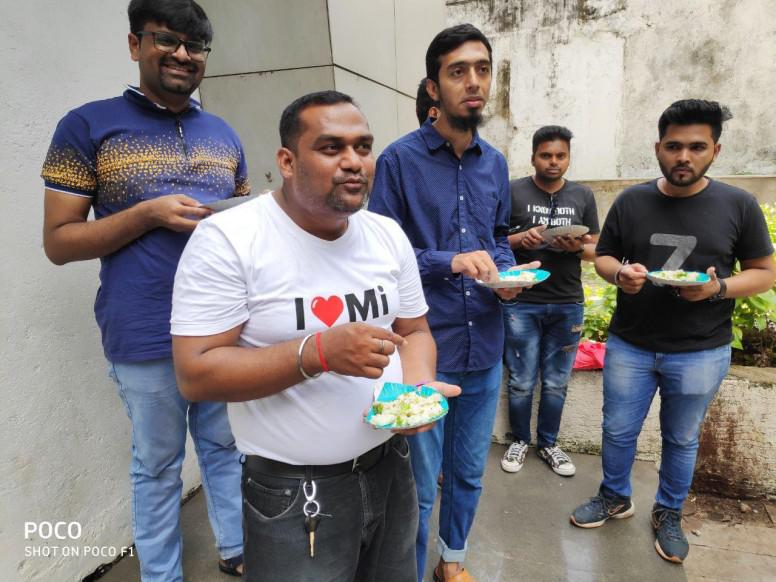 A special thanks to all Mi Fans attending this meetup and make it a grand success, A massive round of applause for behind the curtain people, The Member of Keval, Prashant, Manthan, Nirav, Pratik, Vijay, and Sunil for supporting us in organizing and planning of this Fan Meet. Thanks for Usmaangani for Clicking all the amazing pictures during the fan meet. For more detailed info about this meet and any future updates do join us in our Mi FC Surat Group and Surat announcement channel.
● In last we have a group photo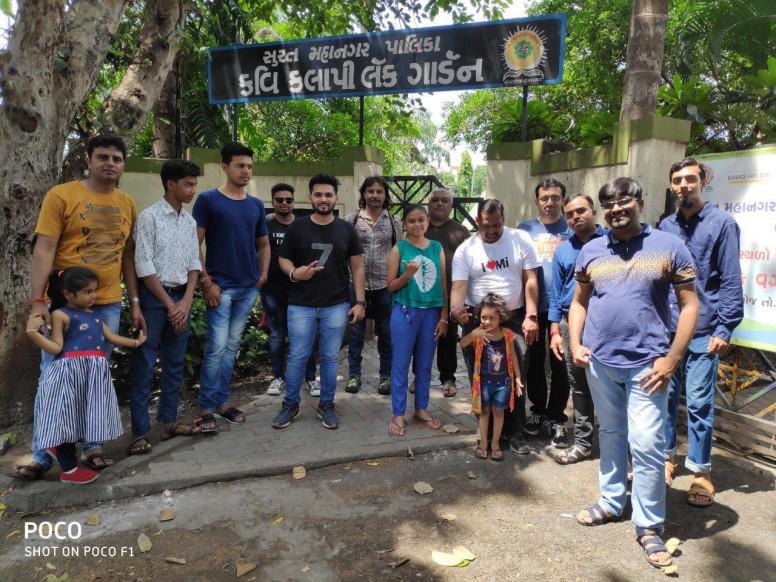 Also if you have any queries related to the meetup then Feel Free to contact us
Telegram id:
-: Join the channel for Xiaomi new products and announcement here:-
Thank you for having a great time with us!
Previous Meets:
Regards,
MI FC Surat Core Team.
Rate