Xiaomi has today launched two gaming monitors in China — one with a massive 34-inch display and another with a 23.8-inch display. With this, the company has now officially entered a new product category of gaming monitors.

Mi Surface Display 34-Inch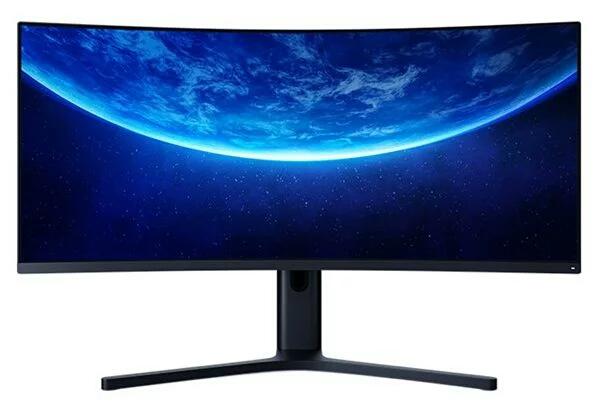 As the name indicates, the Mi Surface Display 34-inch comes with a massive 34-inch large curved screen having 21:9 aspect ratio, 3440 x 1440 pixels screen resolution, and 144Hz refresh rate, 1500R curvature.

There's also AMD Freesync and low Blu-ray mode and the color gamut is 121 percent sRGB. The curved display also comes with a bracket which allows users to make adjustments for lifting and rotating the screen.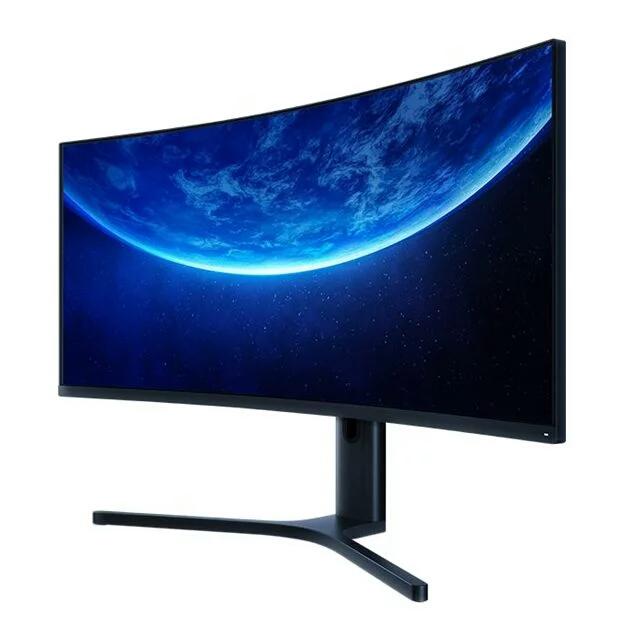 The company has said that the display and the bracket and magnetically snapped together and Xiaomi is also providing a three-year warranty for the same. While Xiaomi has not revealed this, reports indicate that the display is provided by Samsung.

Xiaomi's new Mi Surface Display 34-Inch is priced at 2,499 Yuan which roughly converts to $352. However, the pricing for those who pre-books the products is 1,999 Yuan (~$282) and will go on sale from 21st October.

Mi Display 23.8-Inch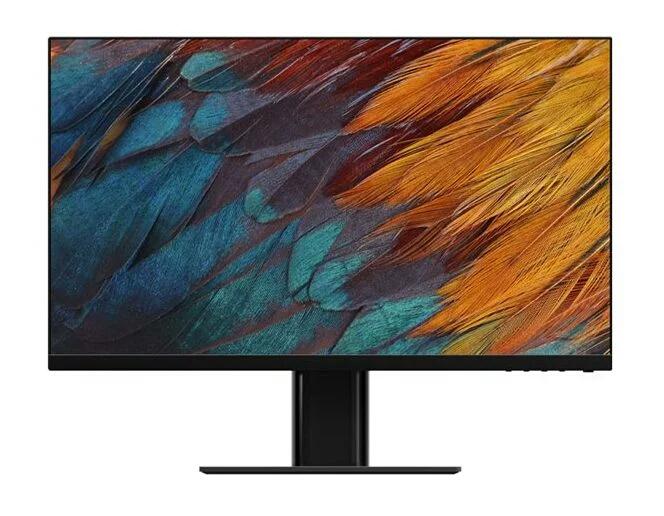 Along with the massive 34-inch curved gaming monitor, the company has also launched a more traditional Mi Display 23.8-Inch, which as you expect, features a 23.8-inch screen. The Full HD screen supports wide-angle viewing of 178-degrees.

It has a regular design and the control buttons hidden at the right-side bottom panel bezel under the screen. It comes with a cylindrical bracket which can adjust the angle of the viewing but doesn't seem to support the vertical adjustment.

Continuing with the Xiaomi's minimalistic design, the back panel of the monitor is clean and simple with just the branding and a HDMI port along with a power supply port. The Mi Display 23.8-Inch is priced at 699 Yuan (~$98) and will go on sale from 21st October.

Name : Gulshan Yadav
Mi id : 1600355213
Mob : 919818884363
Information Link : (https://www.gizmochina.com/2019/10/17/xiaomi-launches-gaming-monitors/?amp)