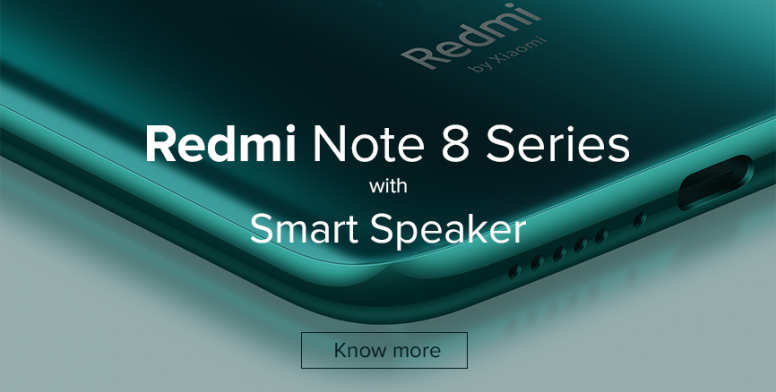 Hi Mi fans,
The Redmi Note 8 Series was launched in India on 16 October 2019. The Redmi Note 8 and the Redmi Note 8 Pro are launched with various awesome improvements and upgrades over their predecessors
Powered by the powerful processors, all-new design, color options, Gorilla Glass 5 protection on both sides, the Redmi Note 8 series truly rules its price segment. This time Redmi Note 8 series has brought a feature that no one has thought of it yet, "The Smart cleaning speakers". Since this technology is completely new, you might be wondering what it is. So today we are going to learn more about it.
Louder audio output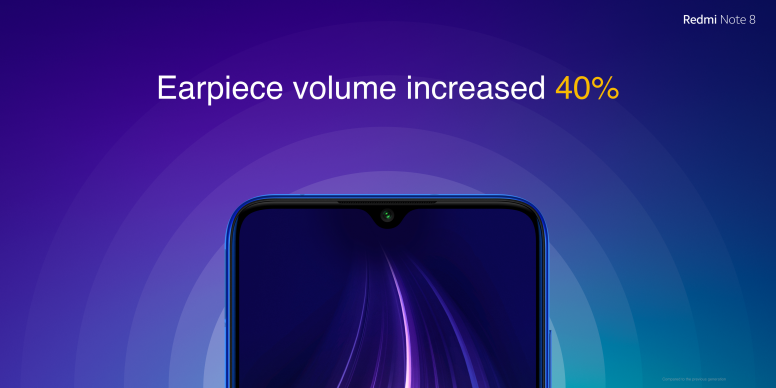 This time we have increased the volume of the speaker of both the earpiece and the loudspeaker.
How this is achieved?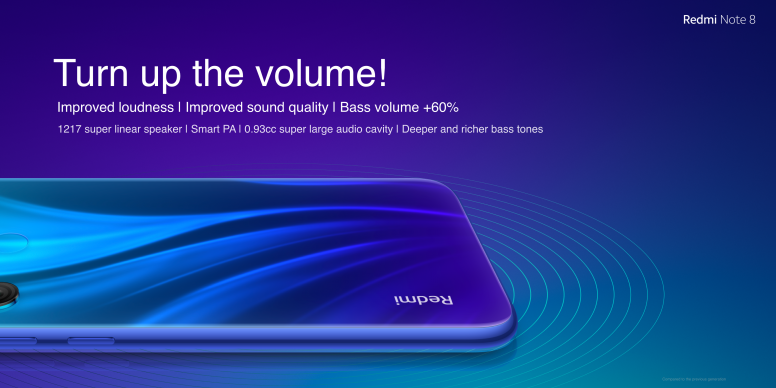 We have built an acoustic chamber inside the phone. With this acoustic chamber, one to one seven superfine speakers are paired. These are very small speakers. Also, we have power amplified the sound. Now with the large acoustic chamber, small speakers and power amplified sound, what you hear is much louder audio output at zero distortion.
Why Smart Cleaning speakers?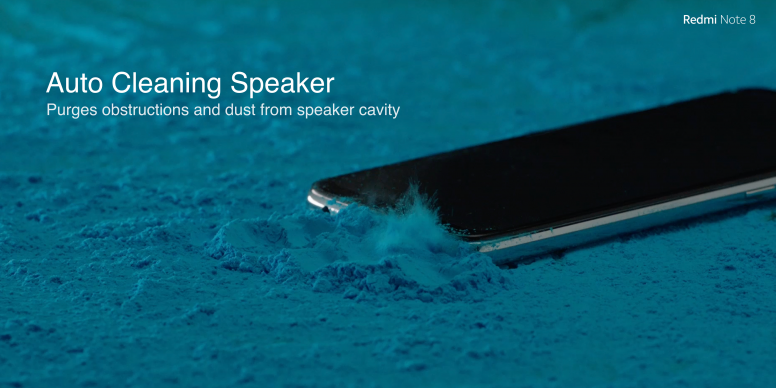 Since we live in a place where dust and debris are a part of everyday living. The same dust accumulates on the speaker of the device thus decreasing the volume of the device. And when you will get used to the crystal clear sound of the device, it will create a problem for you.
But the Redmi Note 8 has a solution to this problem. They have auto cleaning speakers. Basically what it does is it generates a low-frequency sound of 800 Hz ( patented by Xiaomi ). And because of this low-frequency sound, a gush of air is produced within the speaker chamber. This removes all the dust particles accumulated on your smartphone's speaker over prolonged usage.
Do you want to know how powerful the gush of air is? It is powerful enough to blow out a candle.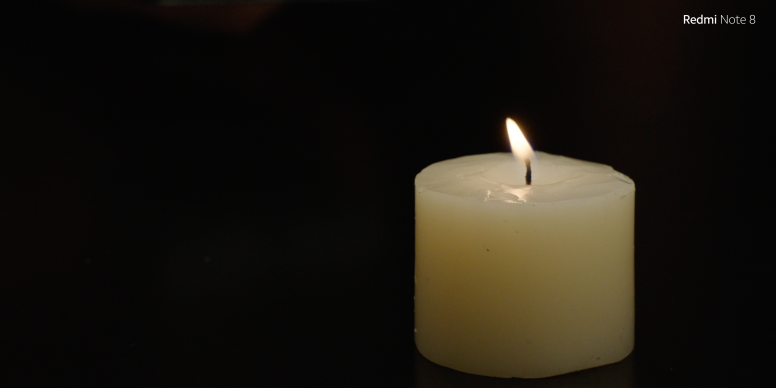 Now you can imagine the power of the air gush. Interesting concept n!!
So, guys, do you like this awesome new innovation in the Redmi Note 8?? Do let us know your views about the same.