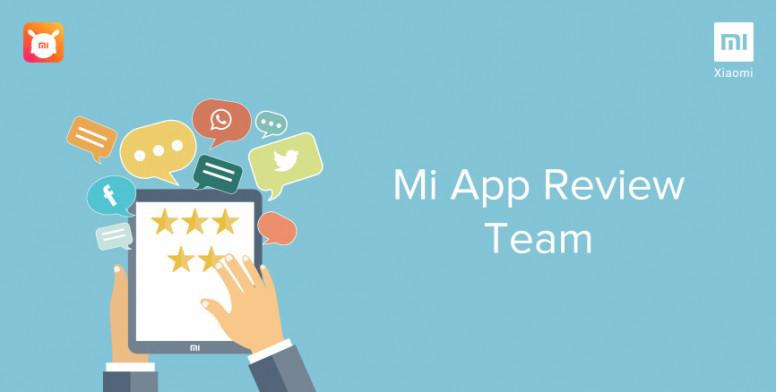 Hello Mi Fans!

Today, We share the app for making friends near you. I hope you like our App Reviews. This time we share an app for your life more easy by making friends. Mi App Review Team, always try to give you the best apps reviews after searching for lots of apps. Mi App Review Team is the one-stop destination for all your apps needs.

This app unlocks the full version of both FoxFi and PdaNet. Please install this key app from Play Store after purchasing. If you haven't installed PdaNet or FoxFi, please also do so from either Play Store or at http://pdanet.co/install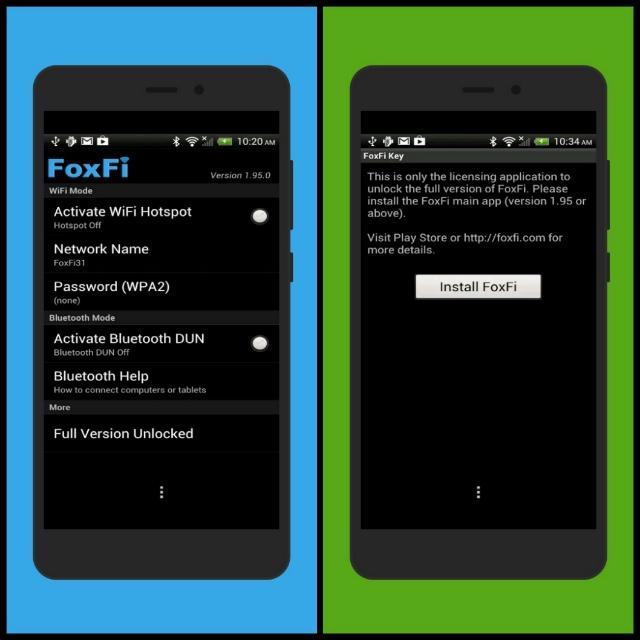 Features


Keep saved passwords

Higher range.

More no. of devices can be connected.

Pros. & Cons.
Pros.


Greater functionality

Higher wifi range.

Cons.
My Opinion
Always worked very well but lately, the connection drops off on my computer, the phone is still connected to the laptop but there is no internet access
Download