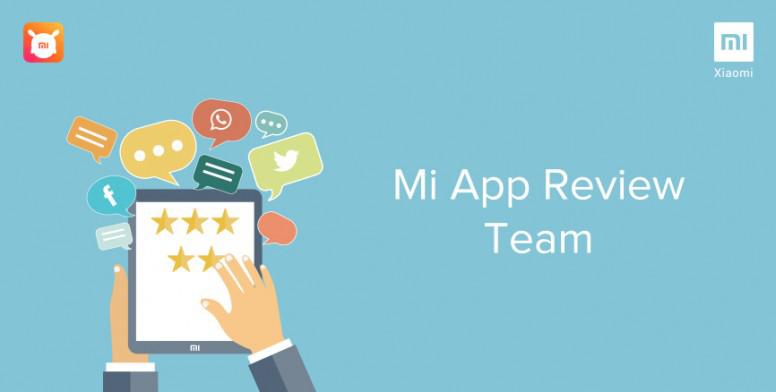 Hello Mi Fans!

Today, We share the app for making friends near you. I hope you like our App Reviews. This time we share an app for your life more easy by making friends. Mi App Review Team, always try to give you the best apps reviews after searching for lots of apps. Mi App Review Team is the one-stop destination for all your apps needs.
Chrome is all you use - stable ...a bit of a memory hog but if you do have 100 tabs open you won't experience that. GOOGLE is the power behind Chrome - only big tech company that actively seeks to improve end upgrade users experience as well as study the entire internet-sphere for threats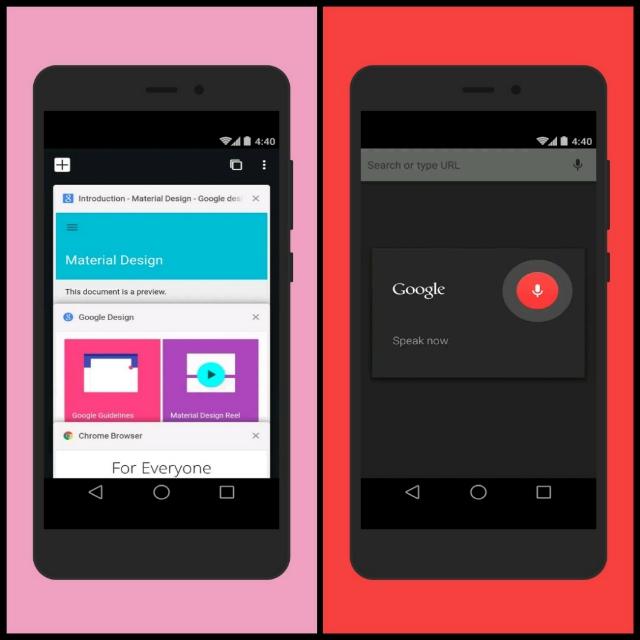 Features
• Live on the bleeding edge: Try out our latest features. (They'll be rough around the edges!)
• Give early feedback: Let us know what you think and help make Chrome for Android a better browser.
• Data Saver Mode
Pros. & Cons.
Pros.
-No Ads.
-Customizable features
Cons.
-Adblocker
My Opinion
Great app and great browsing with all the extra bells and whistles you could get from a dev format.
"Here is the one-stop destination for all your app needs. We in this channel provide you with basic info on apps before installing it and try to let you know both sides of the coin such that we at Mi community can save you valuable time"

SUBSCRIBE NOW



Popular Columns across Mi Community: