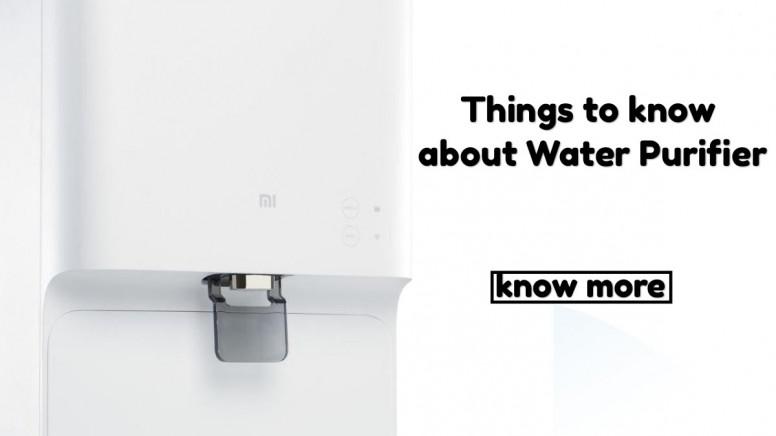 Hey Mi fans
Xiaomi India has recently launched its much-awaited Ecosystem product Mi Water Purifier in India. But people seem to find difficulty in finding the best Water Purifier for them. Also they aren't much aware of the terms RO, UV, and UF. So I am here to clear all those doubts. Today I am gonna share an interesting topic about Water Purifier, which technology is used in it and its working in detail. So let's start with the basics.

What is Water Purifier?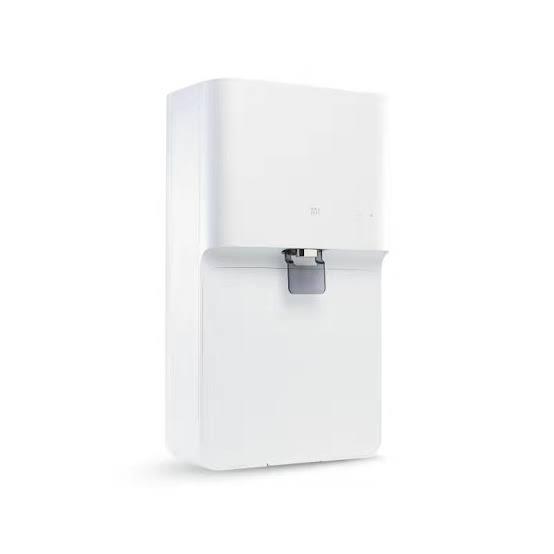 Water Purifier is a machine that cleans water using the multiple Filtration method. Different Filtration technology is used to make water pure almost from Toxic Chemicals, Biological Contaminants, and Gases from the water. Well, there is much technology used in water filtration. Let's see them in detail.

Different Technology used in Water Purifier and Its Working.

RO Technology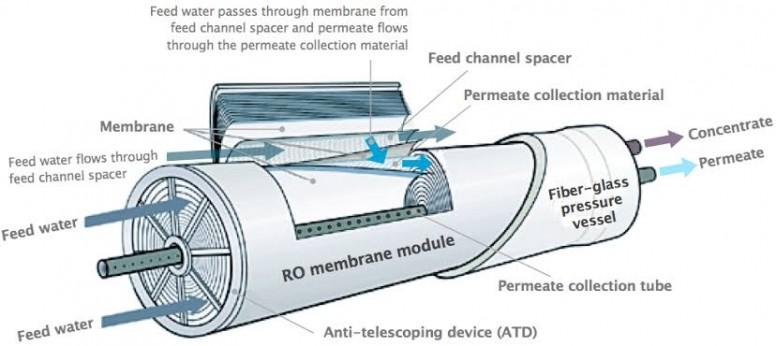 RO Technology is also known as Reverse Osmosis Technology. It is the best technology available in the market. It is the best way to make your water purify. So basically in RO purifier, There is a membrane that has many small size filters. The water passes through this filter using a pump which is suitable at the starting point. The size of this filter is 0.0001 Microns. The filter so small that the water passes from this is considered to be the freshwater. As it completely filters the water from Minerals, solids, and gases. The TDS of RO Technology is 8-15 which is by far the best water available. But RO also has some drawbacks, Here the water wastage is very high. Also, Not everyone needs RO Technology as TDS of 9-10 is hardly any good for Human Body. RO also cleans the minerals from water which eventually leads to only water with no minerals and nothing. RO is usable to those where there is no water Service from the Government or has water from a well or tank.

UV Technology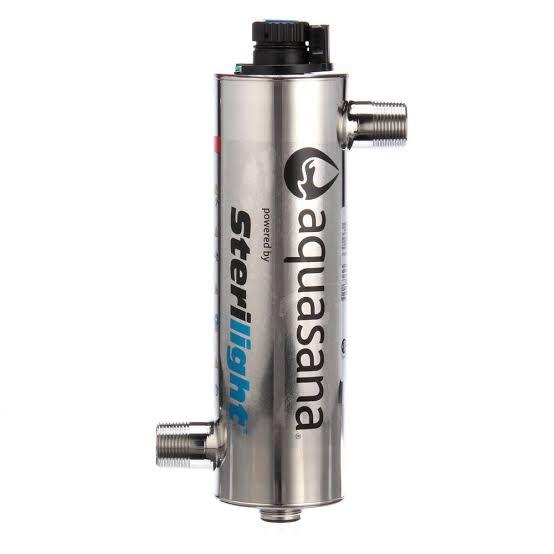 UV Technology is also known as Ultra Violet Rays Technology. Here the UV rays pass from the water which eventually kills the Bacteria, Viruses or smell from the water. Here it is also the same there is a membrane from which the water passes also Known as UV Water Chamber. But instead of a small hole chamber, UV rays passing inside it.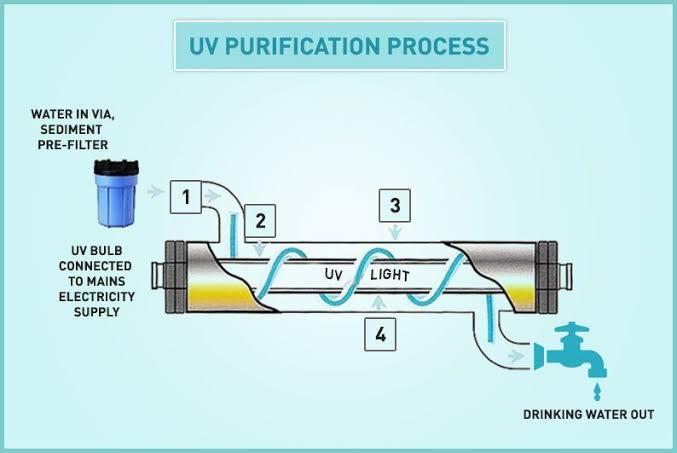 So when water goes from left to right it is pass through UV rays which eventually kills the Bacteria and Viruses. Here the water wastage does not occur. The only drawback here is that it viruses or bacteria its kills also come in the water. So the water Here you maybe drinking will have dead Viruses. So to counter this we should use UV + UF Water Purifier.

UF and MF Technology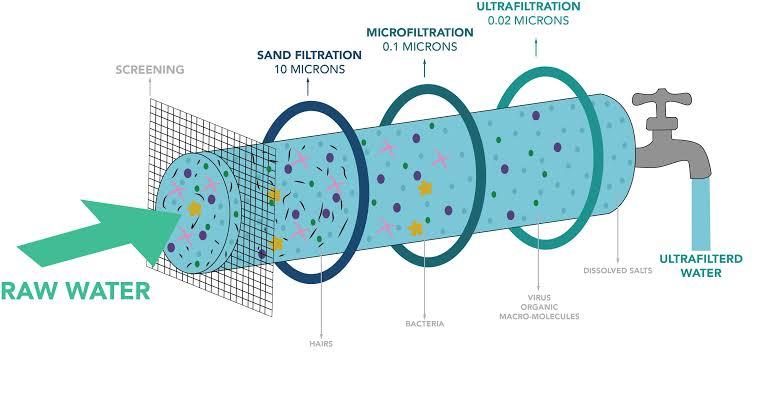 UF technology is also known as Ultra-Filtration Technology. MF stands for Micro-Filtration Technology. Here in the filter, there is a root-like setup that has the same hole from which the water passes. Here the size of the hole is 0.01 Microns. So the only difference here would be hole size which makes it different from RO Technology.

RO + UV + UF Technology



It is by far the best Technology available in the market claims by the Company but here I would say we don't need UF here as when the water will pass from RO then most of the water at the end will automatically have pure water then why do we need UF. I can say RO + UV is ok here you would be getting pure water. Also nowadays we have a TDS controller in the Water Purifier which generally adds alkaline or mixed the normal water with the filtered water and tells us that our water is Pure. This is completely wrong as to why would we then buy a filter. Thus this is all about RO + UV + UF Technology Water Purifier.

UV + UF Technology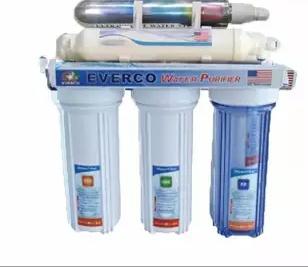 This is by far the best Purifier for cities. Here the water is passed through UV rays and then the Bacteria, gases killed in the water are Filtered from UF Technology. Thus giving the best water. This can use by those who received water from BMC or Government-authorized Water cell or the water having a TDS of 200-400 value.

What is TDS and TDS Meter?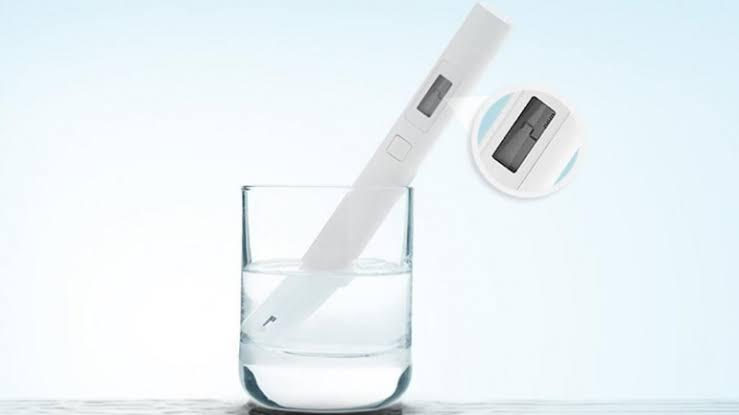 TDS stands for Total Dissolved Solids present in the water. It can be Minerals, Solids, gases i.e. the solids which are dissolved in the water. TDS meter helps us to find these no of total dissolved solids present in the water. So with the help of TDS, we can find which Water Purifier Technology is best for us.

Difference between RO, UV, and UF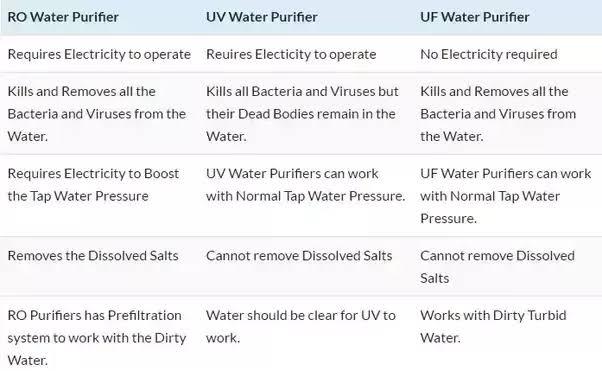 Conclusion

So now we come to the conclusion that which Water Purifier we should buy. For that, we need to know where our water is coming from? Is it from BMC i.e. Government Water or is it from well or Hand Pump that we need to know first. After this, we need to test the TDS of water. The TDS has explained above. Now according to BIS, the TDS of 500 is ok for Human beings to drink.So if you are getting the TDS of 200-250 then you don't need any RO instead you can get UV + UF Technology Purifier as it is sufficient.
But if you are getting the TDS of above 500 then you need to take RO Technology as it will filter your water more efficiently.
Also, Don't fall for the Marketing gimmick of RO + UV + UF where the water first passes through RO then UV and then UF.
If the water is going from RO then there is no need for UV and UF.

Hope You Liked reading my Thread

If you have any Queries/suggestions do tell me in the Comment Box Below.

Signing Off
A Mi fan
Vivek Dwivedi

Source