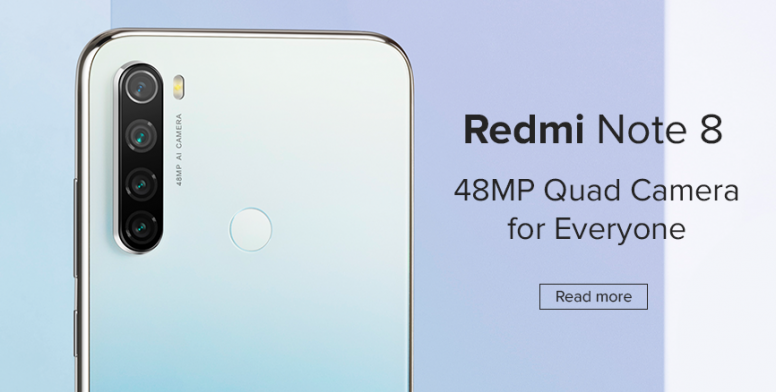 Hello, Mi fans…!!!
Hope you guys doing well.Welcome to yet another thread by the device team. Yes…!!! Our wait is over, the next generation of Note series is finally here in India. As one might expect, the ultimate package is finally here with its amazing features and affordable price under the Tagline "Innovation For Everyone".
The latest generation of Note series has been launched with the new Redmi Note 8. The Redmi Note 8 comes with a bevvy of upgrades from the Redmi Note 7. This smartphone features an impressive 48MP Quad Camera Array that combines a powerful 48MP primary sensor, 8MP ultra-wide-angle lens, a 2MP depth sensor and a 2MP macro lens, which allows you to capture a wide range of different pictures.
Now let's dig deep into the camera…!!!
Redmi Note 8 Camera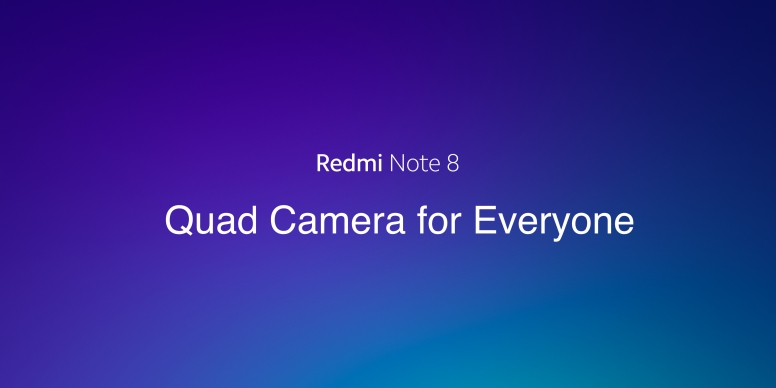 The new Redmi Note 8 is also an upgrade from the Previous Note, The Redmi Note 7 as far as the camera is concerned. It has upgraded to 48MP sensor so that you can capture more details at your fingertips. It is rightly called as the "Quad Camera Allrounder". Let's discuss each camera one by one of the Quad Camera Array.
The Main 48 MP Sensor :
The main camera sensor of the device is a 48MP Samsung GM1 Ultra Resolution Lens which allows every detail of your life with just a finger tap. The 48MP Ultra-high resolution sensor. Capture beautiful images with each detail richly enhanced. Every part of the image is captured sharp and clear. The Samsung GM1 sensor has a focal length of f 1.6μm and implements the 4 in 1 superpixel technology for smoother images. It also offers dedicated night mode to click excellent low light shots crisply and clearly. It also supports 4K UHD Video recording and EIS stabilization.
Now lets seen some sample shots captured by the 48MP sensor…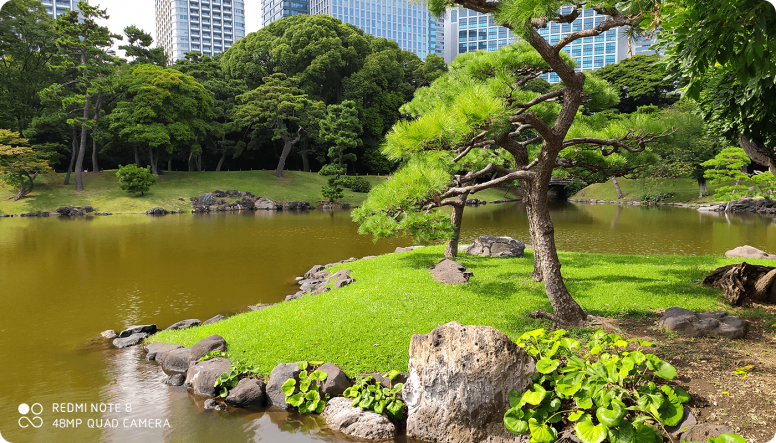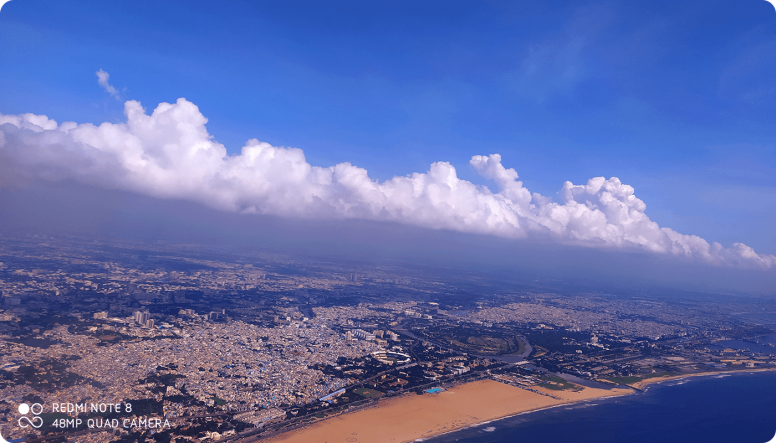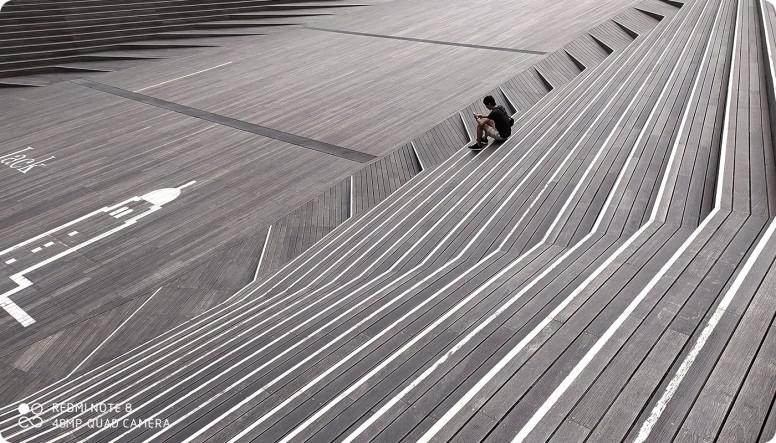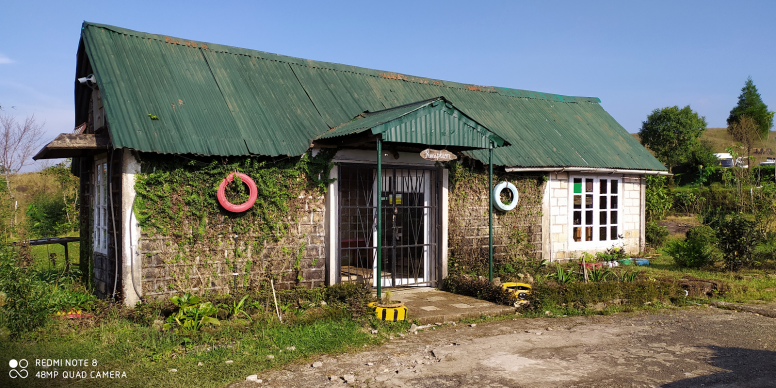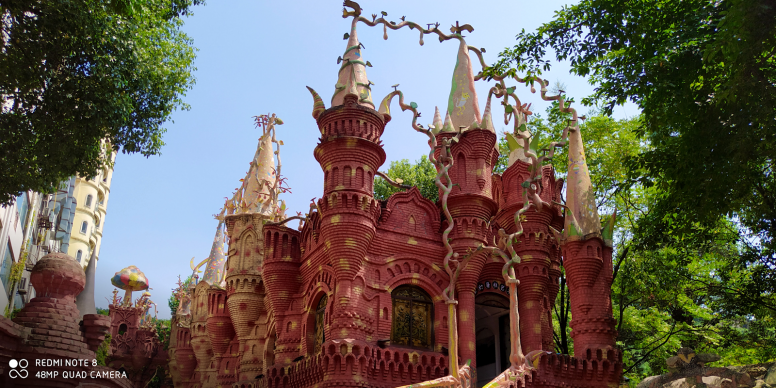 8MP Ultra-wide angle lens:
This new lens going to be a sensation among the smartphone users as the perspective it gives is mind-blowing. The Wide-angle camera is powered by an 8MP sensor with f 1.12μm. Capture a wider view each time you capture a shot with this lens. It lets you have a 120° field of view which allows you to capture vivid landscapes in all their beauty. It can take a scene 2.2 times larger than the normal sensor shot. It has an AI Distortion correction to prevent curving around edges and it also has an Intelligent scene recognition, automatically reminds you to
activate the ultra-wide-angle mode.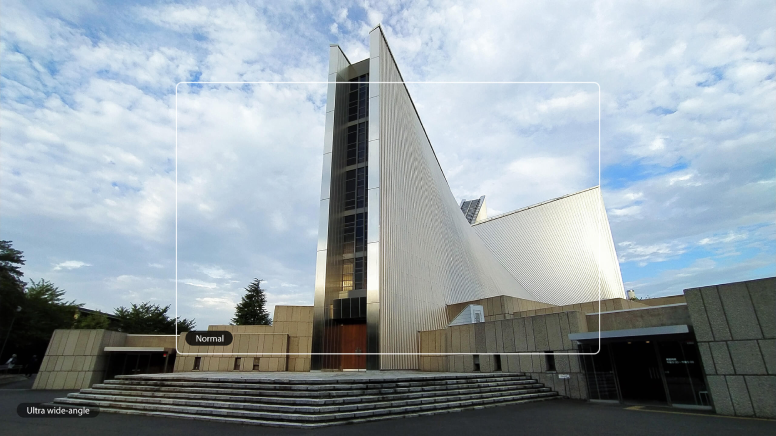 2MP Macro lens:
This lens is something that users expect only in high-end devices which allows taking close up macro shots.No detail is missed with the macro lens that will capture the minutest subject with complete clarity. It allows having a 2cm minimum focus distance which allows taking close up shots without actually getting so close. It also has 1.75μm ultra-large pixels for high image quality.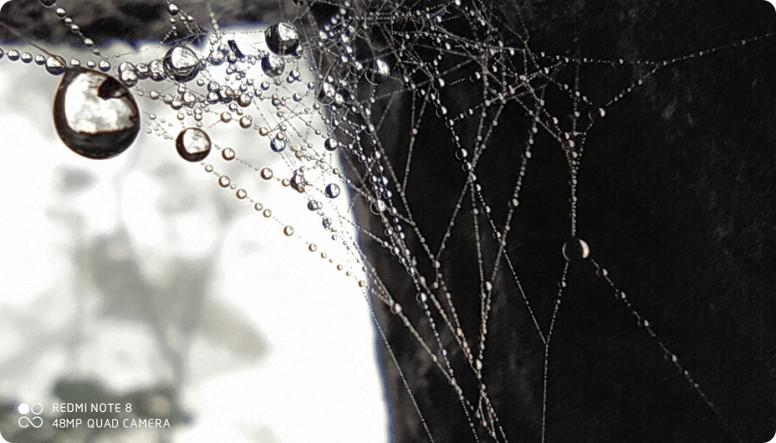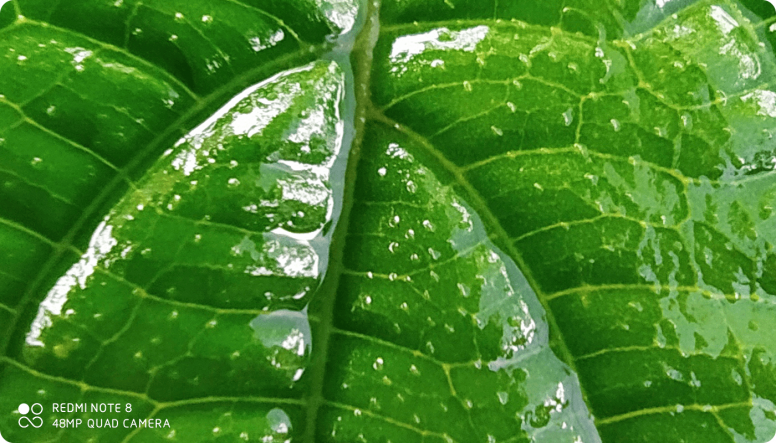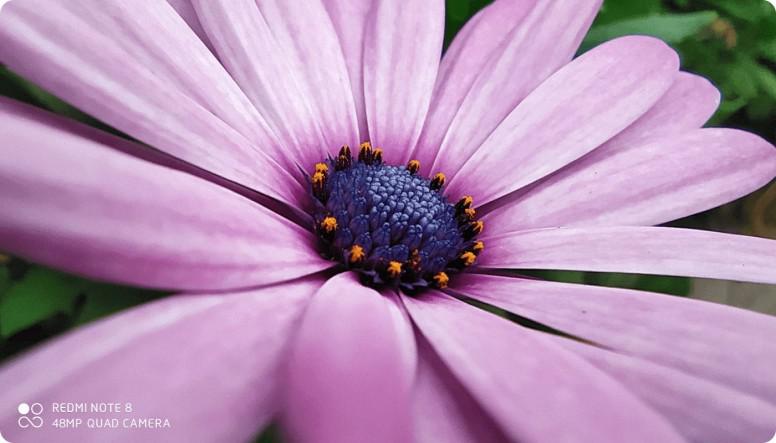 2MP Depth sensor:
The Depth sensor has always been a trademark for Redmi Note devices which allows clicking marvellous portrait pics. The depth sensor features Xiaomi's class-leading AI Semantic segmentation, that allows the camera to create beautiful portraits with bokeh background. It has Background portrait mode, comparable to studio effects. It also has background blur and adjustable bokeh effect.
Now Let's see some sample portrait shots…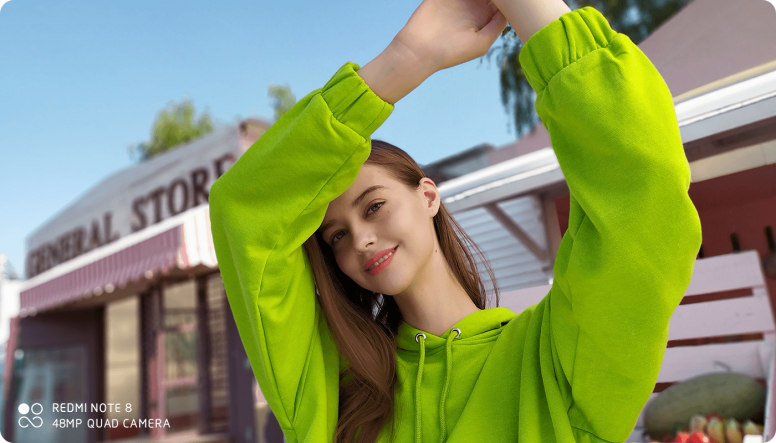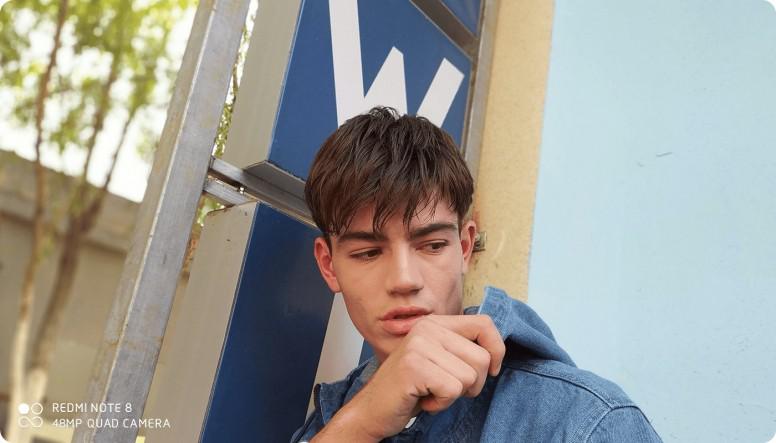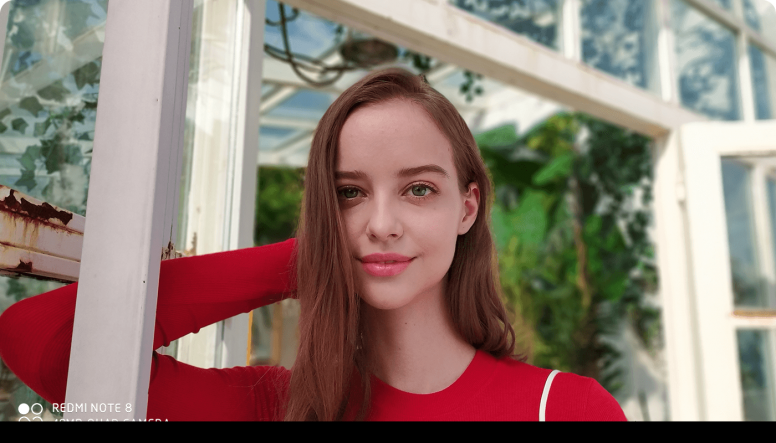 Now Let's move to the Front camera features...
The Front Cam
The Redmi Note series always takes the selfie camera seriously as well. The new Redmi Note 8 has a 13MP selfie camera that always catches the best of you. It has various levels of beautifying filters which one can set accordingly. The front cam also comes with the portrait mode to take cool selfies. Selfie portrait mode comes with blur adjustment for sharp images. It also comes with the new panorama selfie feature so that you can capture the whole group in a single pic. It also has the Palm shutter function which allows you to capture selfies with just a hand gesture.
Now let's look at some front camera sample shots…!!!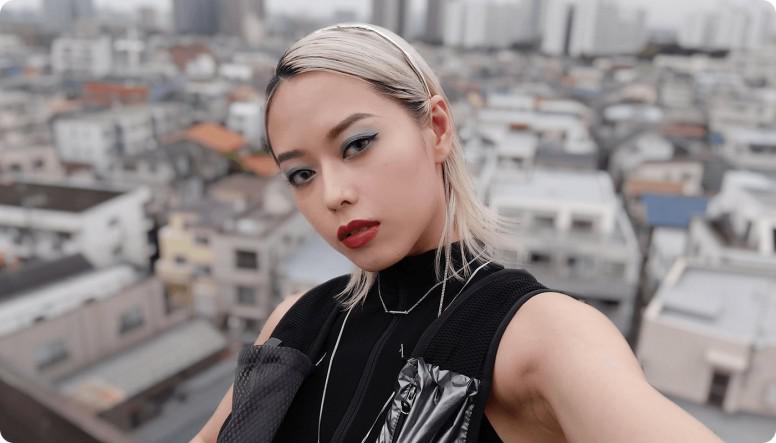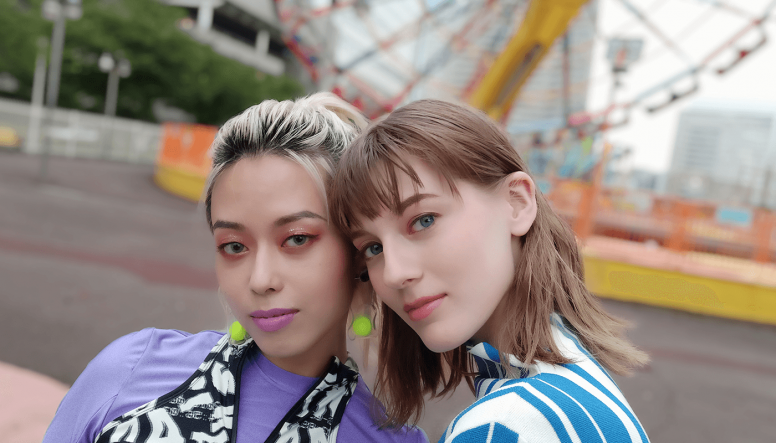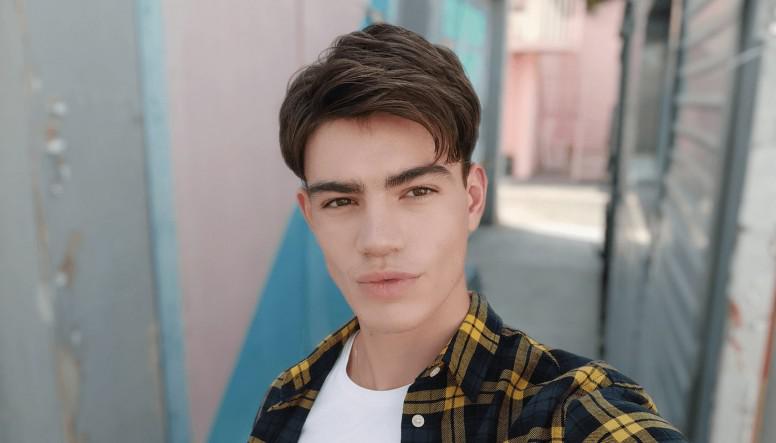 The new Note series member Redmi Note 8 is a real game-changer as it offers a whole different phase to photography. The pricing of the devices is also mind-blowing as you can get a 48MP Quad-cam beast below 10K. The device covers all the basics of a smartphone and is the ultimate Quad-camera all-rounder. So what are you waiting for, Upgrade to the latest Note today itself...!!!
That's it for Today Friends…
Share your valuable feedback in the comments section below
See you again in another thread…!!!
Subscribe to our columns to Stay updated with interesting Debates, Polls, Tutorial and more from Device Team: