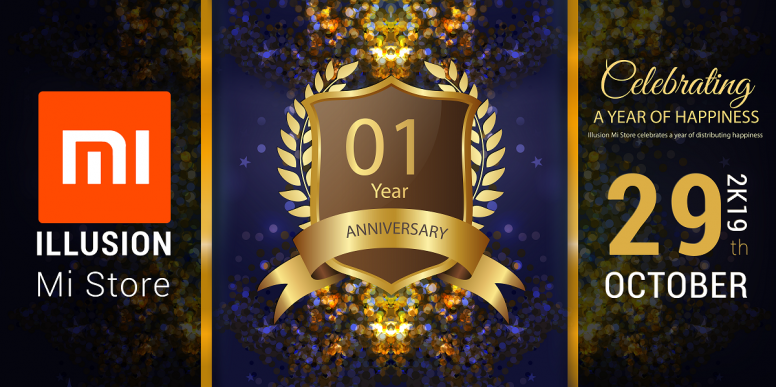 Greetings Mi Fans
Remember when Xiaomi India launched over 500 Mi Stores on a single day and that too at the same time? The initiative taken on 29th October 2019 has left behind a strong presence. Illusion - Mi Store located in Agartala has been the most preferred Mi Store of all times and this time they won our hearts again. On the same day and even at the same time, Illusion - Mi Store celebrated its one year of delivering happiness and tributed Xiaomi India. This shows how much love and affection Mi Stores have towards Xiaomi and all Mi Fans. Fortunately, we were also being invited to be a part of the celebration and it has been a great day at Illusion - Mi Store, Agartala. [Check In Here]

Special thanks to Rupam Roy and Team Illusion for making this happen and considering us an integral part of the family. Lots of love from MiFC-Tripura.
Here is a link to Rupam Roy's Profile. [Facebook]

Here is a RECAP: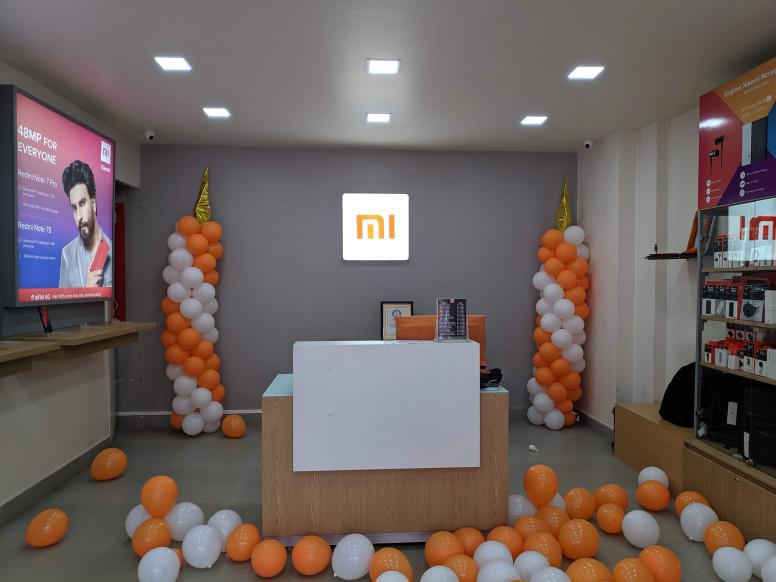 The decor is all set up for the celebration at Illusion - Mi Store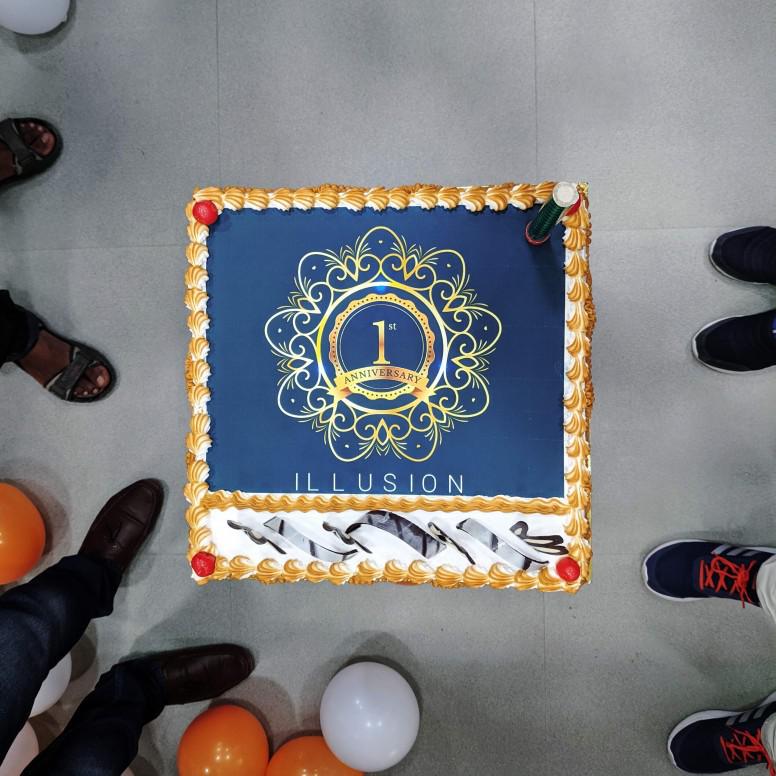 The Cake! Oh The Royal Cake!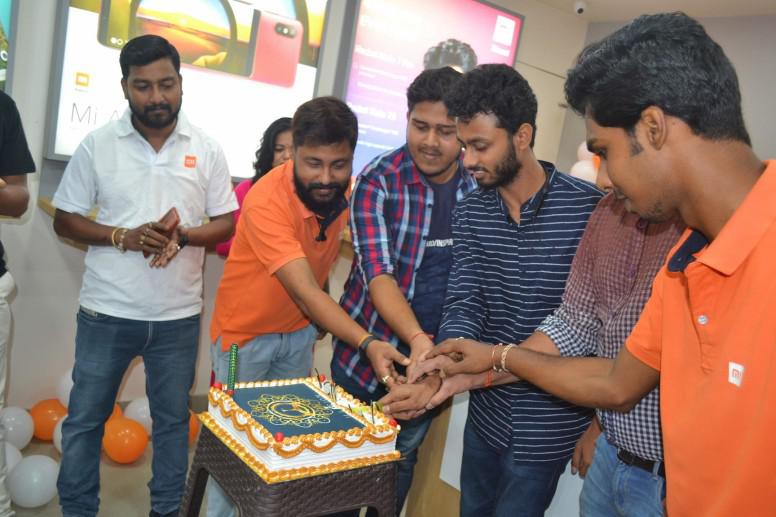 MiFC-Tripura and Team Illusion started the ceremony with huge round of applauses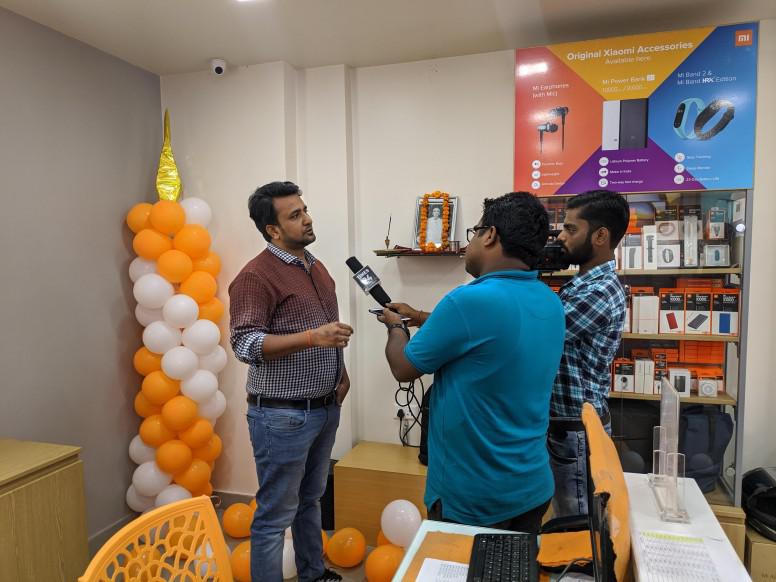 Glad we had a decent media exposure. Thanks to Rupam Roy for all the arrangements.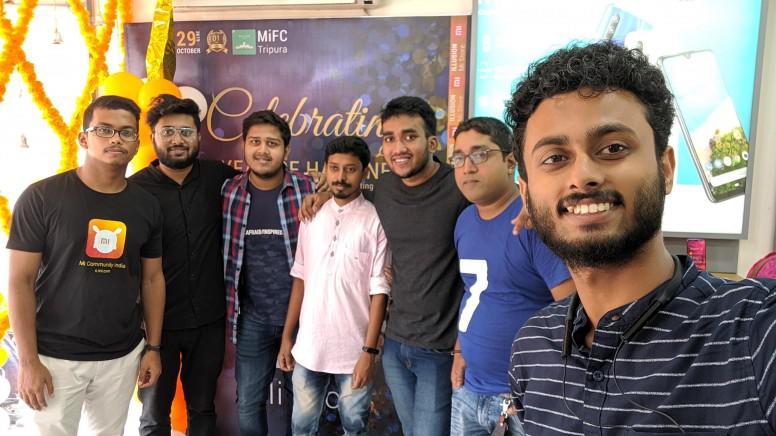 MiFC-Tripura's president seems to be very fond of groupies. Though one picture is never enough!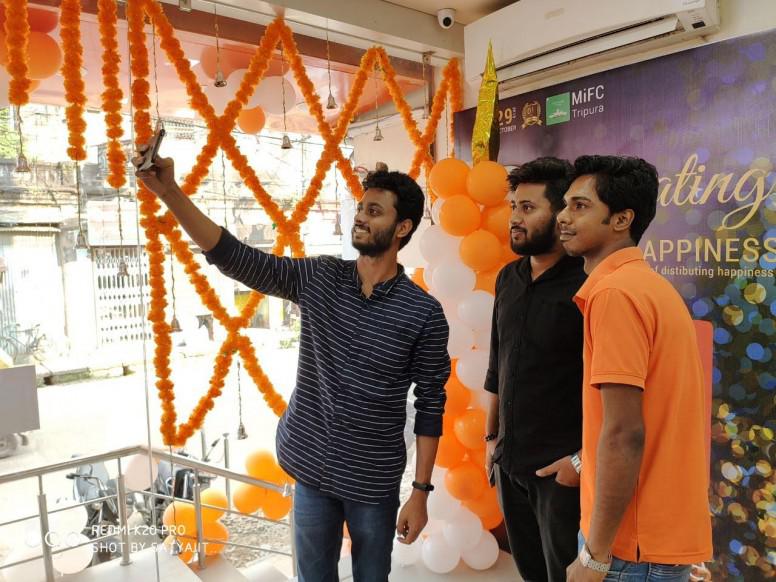 The #selfie lover Akash Sarkar once again!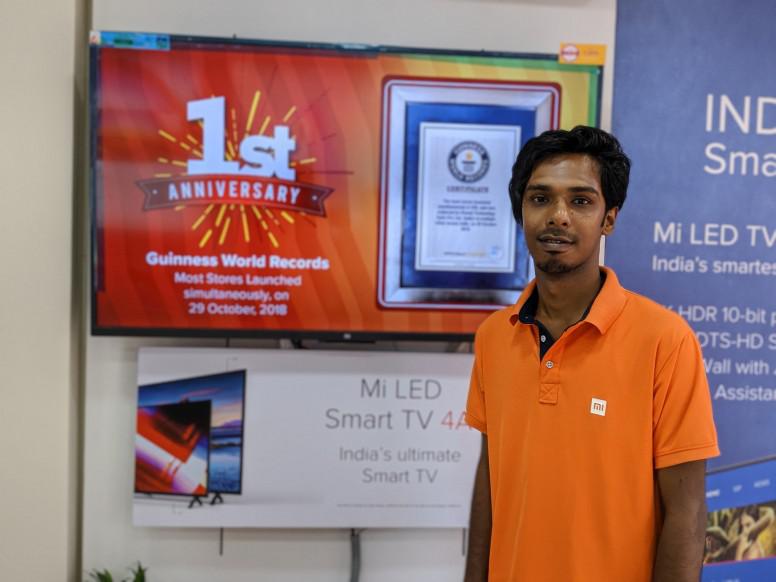 Animesh Barman - Team Illusion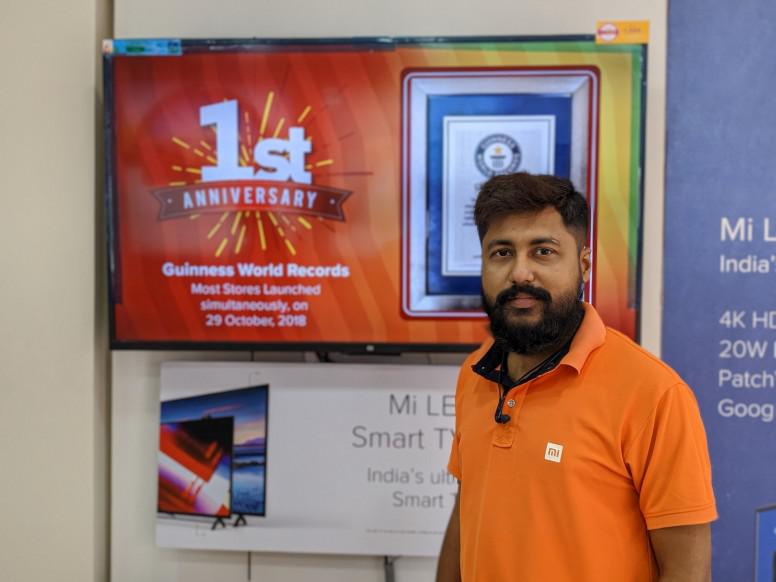 Satyajit Paul - Team Illusiom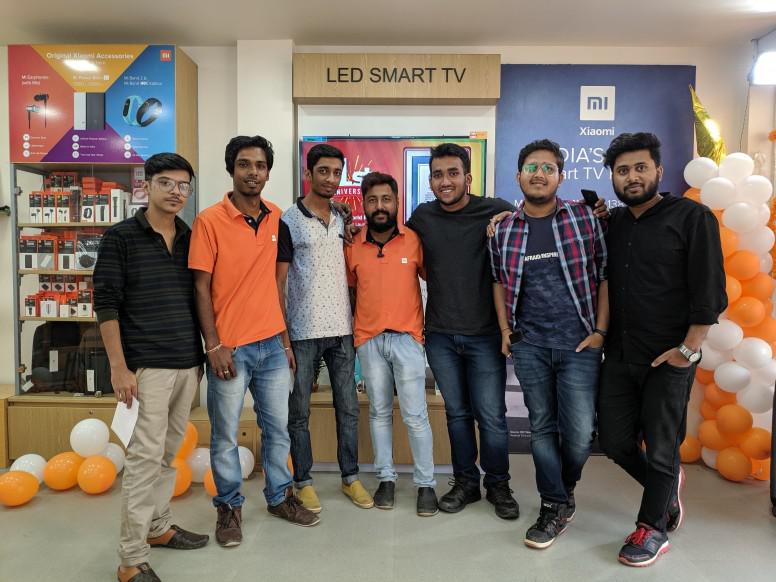 Smiles on the faces are sure to be when efforts and expectations turn into reality. Cheers to Team Illusion!
[Anniversary] Illusion - Mi Store: #MiFCTripura

For Full Resolution Images, Click Here [

Google Photos

]
The Mi Fans, who are not yet a part of Mi Fan Club Tripura and are interested to join the Fan Club are requested to follow the instructions from the below thread.
For any queries, please feel free to contact me using the following links or Mi Community.
Facebook: www.facebook.com/sbmdeeptesh
Telegram: @sbmdeeptesh or https://t.me/sbmdeeptesh
Rate