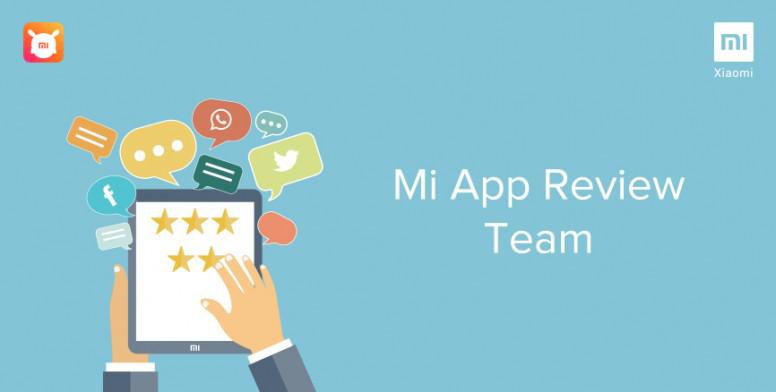 Hello Mi Fans!
Today's I'm talking about shopping application . I hope you like our App Reviews. We, Mi App Review Team, are determined to provide you apps review that you want. Mi App Review Team is the one-stop destination for all you apps needs.
Everyone loves shopping. Wish shopping made fun is a shopping application. Here you find all products at cheap price. In this you can't only buy cloths you can also buy gadgets. They provide you fast delivery service. All products are refundable. Don't worry about delivery and shipping. All guarantee taken by wish or supplier.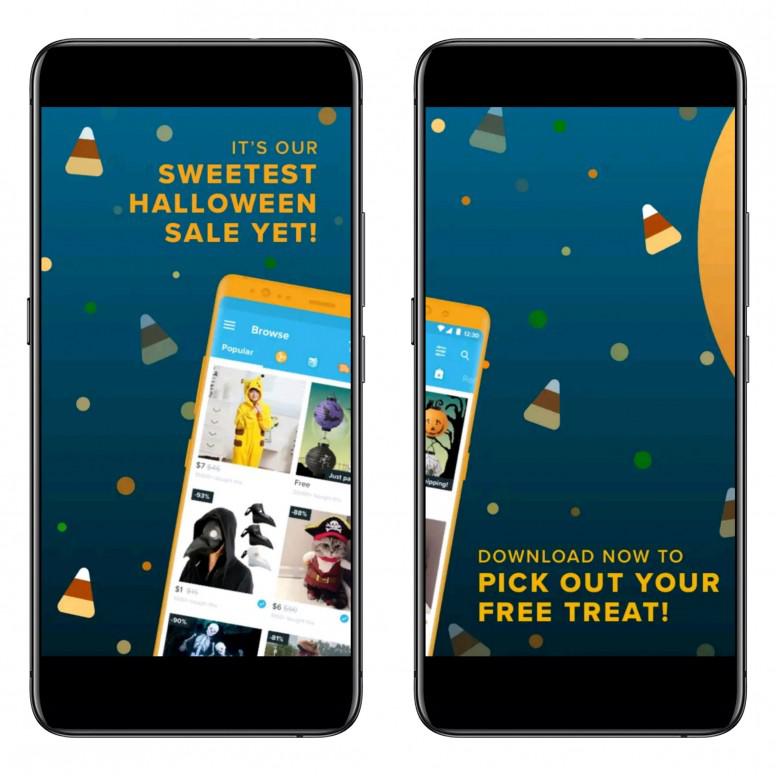 • Fast delivery
• Secure payment
• All items are at cheap prices
Pros:-
• Easy to use
• Also buy gadgets
• Easy to pay
• Easily refundable
Cons:
• Contain Ads.


Great application. Highly recommends

"Here is the one-stop destination for all your app needs. We in this channel provide you with basic info on apps before installing it and try to let you know both sides of the coin such that we at Mi community can save you valuable time"



DOWNLOAD
✒️ Popular Columns across Mi Community: