Hello Mi Fans,
As we all know past month we had an amazing launch of Redmi Note 8 and Redmi Note 8 Pro. The event was so well executed that it left an everlasting impression. Following is the photo story on over all journey. So let's get started....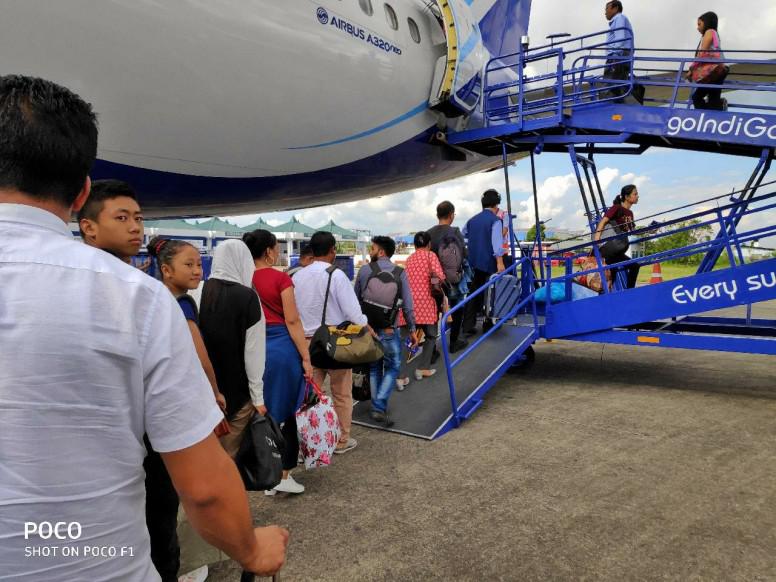 The day was pleasant, sky was clear, I left my home airport in the afternoon.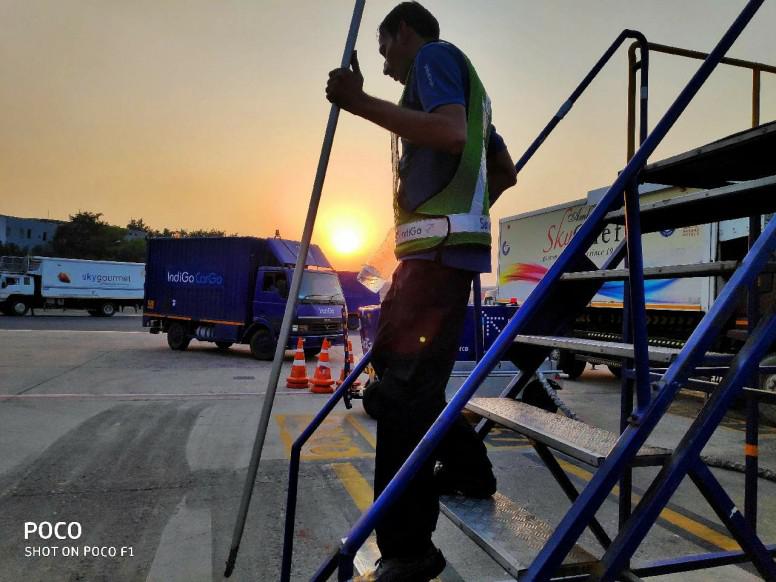 After few hours I reached Delhi. The air quality was little low to my liking but ambient temperature was okay.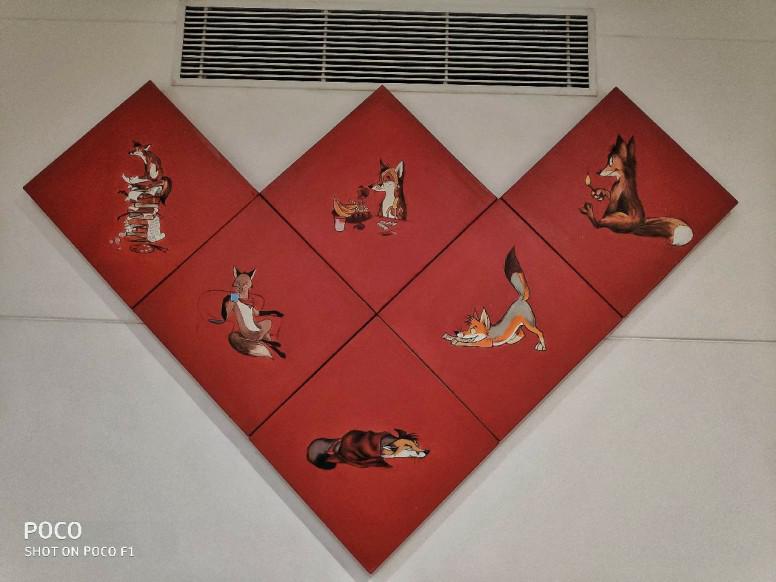 I checked in a hotel, there I met fellow Mi Fans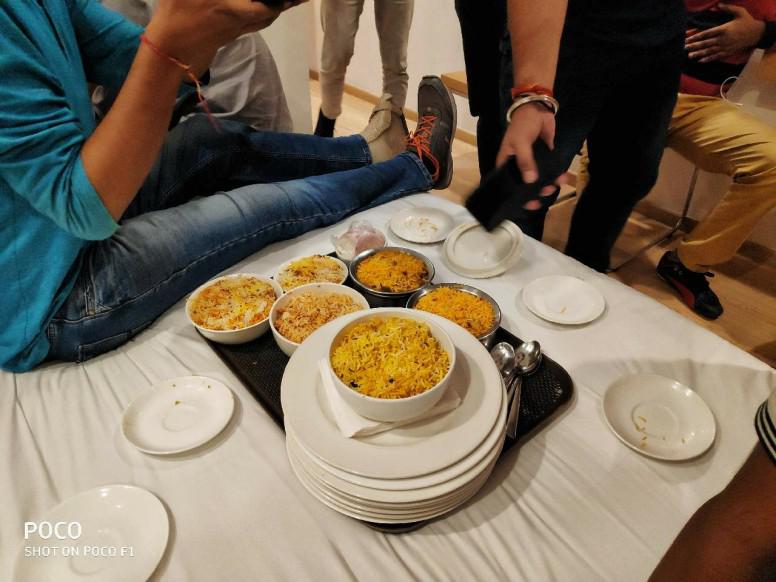 We had join dinner that night and we talked a lot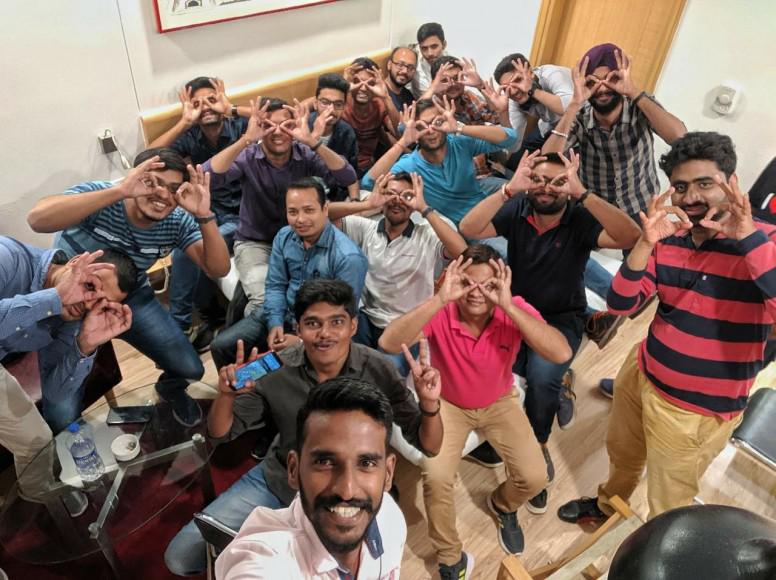 Excitement was in air for next day launch.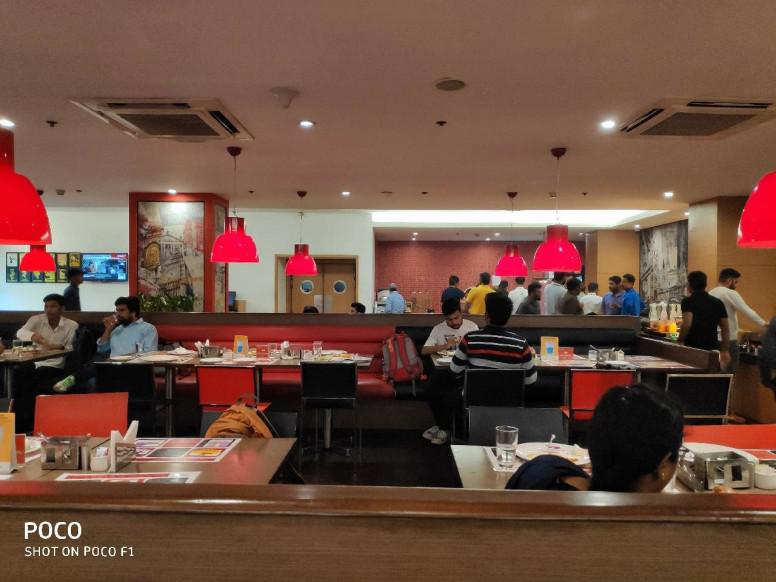 Next day, after Breakfast we left for launch Venue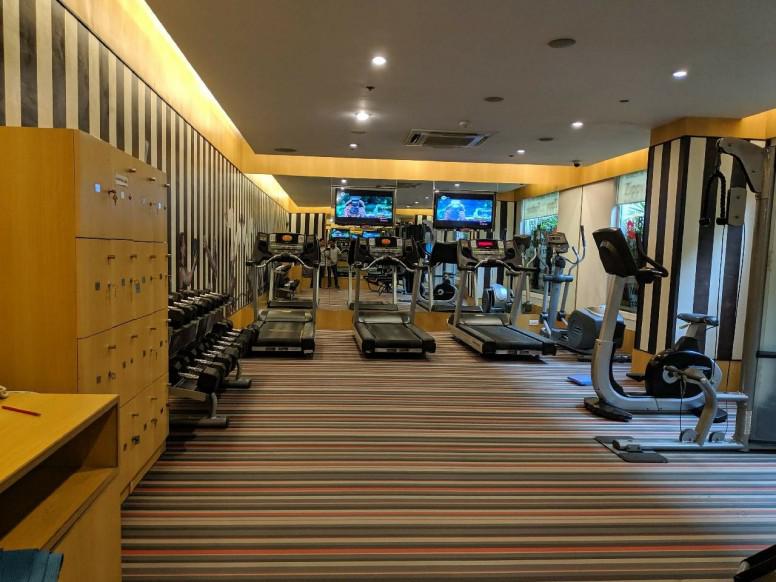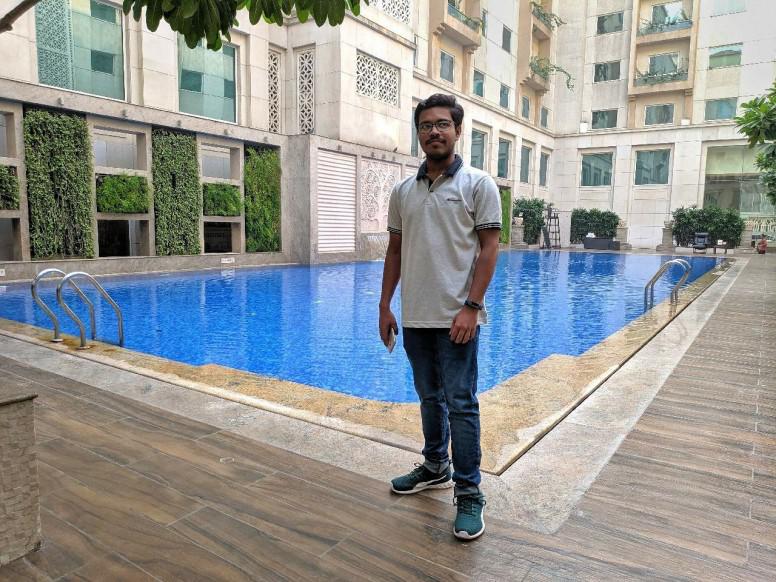 Mention can be made on good facilities available at the hotel. The gym, cafeteria, swimming pool etc were convenient. We enjoyed our stay there.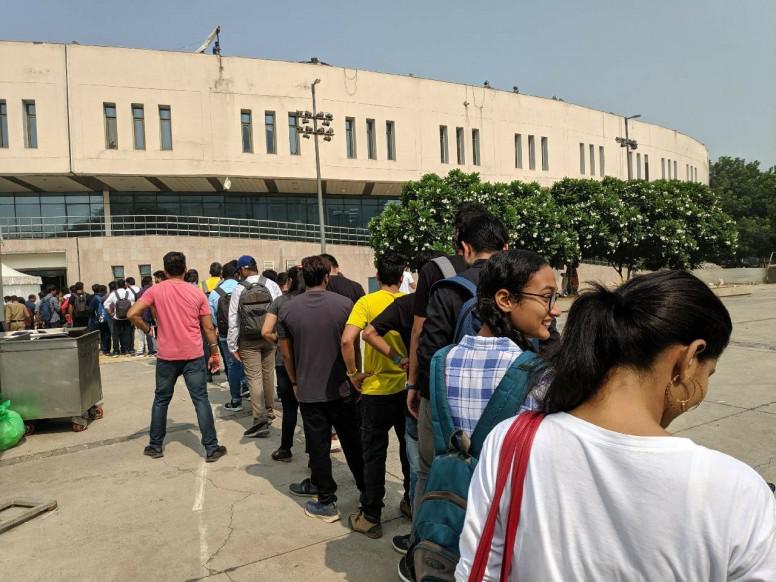 We patiently entered the Venue forming long queues. Some queues were at least a kilometre long.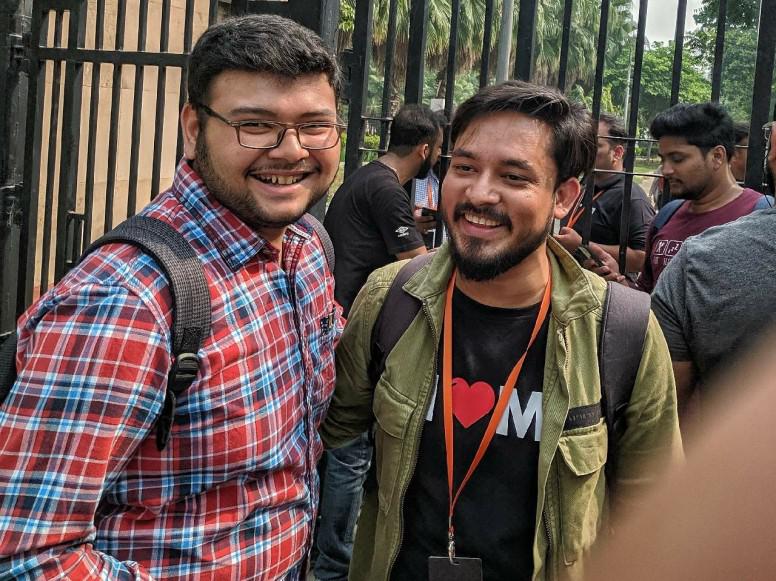 Everyone was in joyous mode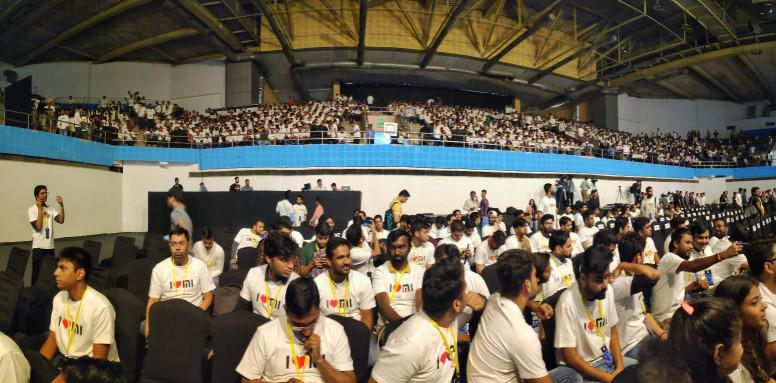 The Venue was filled was Mi Fans and Invitees.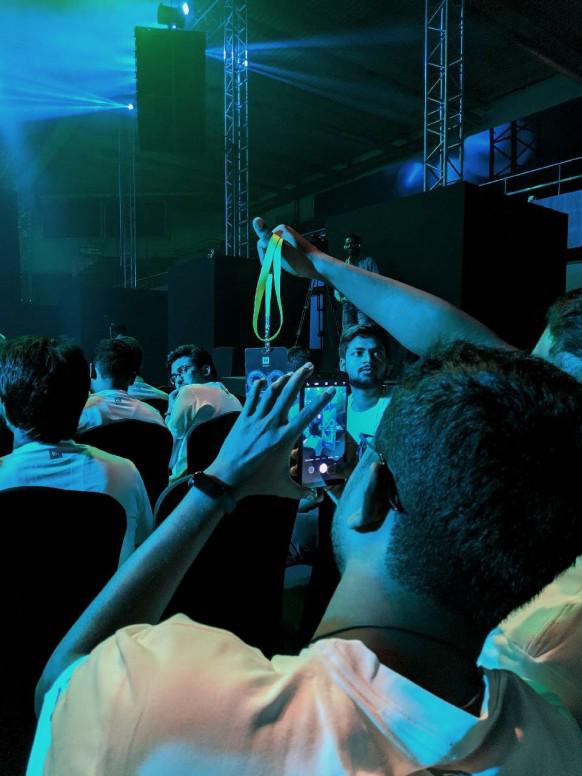 Light was dimmed, but we can see Mi Fans trying to capture the moment.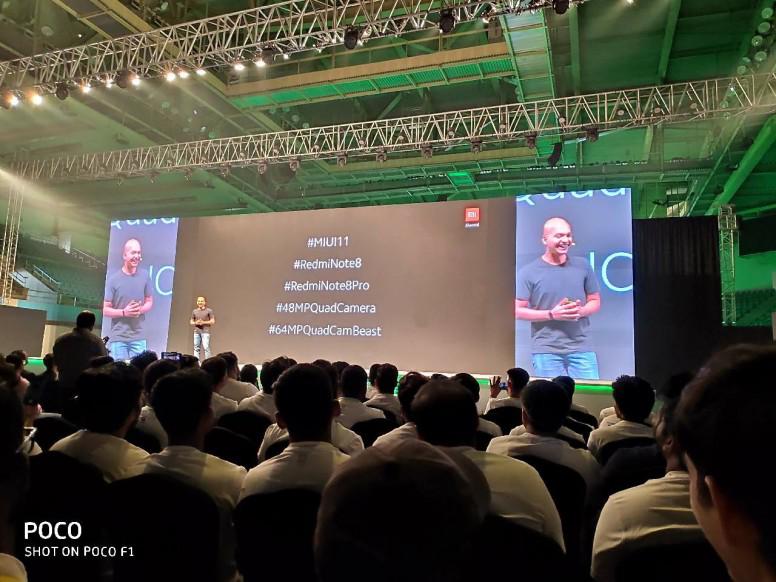 Finally Redmi Note 8, Redmi Note 8 Pro, Mi Purifier 2C , MIUI 11 were launched.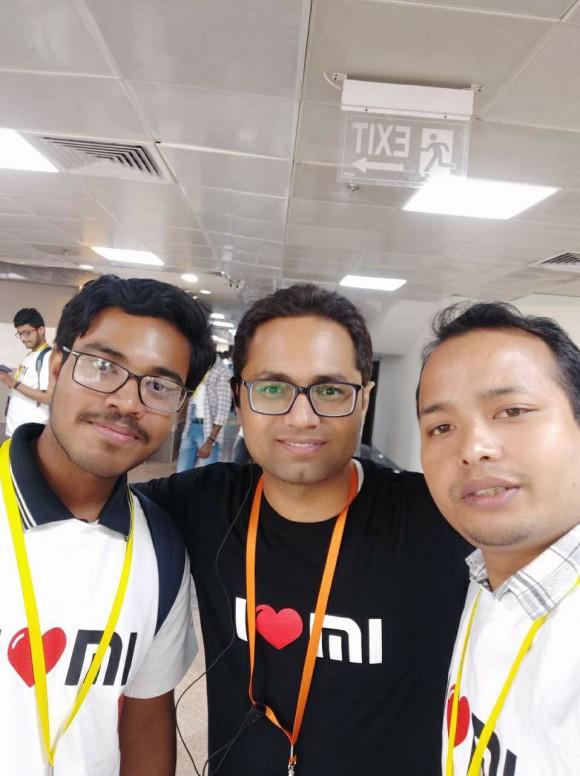 We took many photos to nurture the moment.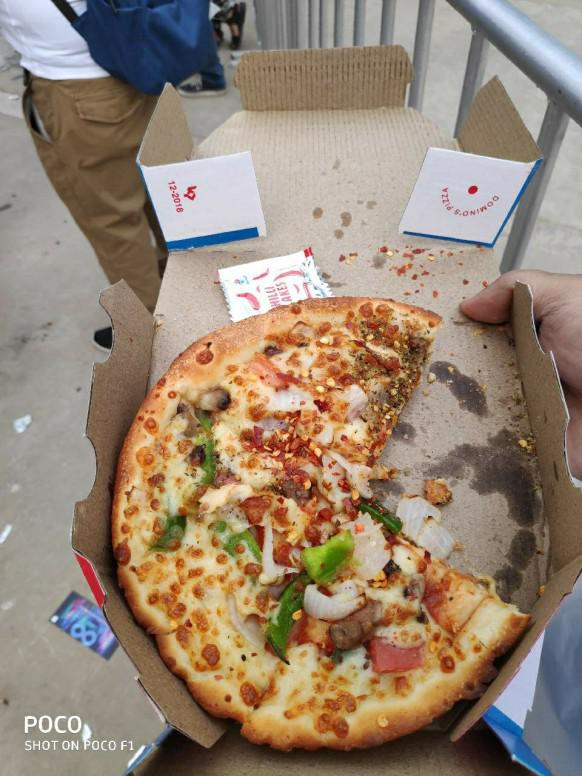 Oh!! we also enjoyed Pizza ordered through Alexa on Redmi Note 8 Pro hahaahaa..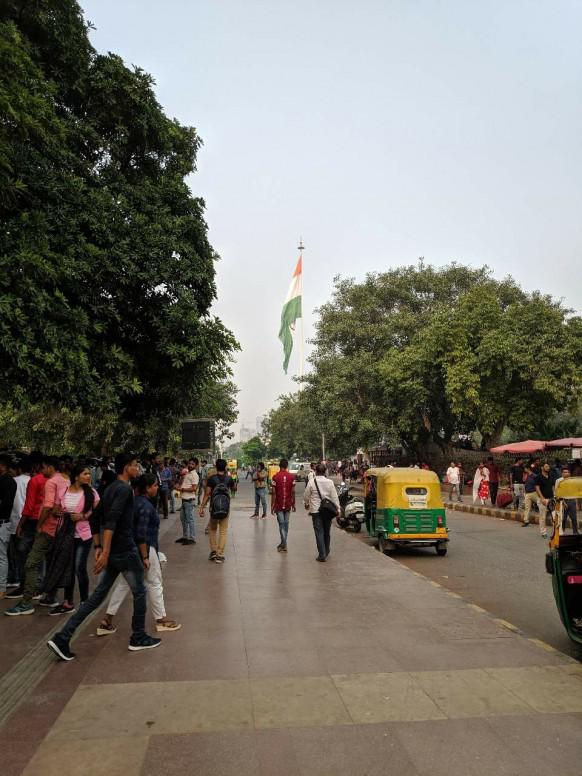 After the launch event many went for home and some took opportunity to venture out and explore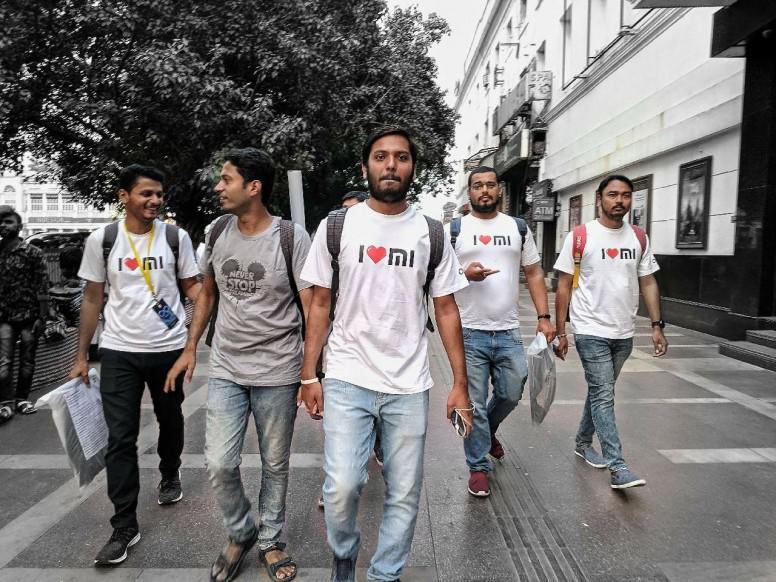 How nice they look in same T-SHIRT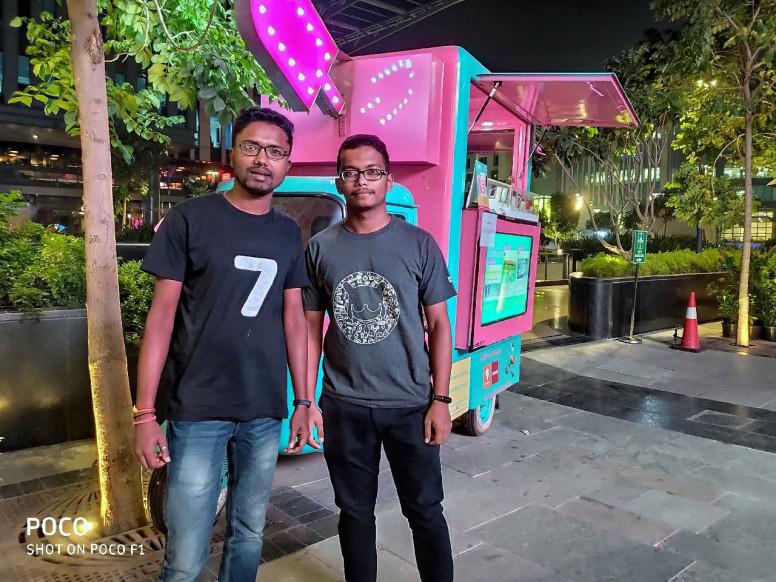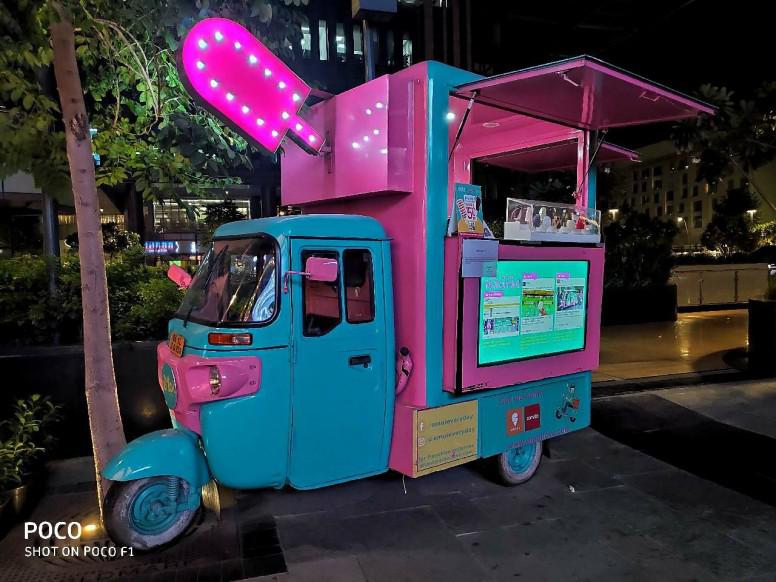 At night some went to satisfy their sweet tooth.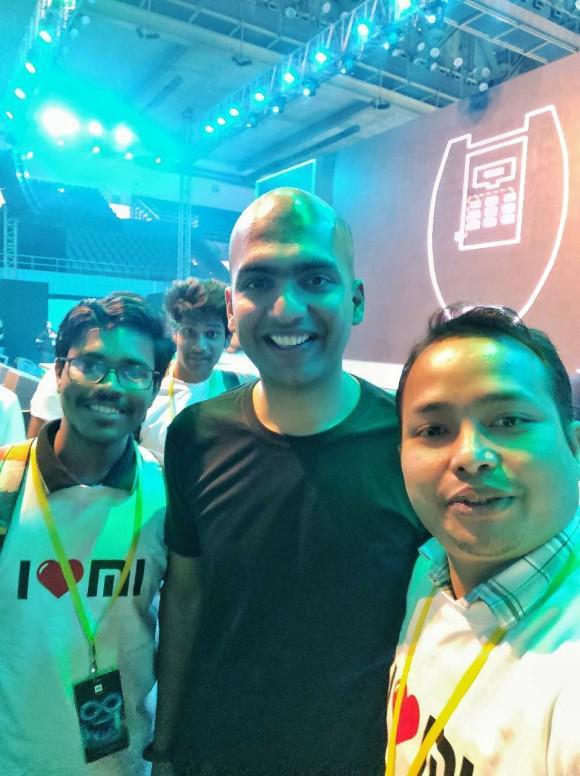 All in all it was a fun experience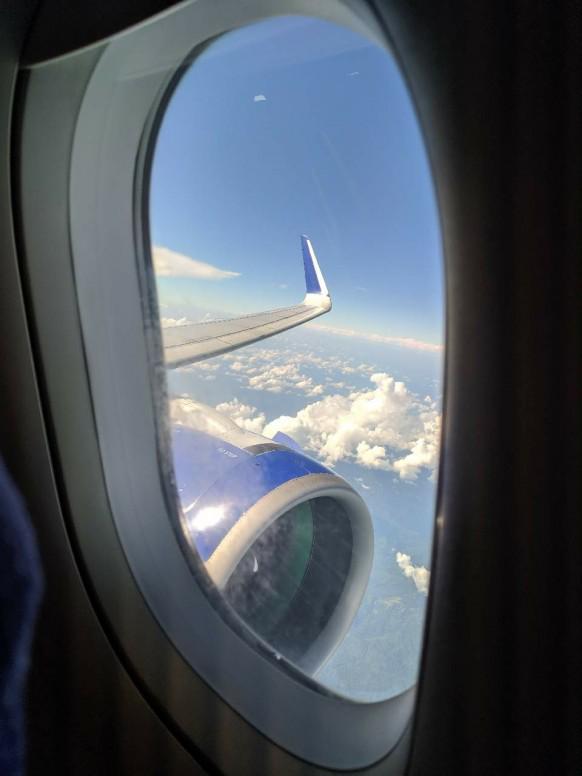 Next day I returned home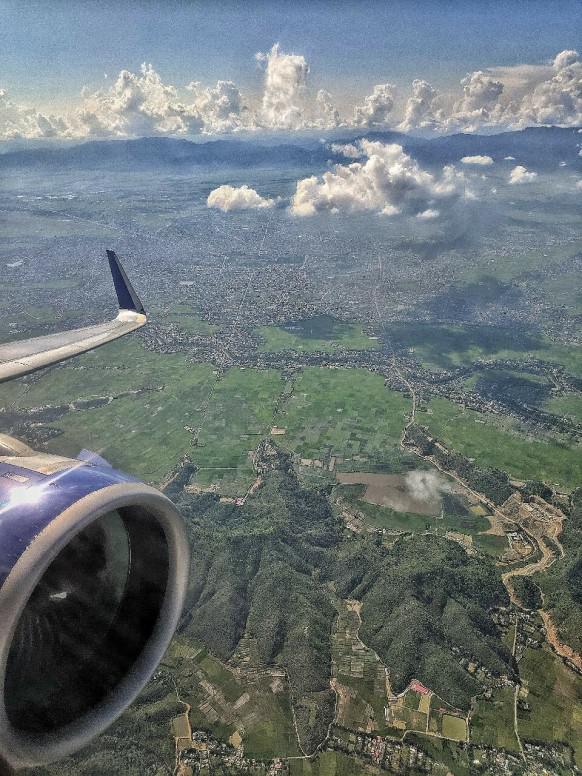 Hope you all enjoyed this photographic travel log.
See you in the next thread. This is Hemkei Signing off for today. Have a wonderful day.
*All photos been taken on PocoF1, editing done on Snapseed wherever required.