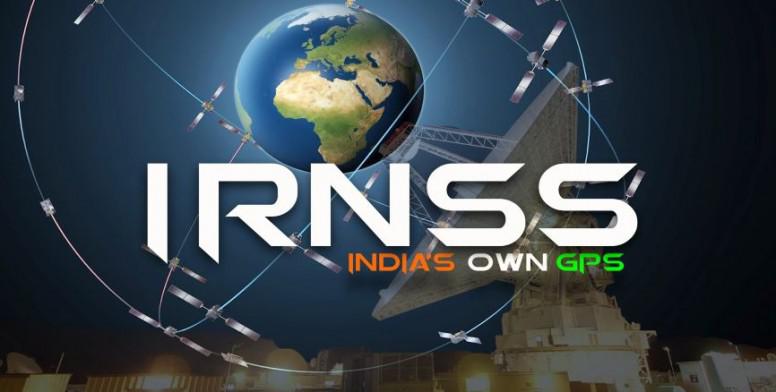 Hi !!!
Mi community
I am back with yet another interesting and informative thread, This time we will be discusing each and every aspect of IRNSS that stands for Indian Regional Navigation Satellite System.

Introduction
IRNSS – the Indian Regional Navigational Satellite System is a regional satellite navigation system being developed by the Indian Space Research Organization. The system has the goal of giving India independent access to accurate navigation and timing data on a 24×7 basis.
The IRNSS project was approved in 2006 and is baselined for a total of seven satellites with a potential future expansion to eleven spacecraft.

What Is IRNSS
The Indian Regional Navigation Satellite System (IRNSS) is India's regional satellite navigation system that is designed to provide geospatial positioning information within the Indian sub-continent. It enables users to map out their location. The objective of developing IRNSS was to reduce India's dependency on foreign navigation satellite systems.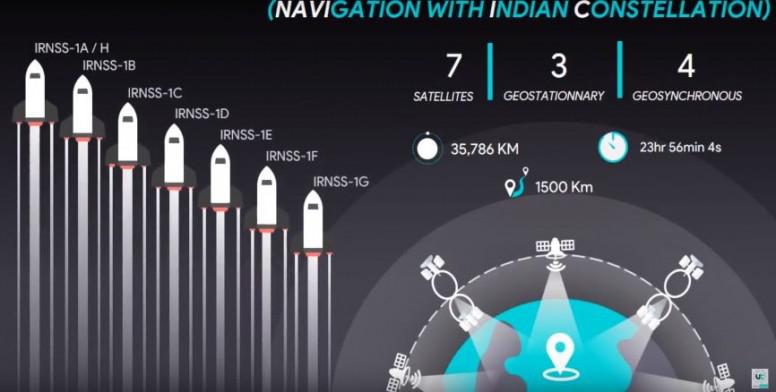 Why We Need Our Own GPS System
During Kargil war, India asked US to let it use its GPS for military purposes. US didn't give permission so we couldn't use it. Using it may have caused the war to end sooner. A lesson learnt
Satellite navigation is very useful in today's date. If India has IRNSS, it would not have to rely on anyone else. It would also get Indian scientists a lot of experience in fields they have never ventured before, which can be used for a lot of other projects.
If you think that GPS is already available, to everyone for free why should we spend money on IRNSS, then you should know that GPS and almost every other navigational system in the world like Russia's A-GPS, China's BeiDou, etc have two modes of operations: one is for civilian purposes which we are allowed to use for free and other is for military purposes which is exclusively used by military of that country.
As you would have guessed, civilian mode doesn't have as good an accuracy as that of military. Military mode is accurate to 5-10 meters and civilian mode is accurate to a few meters.
The IRNSS would provide two services, with the Standard Positioning Service open for civilian use, and the Restricted Service (an encrypted one) for authorised users (including the military).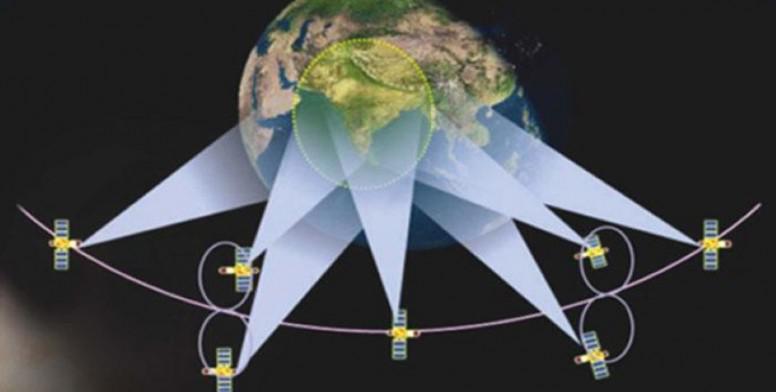 How IRNSS Will Be Working
The IRNSS is being developed parallel to the GAGAN (GPS Aided GEO Augmented Satellite Navigation) program, the ISRO SBAS (Satellite Based Augmentation System) version of an overlay system for GNSS signal corrections.
IRNSS system will consist of a constellation of seven satellites and a supporting ground segment.
Three of the satellites in the constellation will be placed in a geostationary orbit and the remaining four in a geosynchronous inclined orbit of 29º relative to the equatorial plane. Such an arrangement would mean all seven satellites would have continuous radio visibility with Indian control stations.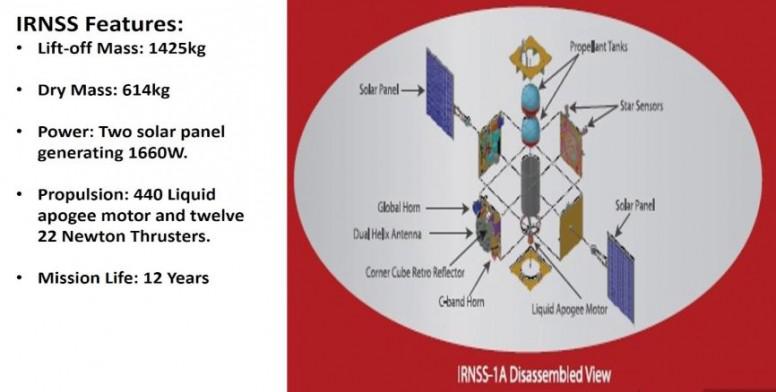 How IRNSS Is More Accurate Than Normal GPS
GPS has 24 satellites, the number of satellites visible to the ground receiver is limited. The 24 satellites are in Medium Earth Orbit. At any time, at any given location at least four satellites must be within the view of the receiver. In the case of IRNSS, the seven satellites are in geosynchronous orbits hence always visible to a receiver in a region 1500Km around India. Another point is that the satellites are nearly vertical over India and therefore visibility in 'urban canyons' is much better than in the case of the GPS.

Conclusion
By the end of this year we will see NavIC enabled chips in the market, which can be used in handheld devices such as smart phones. In fact, SAC is developing its own chip and have already built a chip with 32 channel IRNSS receiver. This chip is now being tested, and by the end of this year a blueprint of the chip will be ready. Market penetration will start slowly and once people start seeing benefits, it will explode.

Source



I hope you would have enjoyed reading this thread, Don't forget to share your opinion in the comments below