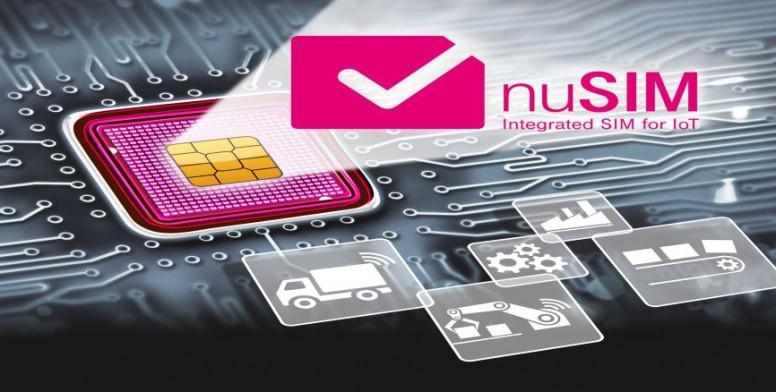 Hi !!!
Mi Community
I am back yet another interseting and informative post. This time we will be discussing each and every aspect of new type SIM card technology specifically designed for IoT devices. Let's dive in more details.

Introduction
nuSIM enables a new generation of IoT devices, applications and business models that would not be possible due to the physical SIM card's inherent cost, complexity, size, power consumption and other limitations. nuSIM's benefits also complement mobile IoT technologies, which are designed to enable a wider range of IoT devices and use cases by reducing cost, size and power requirements.

What Is nuSIM?

nuSIM is an alternative spelling for "New SIM." "Nu" stands for re-envisioning.
The nuSIM is an integrated SIM card for Internet-of-Things devices such as smart sensors such as water meters, temperature sensors or ground sensors for parking lots. Devices with a mobile phone connection can thus do without a physical SIM card and be designed differently or smaller.
The administration of devices is also easier, since a nuSIM, just like the eSIM, is not linked to a mobile phone provider. Telekom wants to share the technology with partners in the IoT segment and other network operators in order to establish an open ecosystem.
SIM logistics, such as stock keeping or handling, are no longer necessary. IoT service providers can save costs through a simple digital process which puts the operator's credentials onto the device during manufacturing time. Customers also benefit from the lower device cost.
Mobile IoT projects can be started quicker and easier since a fully operational SIM is already on board.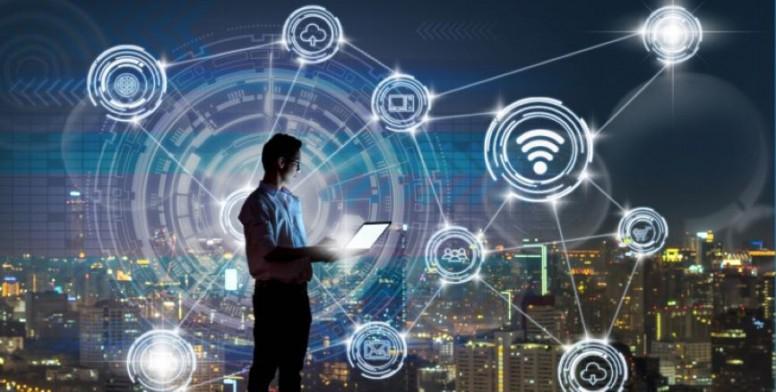 How nuSIM Is Different From eSIM
nuSIM is optimized for NB-IoT (NarrowBand IoT). All non-related functionalities found in a regular SIM are removed.
nuSIM does not have Java Card support, SIM ToolKit support and many elements from the SIM File system are removed.
The lack of these components leads to the SIM not having Over The Air (OTA) access. This means that the carrier's profile can be tiny in size, but it also needs to be loaded onto the nuSIM at the time of production. Usually, the loading is done by the module or device manufacturer.
eSIM is still a separate component within a device. It is however fixed (soldered) to the device and no longer removable, thus "embedded". An eSIM is associated with typical management features, such as over-the-air subscription download and subscription switching.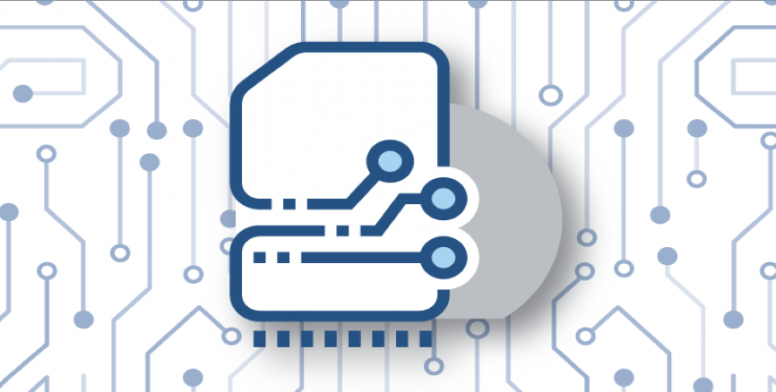 Benefits Of nuSIM
The elimination of the physical SIM card simplifies the form factor of an IoT device as there are no additional contacts, circuit paths or SIM cardholders to consider.
nuSIM provides a minimum hardware and software footprint for cost-efficient implementations with minimal power consumption.
Smaller package size and extended battery life, something everyone can really appreciate.
IoT service providers can save costs through a simple digital process. This puts the operator's credentials onto to device during the manufacturing process.


Conclusion
nuSIM is a game-changer for IoT by enabling a new range of devices that are inexpensive to design, manufacture and own, have significantly longer battery-life, and can be rapidly deployed.Moving the SIM functionality from the physical SIM card directly to the chipset brings significant cost, time and space savings across the IoT value chain. The new form factor paves the way for further innovation as companies develop the next generation of mobile IoT applications.
Source



I hope you would have enjoyed reading this thread, Don't forget to share your valuable opinion in the comments below