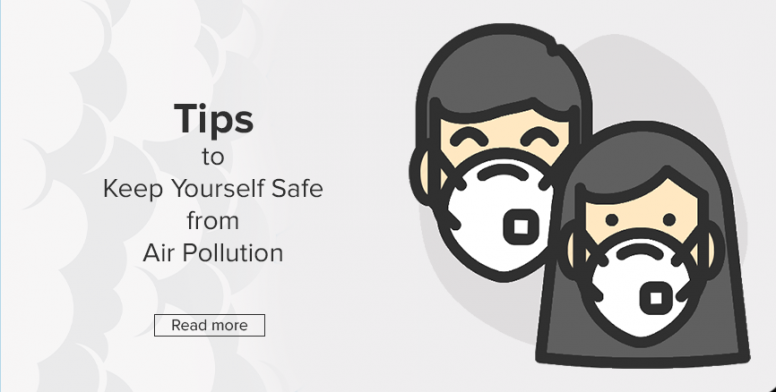 Hello Mi Fans,
I hope you all enjoyed Diwali very well and maybe many of you enjoyed Diwali by burning crackers. But, along with all the fun, there is a huge downside to burning crackers, which is the alarming rate of air pollution during the festival. India already has 22 out of 30 of the world's most polluted cities and the Quality of air gets much worse each year after Diwali. The air pollution due to crackers affects old, asthma patients and animals
Nowadays, many people wear a mask before stepping out on the streets, during Diwali. They take this precaution, especially when people burst crackers, to avoid direct contact with the fumes of explosive powders (used in crackers). And we all know that the biggest impact of air pollution can be seen in New Delhi.
So, here are some tips to keep yourself safe and curb indoor pollution.
Keep your doors and windows closed:
The first step is to install an air pollution indicator app on your phone. This will help you stay cautious and shut your doors and windows whenever the pollution level is high. This would mostly be during evenings.
Have an Air Purifier at home to tackle indoor air pollutants:
If you haven't bought an air purifier yet this is the most ideal time to get one, as with the rise of air pollution an Air Purifier is a must-have appliance in your household. Mi Air Purifier 3 not only saves you from indoor air pollution but also tells you about the air quality you are breathing via the Mi Home app. It indicates the pollution levels, which can be alarming during Diwali. As Mi Air Purifier 3 with True HEPA Filter is really silent, it won't disturb your guests or your baby's sleep. Enjoy healthy breathing.

Air Pollution Mask helps you to breathe cleaner air by preventing you from inhaling chemicals, particular matter and infectious particles such as bacteria and viruses. Mi AirPOP PM2.5 Anti-Pollution Mask will be a good choice. It uses advanced 4-layer filtration to help you breathe easy when outdoor.
The dirt should be washed:
Wash or even change your upholstery, bed-linen, towels, and clothes. Curtains and blankets carry the maximum amount of dust pollutants. If you don't have the time to wash them right before the festival, give them a quick dry-cleaning instead.
Home Remedy:
Stay hydrated as keeping the body hydrated is extremely important during this period. Eat Jaggery as it is packed with qualities that can help remove toxins from your system. Drink 10-15 ml of Tulsi juice daily to keep your respiratory tract clear of pollutants. Drink Haldi juice, it is one of the best ways to keep body pollutants free.
Stay Hydrated
Drinking the proper amount of water is very important throughout the year but, it becomes even more important when pollution in your area is high. Experts suggest drinking more than the usual amount of water during this period to stay safe.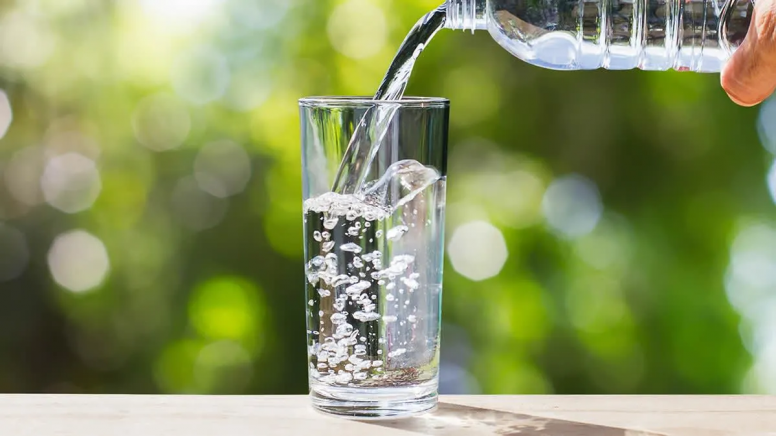 NEVER smoke indoors:
It is common knowledge that smoking is injurious to health, and you should not smoke. In case, you haven't been able to kick off the habit yet, please do not smoke indoors, at a public place or near inflammable crackers. Passive smoking is extremely injurious to health; smoking and not stubbing the cigarette bud completely can be extremely dangerous as it can cause a hazardous fire.
Check out Mi Store for The Solution to Everyday Pollution
So, which all the tips you are going to follow to keep yourself safe from Air Pollution?
If you know more tips then share it with us!