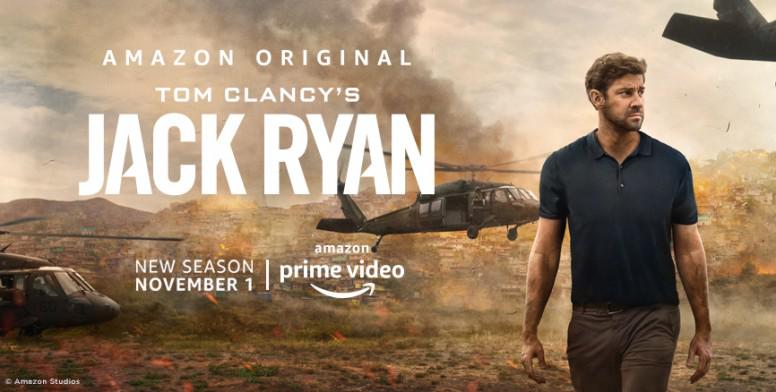 In this new season, CIA analyst, Jack Ryan's journey from a desk job to the real action continues and this time our Jack is headed to South America, tracking the trade of a suspicious shipment in the Venezuelan jungle. Watch the trailer below:




You can stream the new season of Jack Ryan on your new Mi TVs in 4K HDR with Amazon Prime Video to find out what chaos unravels when Jack gets to Venezuela. Sign up for Amazon Prime Video today and enjoy 1 month of free Prime services and binge Jack Ryan on your Mi TV this weekend!!



Tell us your favorite moments of Jack Ryan, below in the comments.