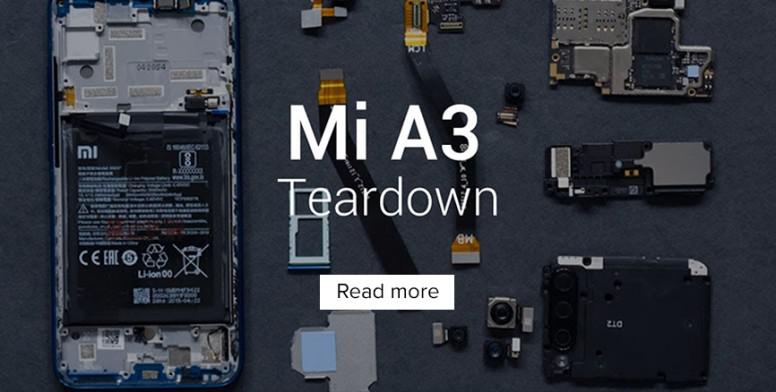 Hello Mi Fans!
Mi A series is one of the most popular series of Android One phones across the world. It seems the Mi A3 series is designed to let everyone perform beyond the limits! Recently, Xiaomi Official has revealed a teardown video of Mi A3 to let users know about the internal components of the device in detail. Since that was a video, we made sure to have a thread with still images so that you can have a better look.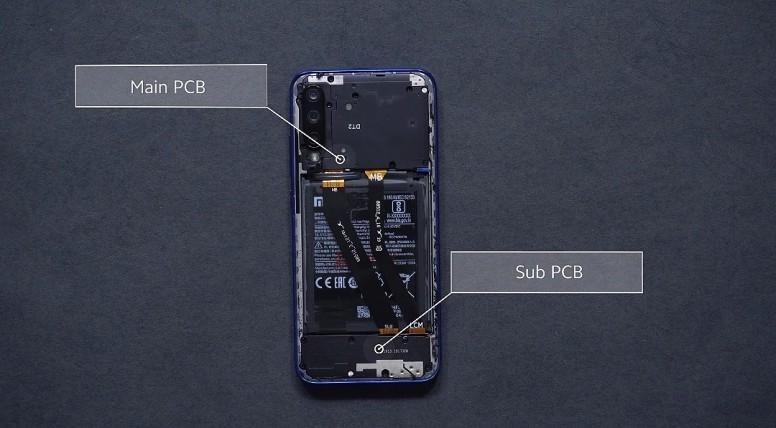 Mi A3 teardown begins by turning off the device and removing the SIM card slot. After removing the back cover, you will see two PCBs or Printed Circuit Board, the main PCB, and the sub PCB, the upper and lower parts of the equipment respectively.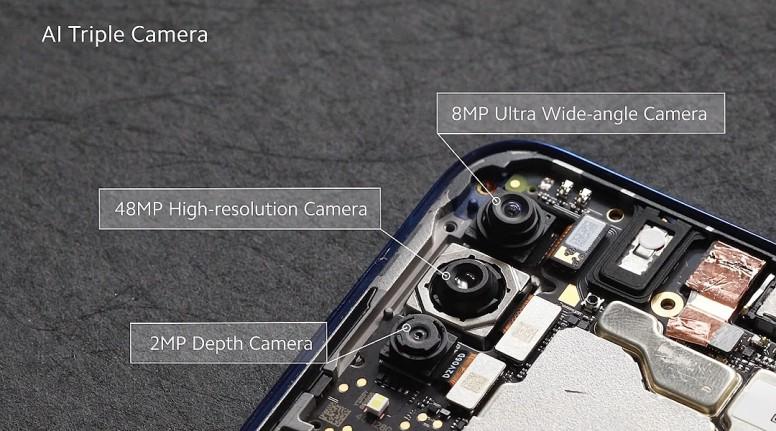 After removing the main PCB cover from the top, you will find the rear camera module. The camera module has three AI camera settings from top to bottom: 8MP ultra-wide-angle camera, 48MP high-resolution camera, and 2MP depth camera.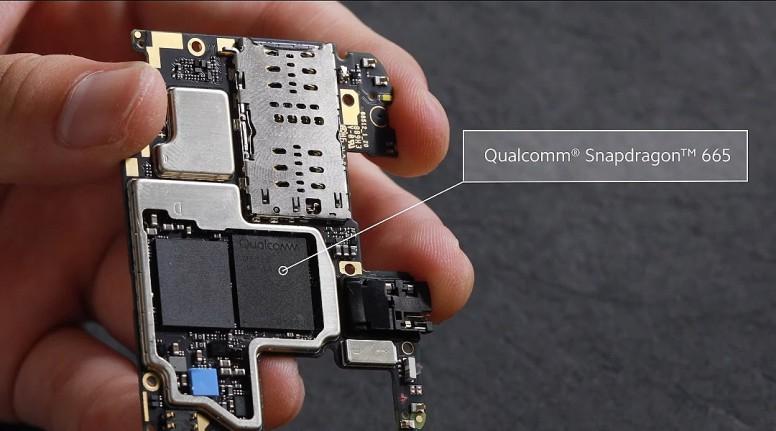 Now you will find the Qualcomm® Snapdragon ™ 665 - the processor that gives the Mi A3 best in class performance. Compared to the Qualcomm® SnapdragonTM 660, it can deliver superior user experience, save 20% better power and process AI on devices twice as fast.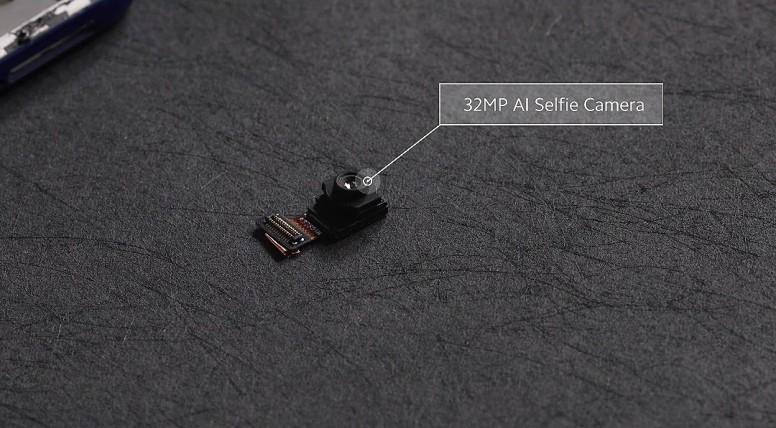 This is a 32MP AI selfie camera. Its function is to combine four pixels into a single Super Pixel 1.6μm, as well as the aperture features off f / 2.0, 79 ° FOV and FF for users to take selfies. bright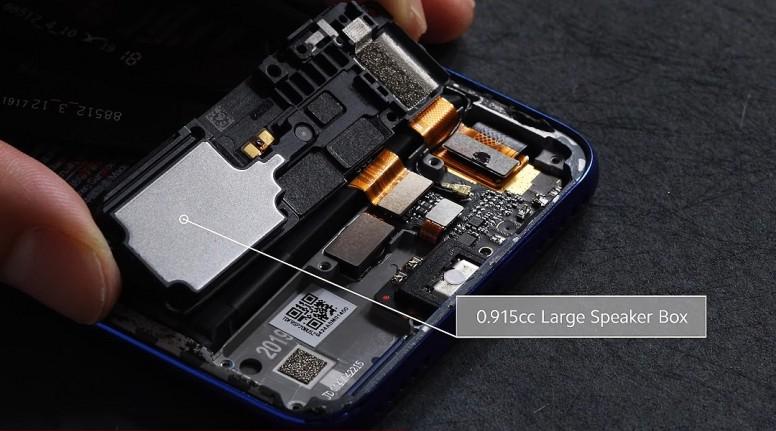 Mi A3 can provide a complete audio experience It has a large 0.915cc speaker box and features powerful audio output amplified by Smart PA or a smart public address system. The device also comes with a 3.5 mm headphone port.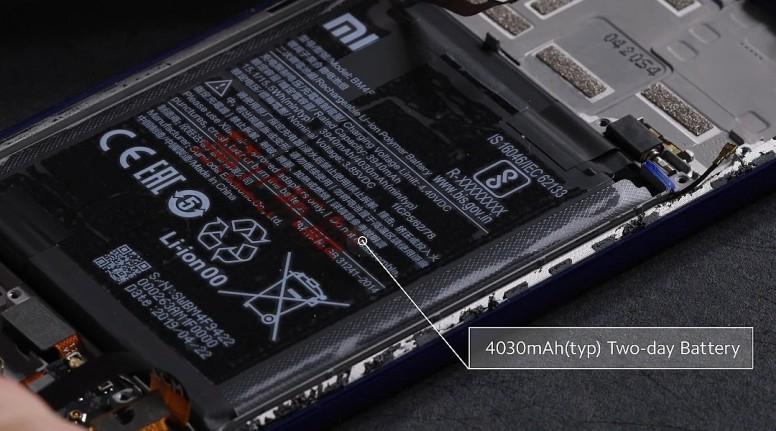 The Mi A3 has a 4030mAh battery that can be recharged for two days - the largest battery capacity ever in the Mi A series. It can fill hours of entertainment and allow users to do anything without worrying about power! Test results show that the battery has a standby time of 20 days, 30 hours of call time and 13 hours of playing games.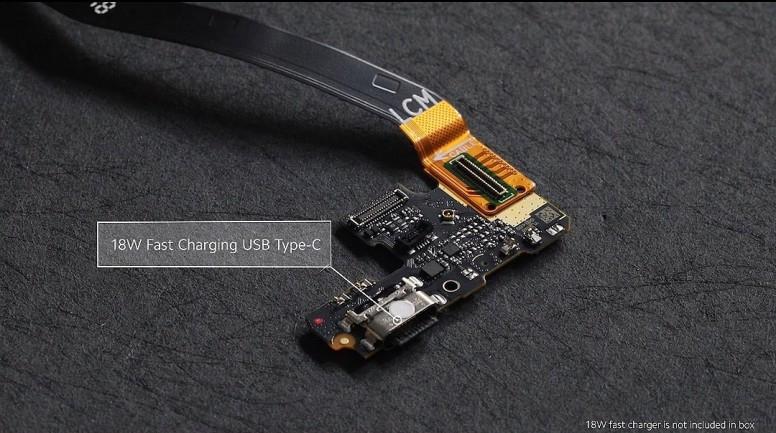 Supports QuickTM Charge 3.0 technology and 18W fast charging via the USB Type-C port, so you can activate your device quickly when needing to charge.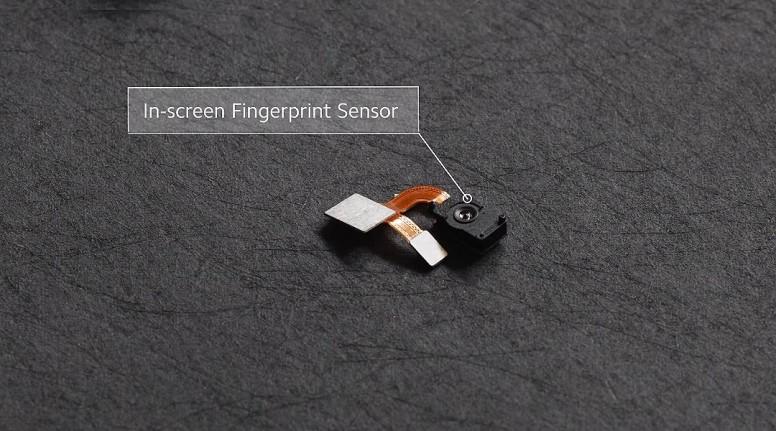 Mi A3 offers an on-screen fingerprint sensor. The fingerprint recording and the unlocking rate have been improved with a laser detection area and an advanced distance micro-optical lens with a maximum detection capacity of 7.2μm pixels. It can also work in harsh conditions such as areas with bright glares, low temperatures, and dry fingers.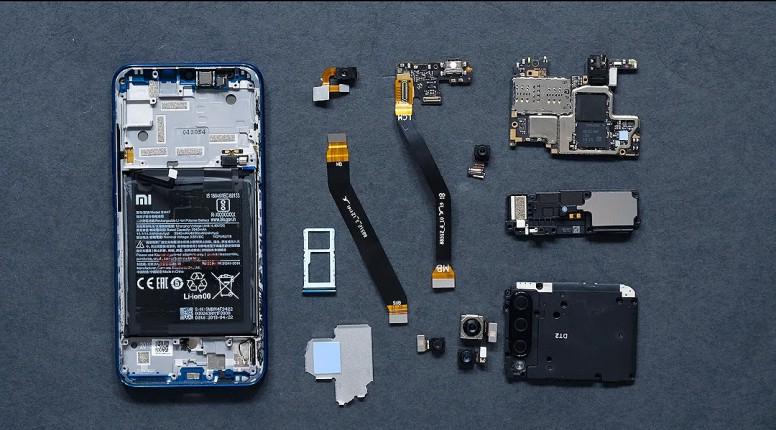 After a complete teardown.
Here is the TearDown Video by Xiaomi
"The disassembling of the Mi A3 clearly shows that under the cover the device offers many improvements and powerful components."
So, guys, what are your views on Mi A3? Share it below.